First time Mini owner/experience
03-27-2016, 03:08 AM
Join Date: Mar 2016
Location: North metro
Posts: 1
Likes: 0
Received 0 Likes on 0 Posts
First time Mini owner/experience
---
Been searching all over for about 2 months looking for a fun hot hatch to replace my aging lil work truck. Drove anything I could get my hands on to see what I liked and didn't. Everything from a Focus ST, mazdaspeed 3 and a few subies(brz included) and damn near gave up hope. Didn't find the fun factor within the budget. Woke up one morning to "The Italian Job" playing on TV. Curiosity got the best of me and I checked car soup. Located this and had to have it. 2007 with 60k on the clock.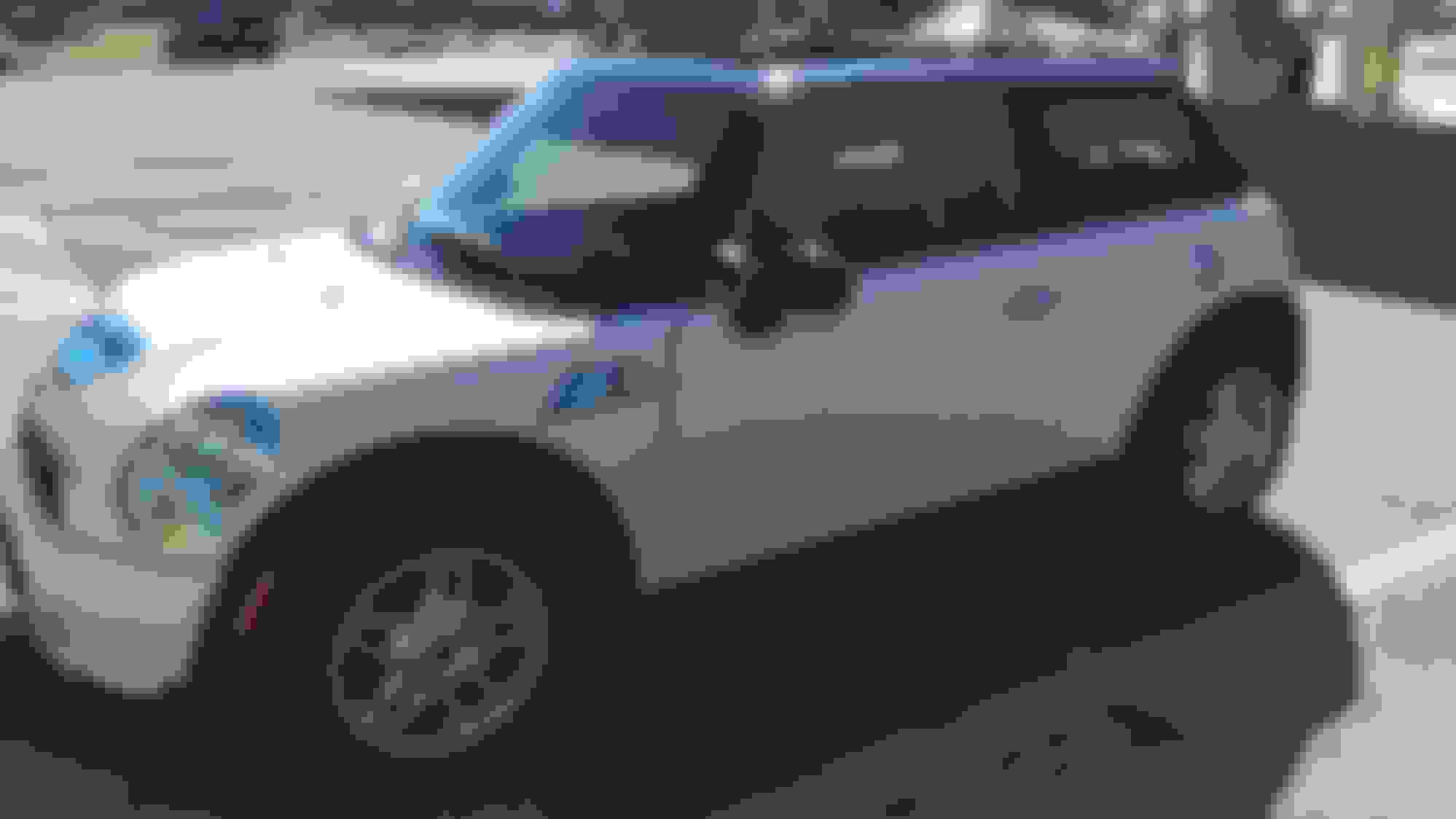 03-27-2016, 05:16 AM
Join Date: Jan 2014
Location: Tucson, Arizona
Posts: 831
Likes: 0
Received 0 Likes on 0 Posts
Welcome and congratulations. Consider yourself one of the lucky ones in that you discovered the Mini. So many people go thru life and never realize what they've missed. You're in for a lot of smiling.
Thread
Thread Starter
Forum
Replies
Last Post