Need Seatbelt tensioner help
03-31-2018, 06:31 PM
Need Seatbelt tensioner help
---
On the R53 and R56's I've had in the past, the front seat's tensioner (the one that fires when the car is in a significant enough wreck) was part of the buckle assembly. On the R59, there is no tensioner at the buckle that I can see, so what do I need to do to get rid of the airbag light in my car? It had a prior front-end collision that didn't set off any airbags, but it must have set of the seat belts. Just curious if there's a module that needs coding, maybe the seat belts themselves need to be sent off for rebuilding or is there another way?
03-31-2018, 07:15 PM
04-03-2018, 09:28 AM
Let us know how you make out.
04-09-2018, 07:57 PM
The buckle in the R59 doesn't have a tensioner, and the seatbelt itself is a dual stage. For $69.99 these guys recharged the seatbelt and returned it within 24 hours. No more airbag dash lights makes me happy.
https://www.ebay.com/itm/SUBARU-DUAL...72.m2749.l2649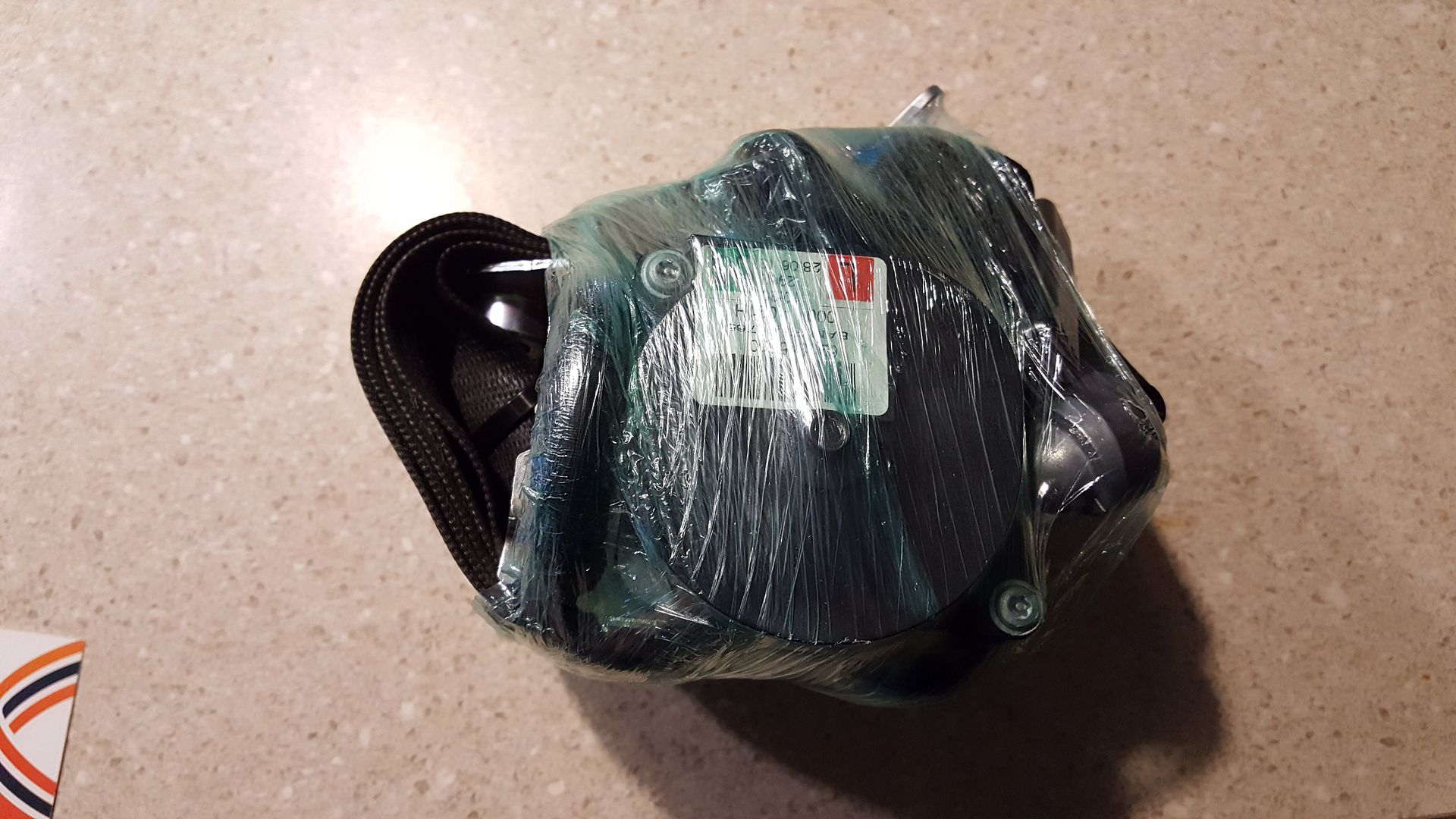 The Following User Says Thank You to Grip Grip For This Useful Post:
08-08-2018, 05:01 PM
Is there a write-up or tutorial on removing and replacing the seatbelts?

Thanks,

Kevin
Thread
Thread Starter
Forum
Replies
Last Post
R50/R53 :: Hatch Talk (2002-2006)
R50/R53 :: Hatch Talk (2002-2006)
All other MINI parts and items for Sale (archive)