MITM Classified - Buy - Sell - Trade
06-17-2012, 06:50 PM
MITM Classified - Buy - Sell - Trade
---
List items you wish to buy/sell/trade at MINIs in the Mountains this year. It's a great opportunity to save on shipping and meet your fellow motorers. Suggested things to include if possible:
Item Description: Missile Launcher for MINI Cooper
Model(s): R50-R60
Year(s): 2002-2012
Price: $1000
Product page:
www.minimissilelauncher.com
Condition: Never better
Pictures:
One last thing--be sure to mark your post when your item is sold!
06-17-2012, 06:57 PM
The reason I started this thread. Back when I had my R53, I built this rear seat delete (even made it out with all my fingers intact) since I never had any back seat passengers. It's great for transporting larger items and lowers the weight of your MINI. There is room underneath for a jack or a first aid kit as seen in the 2nd picture. It's made of plywood, 2x4s, and automotive carpet. Fits like a charm and doesn't rattle. It's rather large, so I'd like to hand-deliver to someone at MITM if possible. Send me a PM if you're interested.
Item Description: Rear Seat Delete
Model(s): R50, R53
Year(s): 2002-2006
Price: $40
Condition: Great
Pictures:
06-25-2012, 09:01 PM
Join Date: Sep 2008
Location: Longmont, CO
Posts: 997
Likes: 0
Received 0 Likes on 0 Posts
Originally Posted by
chrunck
I bought a handful of cabin air filters a few years back for cheap and no longer have a use for them since I sold my R53. This is the filter for your air conditioner and chances are, if you're outside of the included maintenance, that yours is filthy. I'm not sure the brand, but they were a perfect fit in my R53 and my wife's R50.

Item Description: Cabin Air Filter
Quantity: 2
Model(s): R50, R52, R53
Year(s): 2002-2006 (2005-2008 for R52)
Price: $5 each or $8 for both
Condition: New
If the sun shade and filters are still avail I will take all three
06-29-2012, 12:14 AM
Join Date: Jul 2011
Location: Colorado
Posts: 15
Likes: 0
Received 0 Likes on 0 Posts
PM sent about the seat delete!
07-18-2012, 11:59 AM
Join Date: Aug 2010
Location: Loveland, CO
Posts: 22
Likes: 0
Received 0 Likes on 0 Posts
Clubman S Exhaust, Bootmat, Roof Graphic
---
I've got a Magnaflow Clubman S exhaust for sale.
Was on the car for about 5,000 miles. Picture below is when I took it OFF the car!
Beautiful finish, Awesome price! $400
Clubman S Bootmat $40
Red /Black Union Jack Roof Graphic $100
Call Kris (970) 222-7213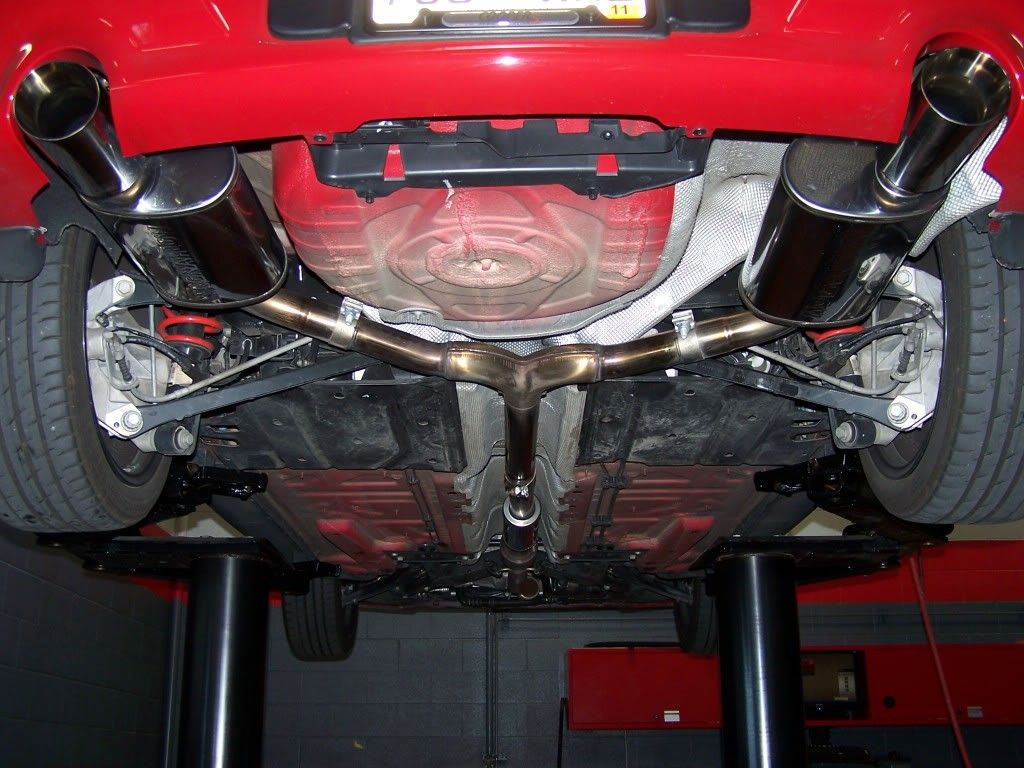 07-25-2012, 06:09 PM
Join Date: Aug 2006
Location: Falcon Colorado
Posts: 1,687
Likes: 0
Received 0 Likes on 0 Posts
Parts!
---
Parts will be at MITM Friday only!
R53 stuff:
Early Alta 22mm Rear swaybar $125.00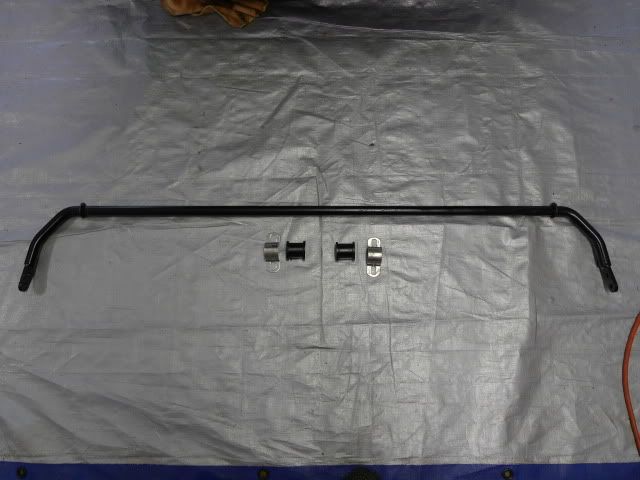 Carbon Fiber strut brace Racing Dynamic $125.00: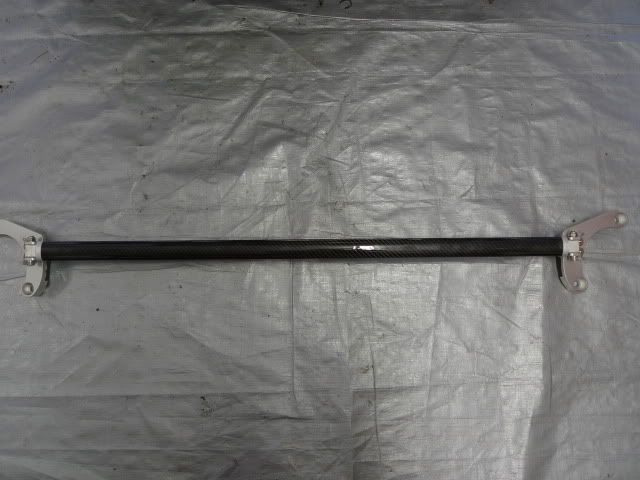 Cobalt rear stress brace $50.00:
---
Last edited by miniconcarne; 07-26-2012 at

04:51 PM

.
08-06-2012, 01:02 PM
New wheels and Snow tires
---
New Wheels and Snow Tires!For Sale $1200 or best offerBrand New Wheels and Snow tires, never used or put on a car!Wheels are a Drag wheel DR-31 16 inchTires are 205/55R-16 91H RF BW Blizzak HR LM-25 Run Flat.These are the best Snow tires you can get.All wheels have the TPMS sensors for Mini Cooper S 2011 onwards.Also included is the wheel installation kit.These Tires have FULL Replacement and Road Hazard Warranty from Discount Tires, which is Transferable to new Owner!!The bolt pattern on these wheels is 4-100 i am told they will fit many cars, including MINI If you would like photos let me knowThanks
Thread
Thread Starter
Forum
Replies
Last Post
Countryman Wheels, Tires and Brakes