Twist and Shout TIME with the NM minis
06-26-2008, 09:40 AM
Join Date: Jul 2006
Posts: 68
Thanks: 0
Thanked 0 Times in 0 Posts
Twist and Shout TIME with the NM minis
---
It s time Again for the Twist and Shout in Pine Top
Lets try for Sept----6-7 sat-sun....
lats time was great and hade a great show up...
please reply and all imputs welcome....
Thanks Mark NMMINI.Org
or email me at
[email protected]
SOON---- Fast is good
06-26-2008, 11:02 PM
Coordinator :: Dynamic MiNi Collective
Join Date: Apr 2005
Location: Peoria, AZ
Posts: 377
Thanks: 0
Thanked 0 Times in 0 Posts
We had a great time last time Mark, definitely interested!

My only concern with that first weekend in September date is its's the same weekend as the Magical Mystery Mini Tour up in San Fran, and I know we have some members going up for that too.
07-10-2008, 07:34 PM
I think we will stay in town for this one.
08-14-2008, 06:58 AM
here are a couple sample maps of what the run is like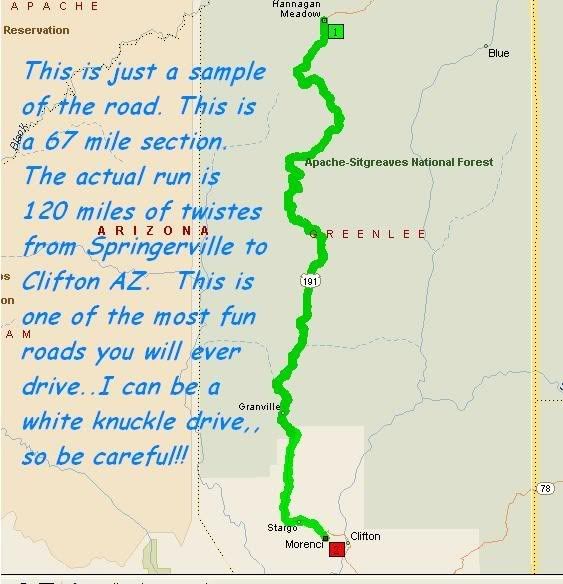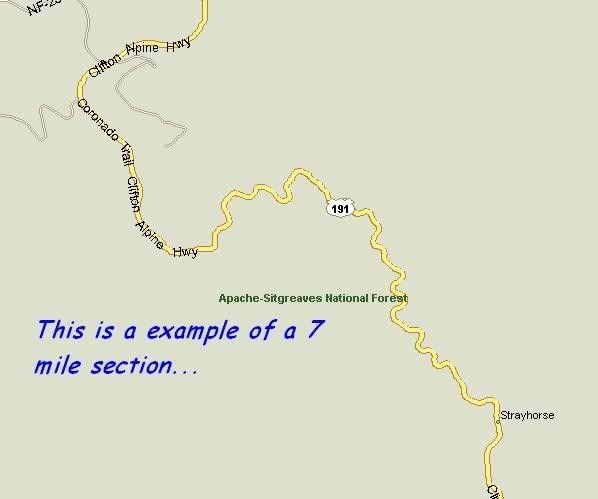 Thread
Thread Starter
Forum
Replies
Last Post
F55/F56 :: Hatch Talk (2014+)