RIP Goldsmithy
05-15-2019, 03:03 PM
Join Date: Oct 2013
Location: South Central Virginia
Posts: 3,827
RIP Goldsmithy
---
We lost a member today.
Just to let anyone that knew Goldsmithy......or, as he was known to friends, Teddy.
He passed away this afternoon at 1530 from cancer. He was one hell of a good guy. Don't know any other way to put it. The Mini community is a poorer place this evening.

You will be missed my friend.
05-16-2019, 06:00 AM
Join Date: Oct 2013
Location: South Central Virginia
Posts: 3,827
These are pictures of Teddy and his car at MOTD this year. He worked so hard over the last couple of months to get it ready for the trip. A lot of people lent a hand to help him get ready for the car show at the Dragon and set up the M/A tent. All his hard work paid off because he won Best in Class, Best Engine Compartment, and Best in Show. It's the only Mini I've personally seen with an airbag suspension. I don't know how he managed the drive back to Ohio, because as soon as he arrived he was taken to the hospital and admitted. Without a doubt one of the most devoted Mini enthusiasts I've ever met or heard of. And, a really nice guy.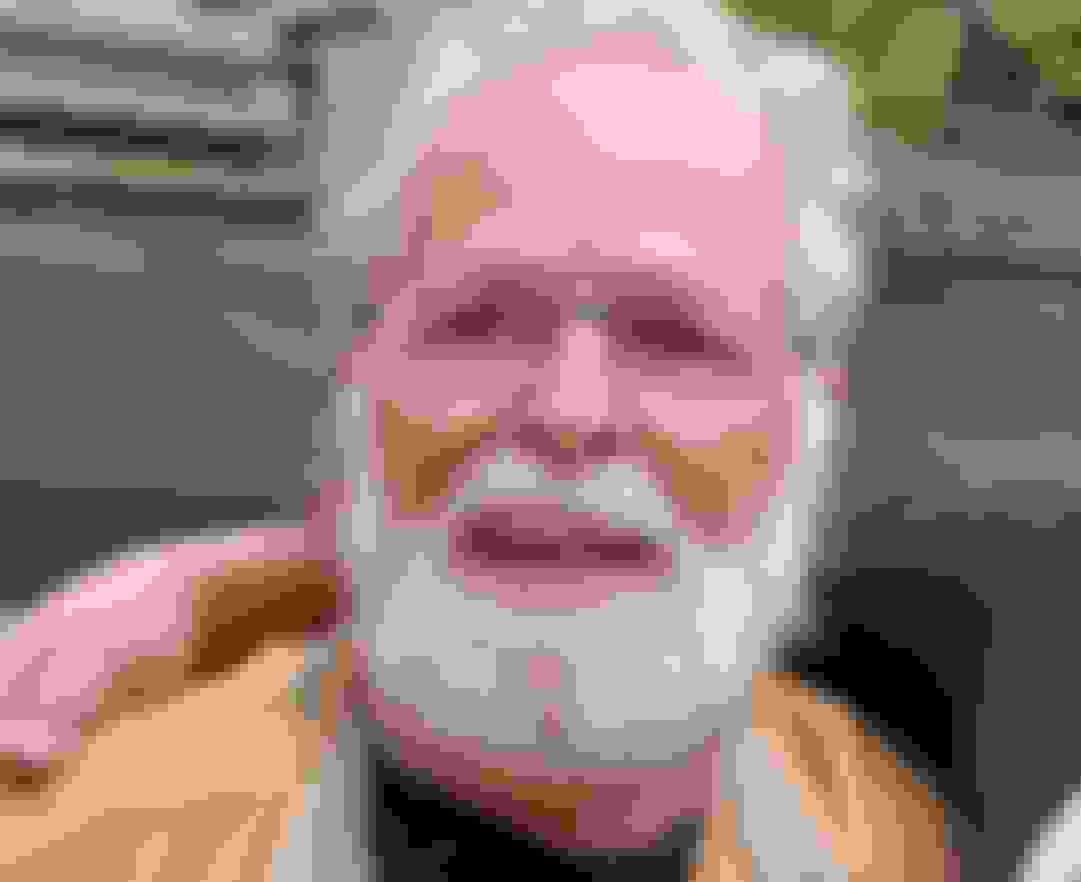 Thread
Thread Starter
Forum
Replies
Last Post
R50/R53 :: Hatch Talk (2002-2006)
R50/R53 :: Hatch Talk (2002-2006)