Canyon Fun Run
02-24-2008, 10:43 PM
Canyon Fun Run
---
went on a car club run today... went thru Salt River Canyon and up to Globe, Miami, ShoLow than to Payson and back down to paradise Valley and on to surprise.
stats for a full tank of 11 gallons
average MPG: 30.5
average speed: 60.5 (top speed classified
)
low temp: 43
high temp: 74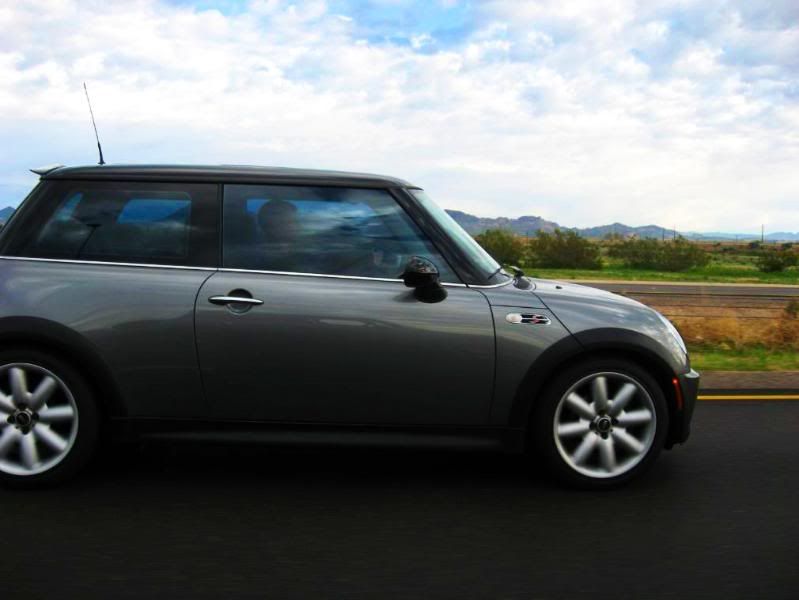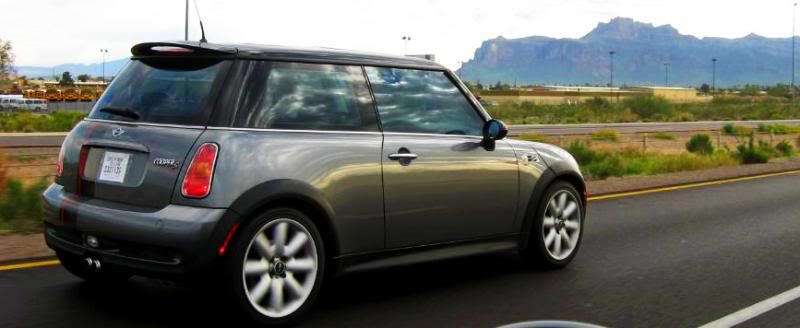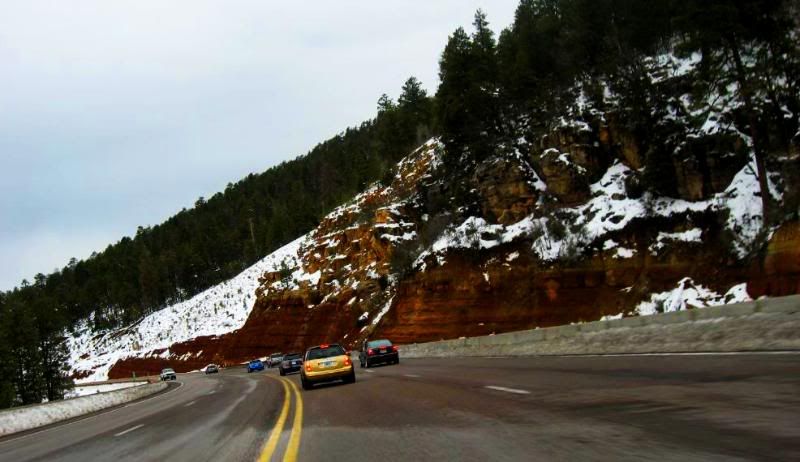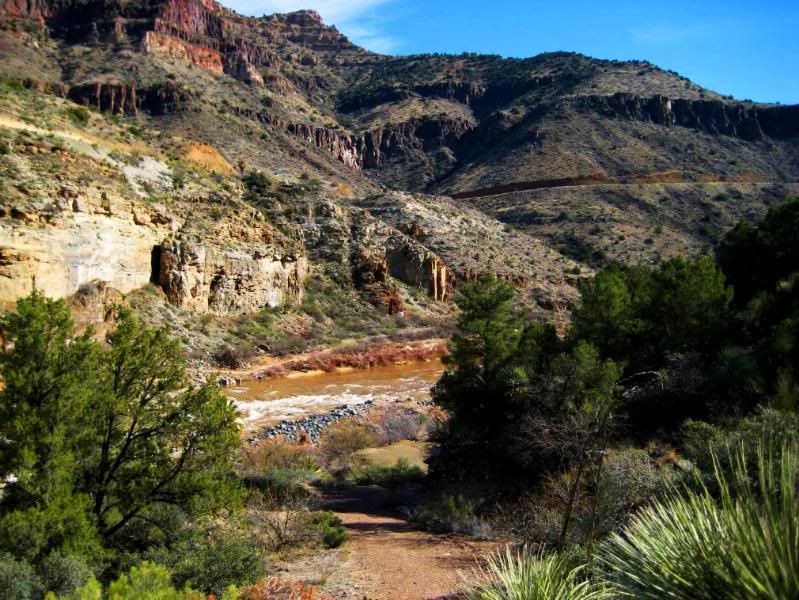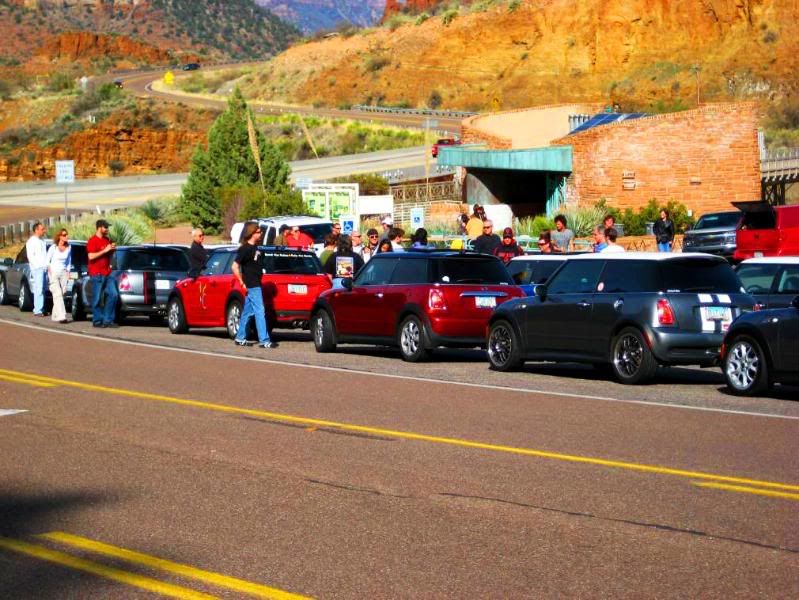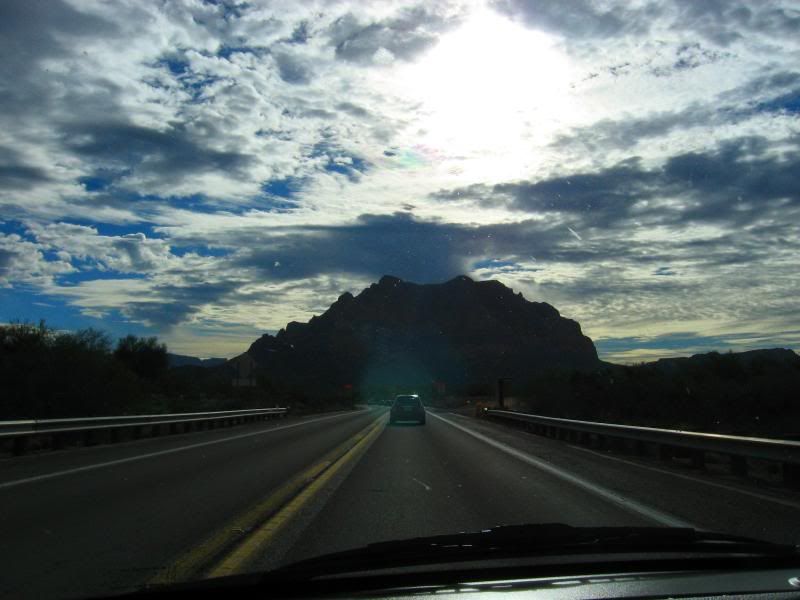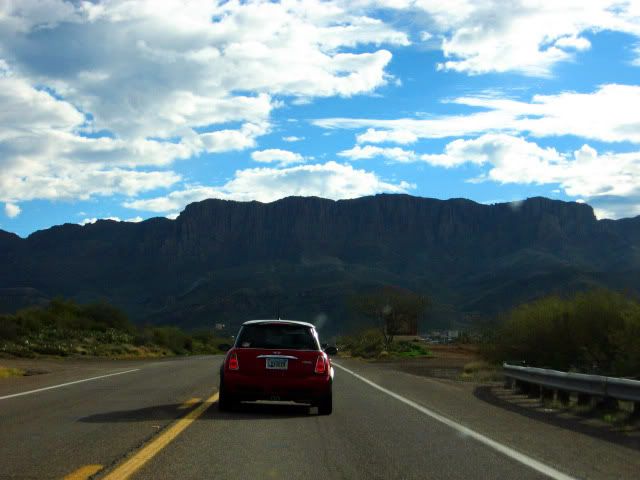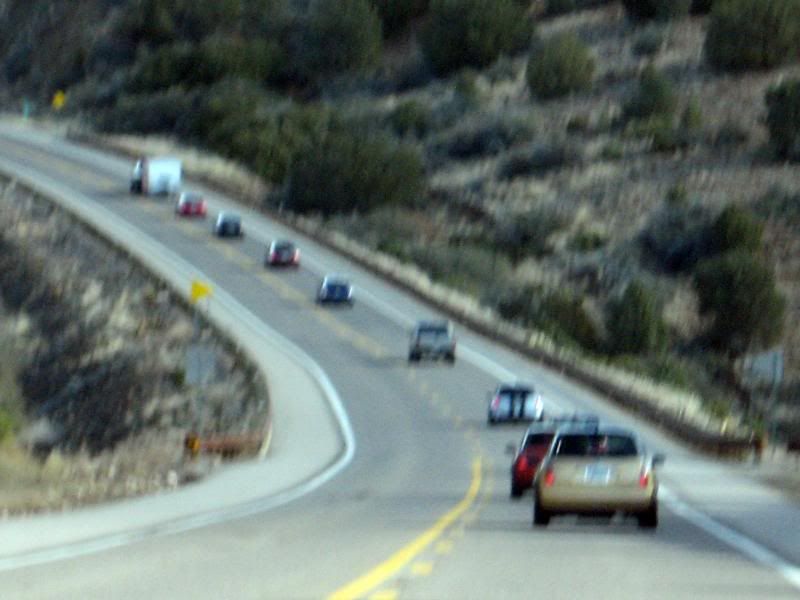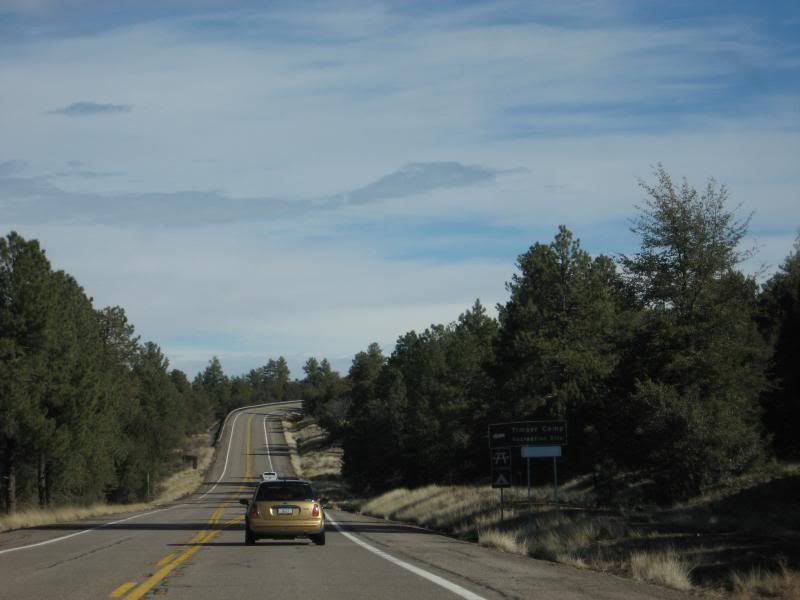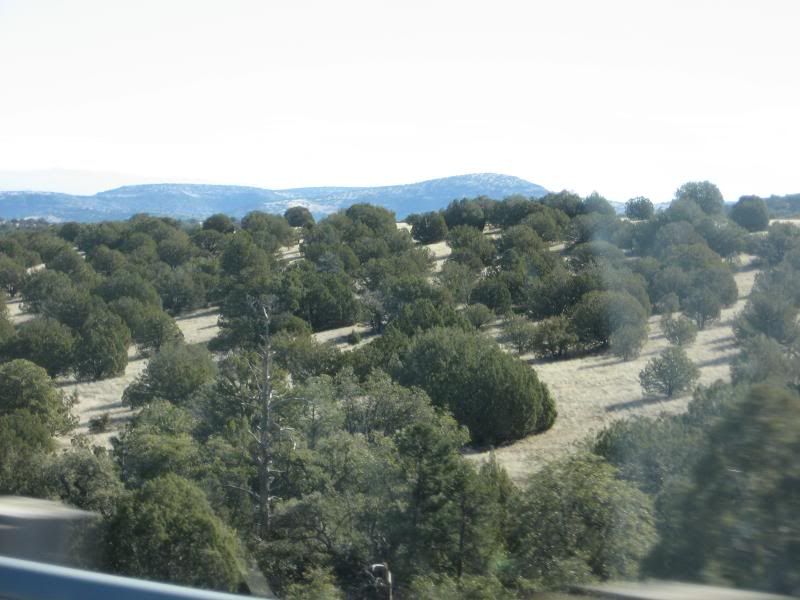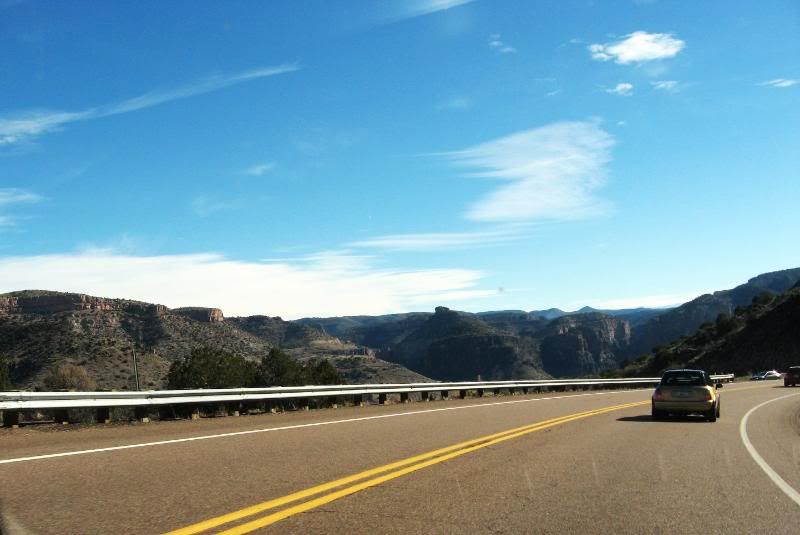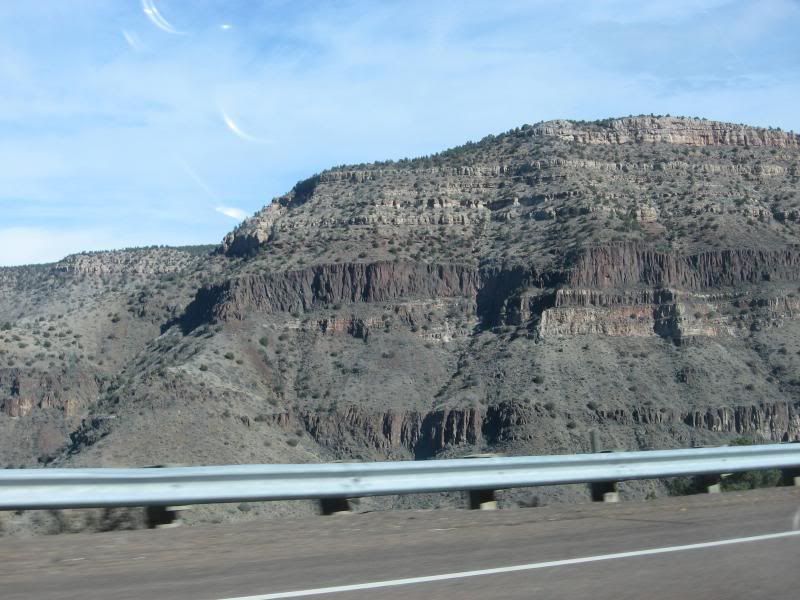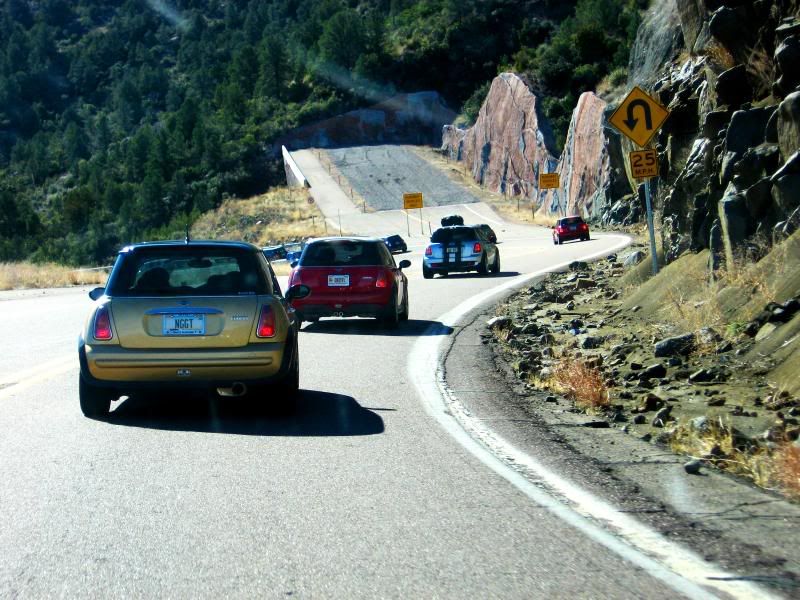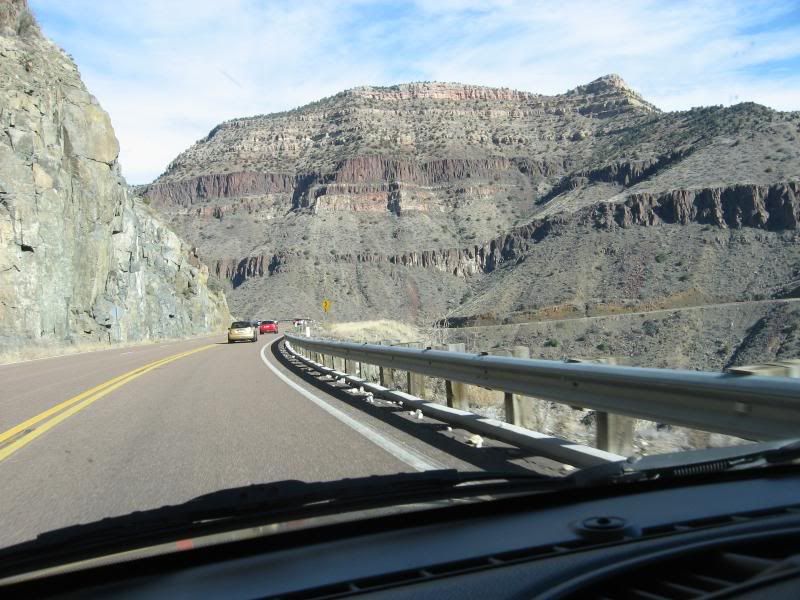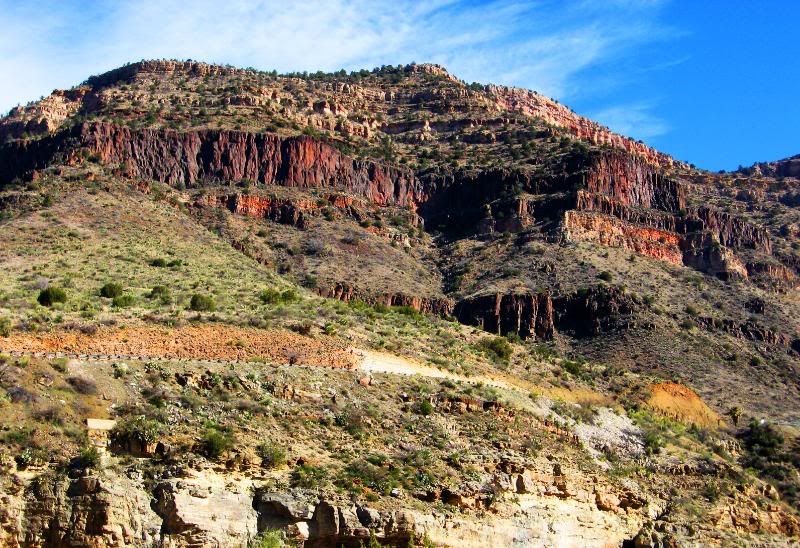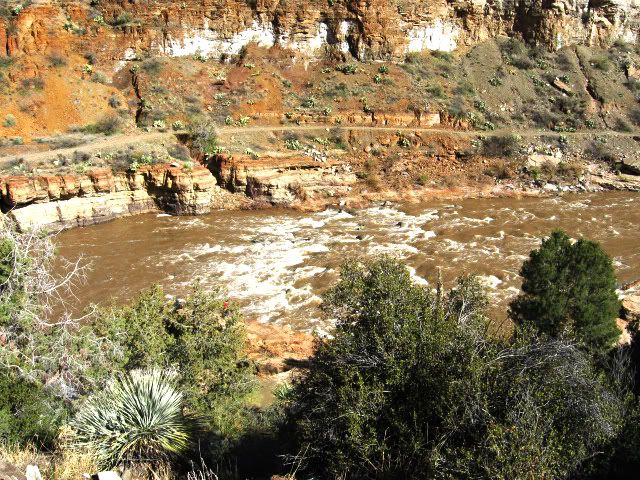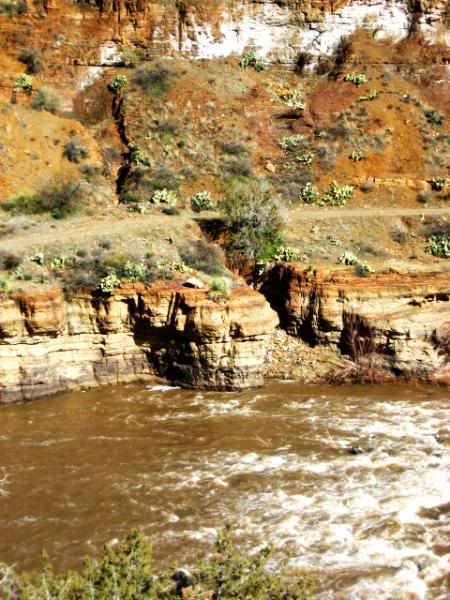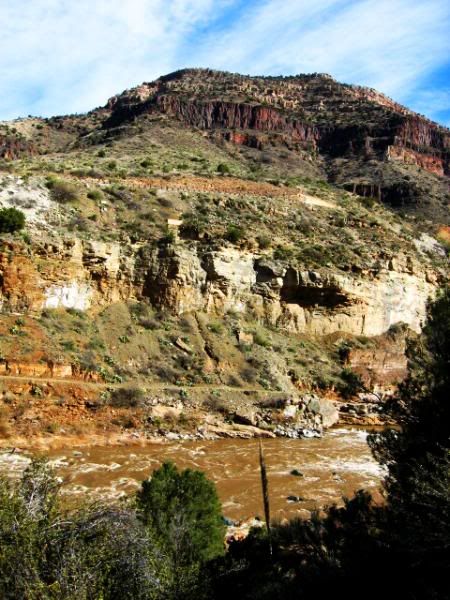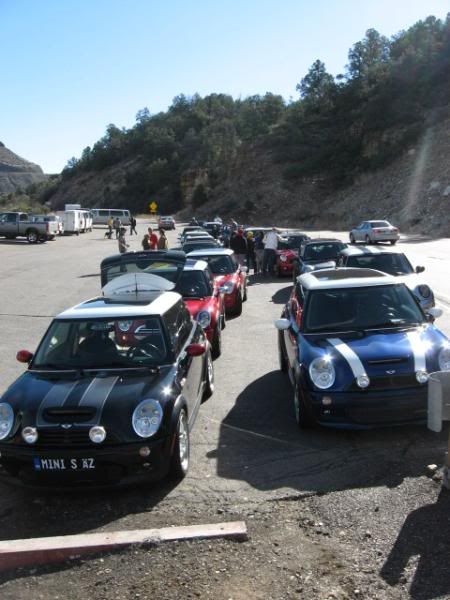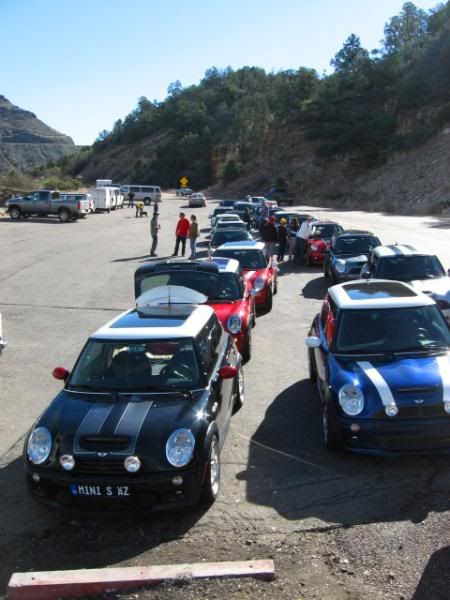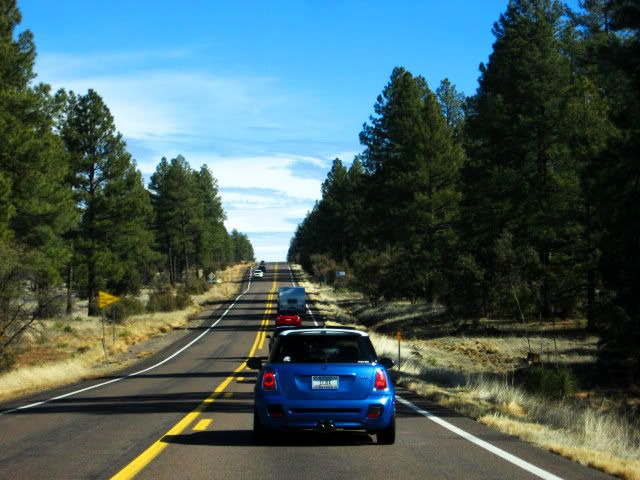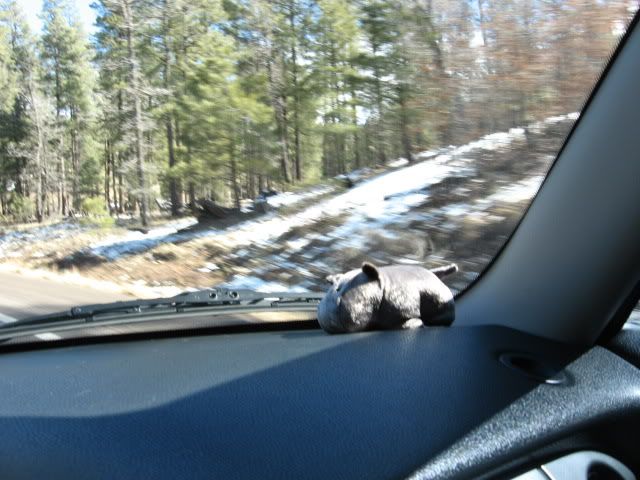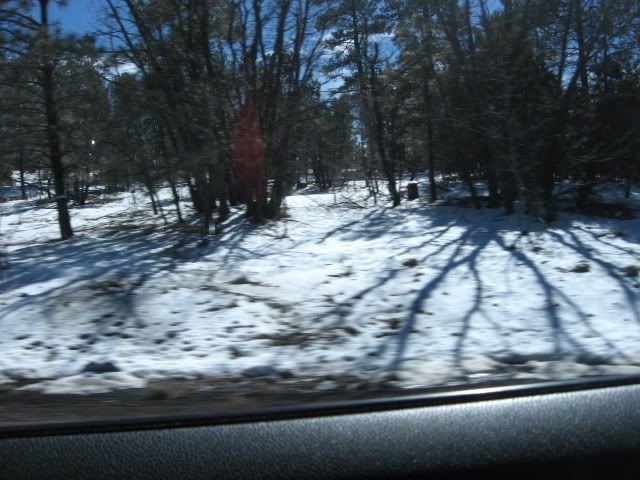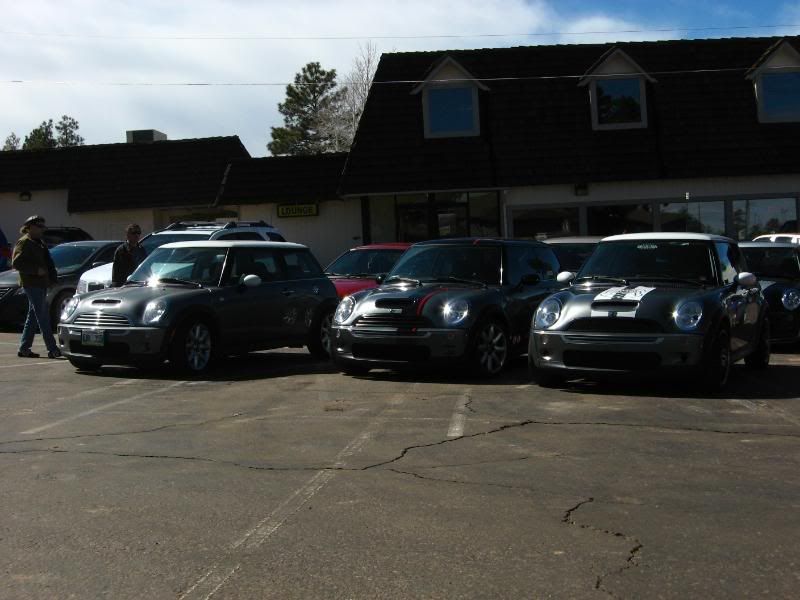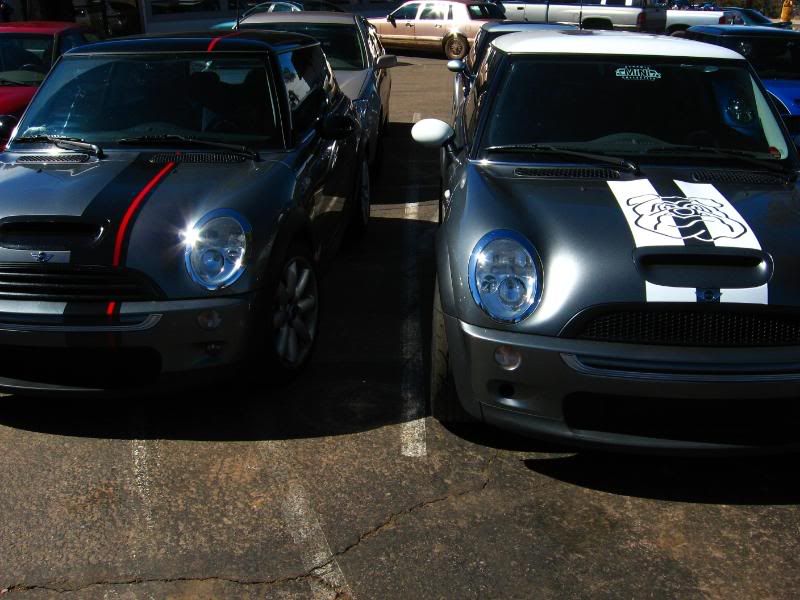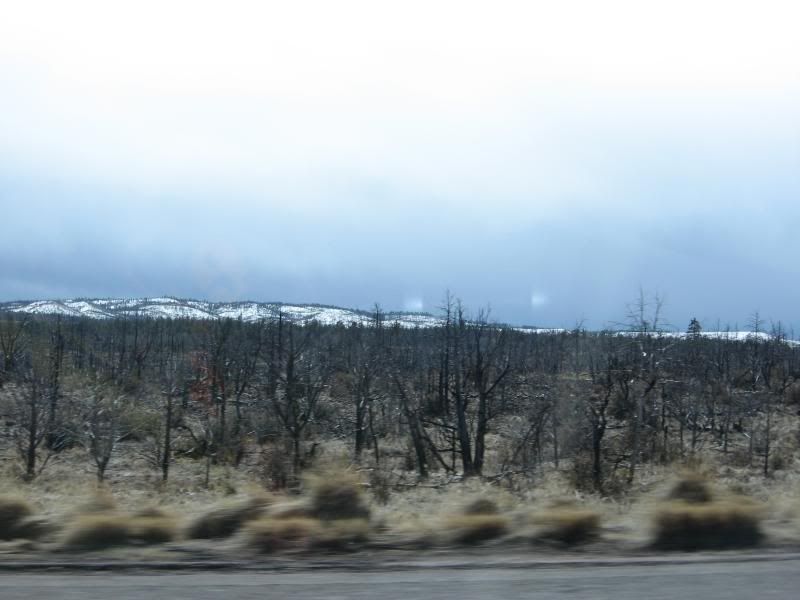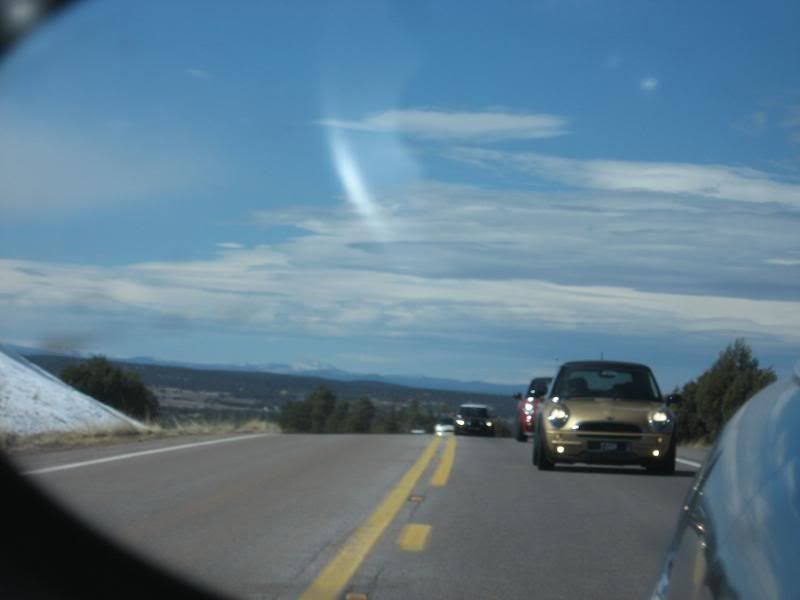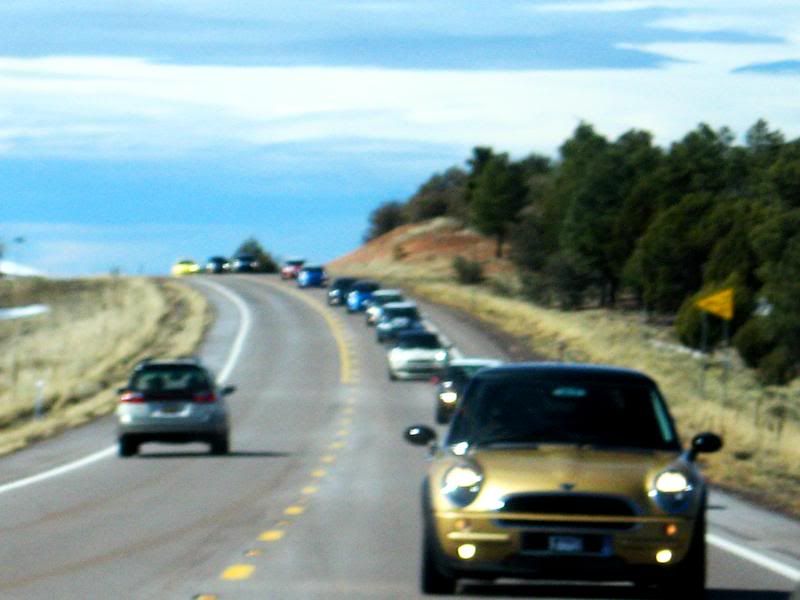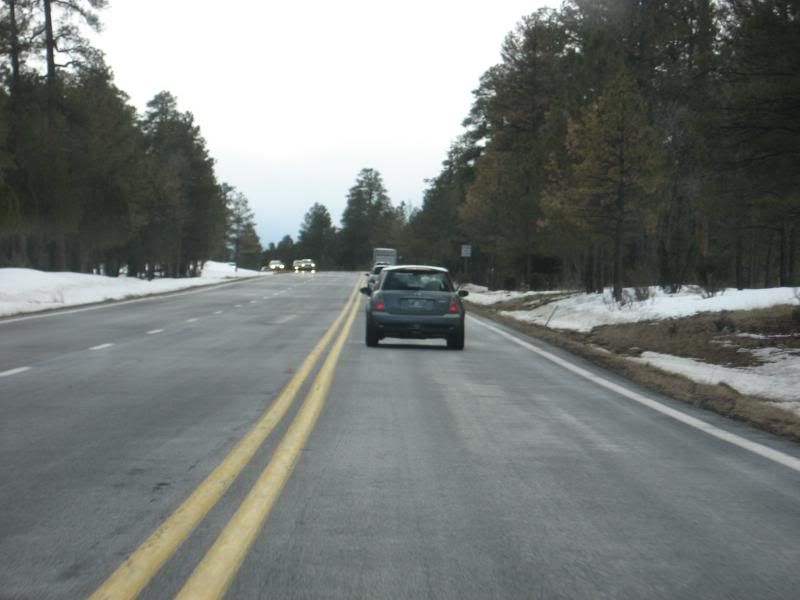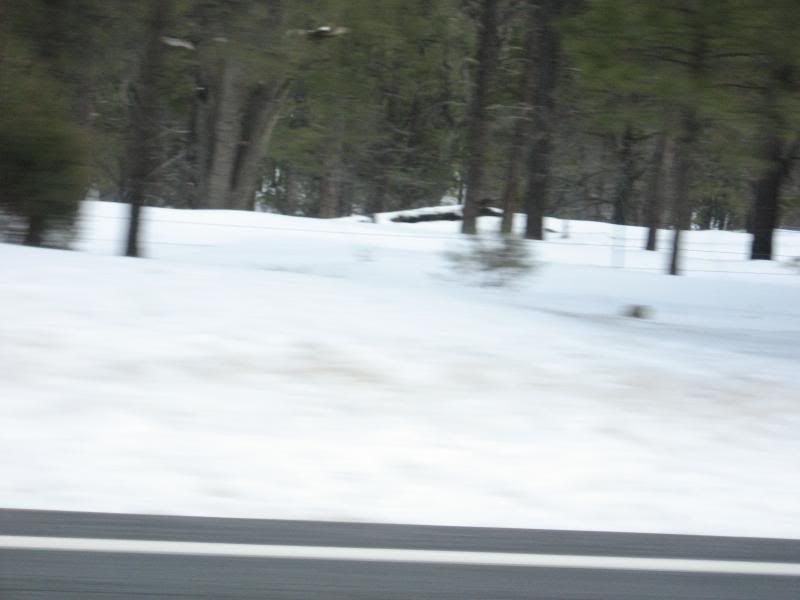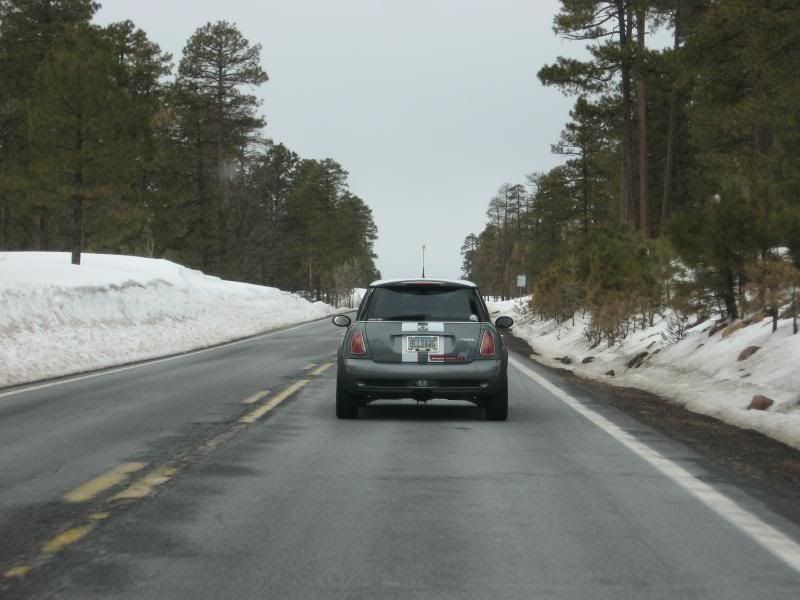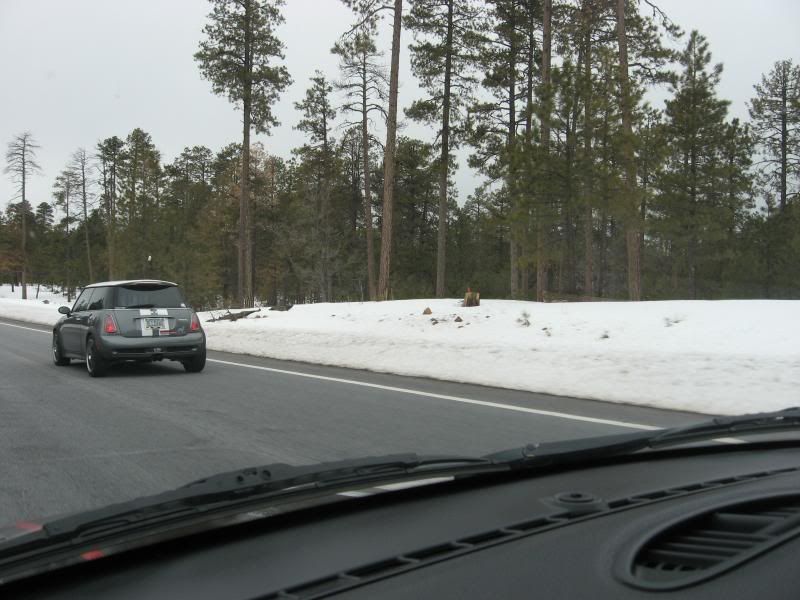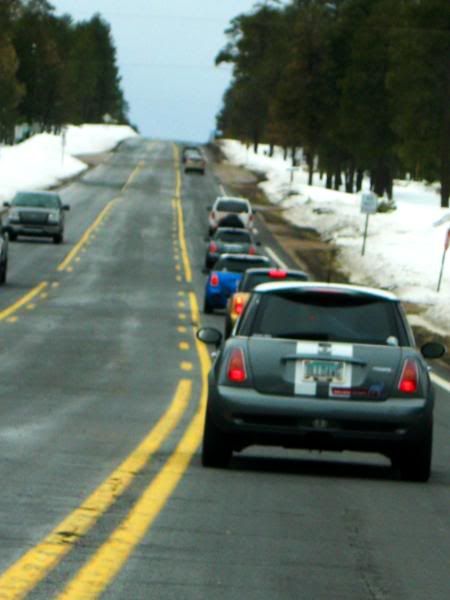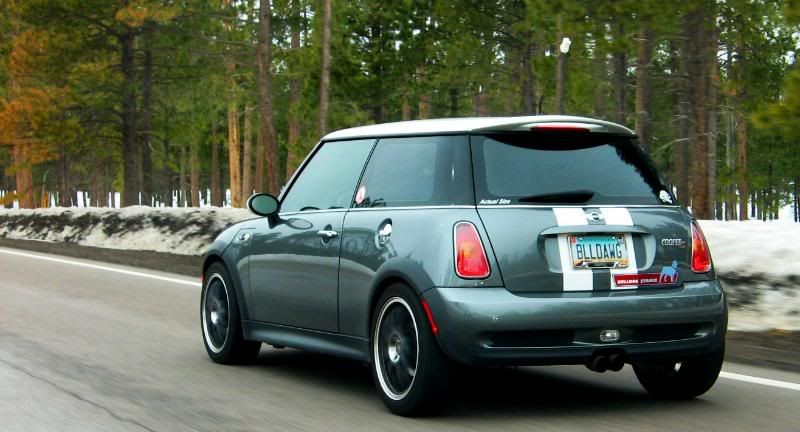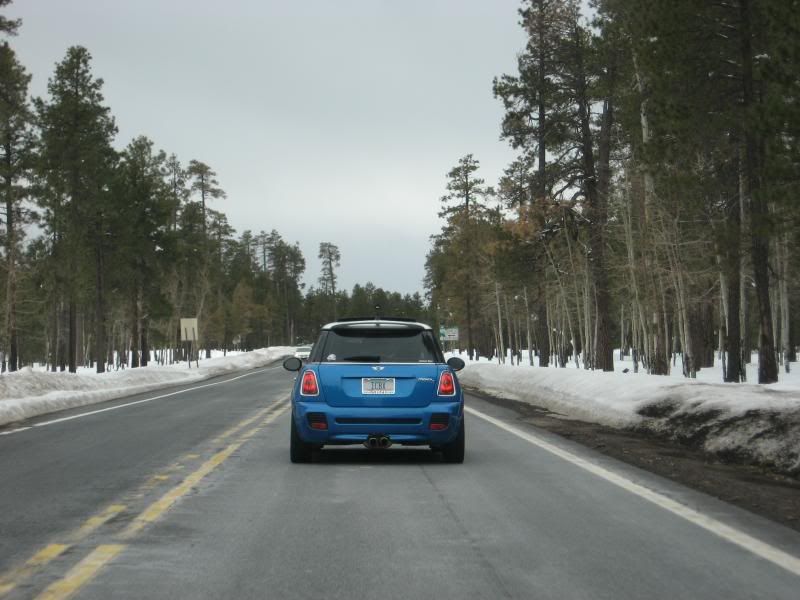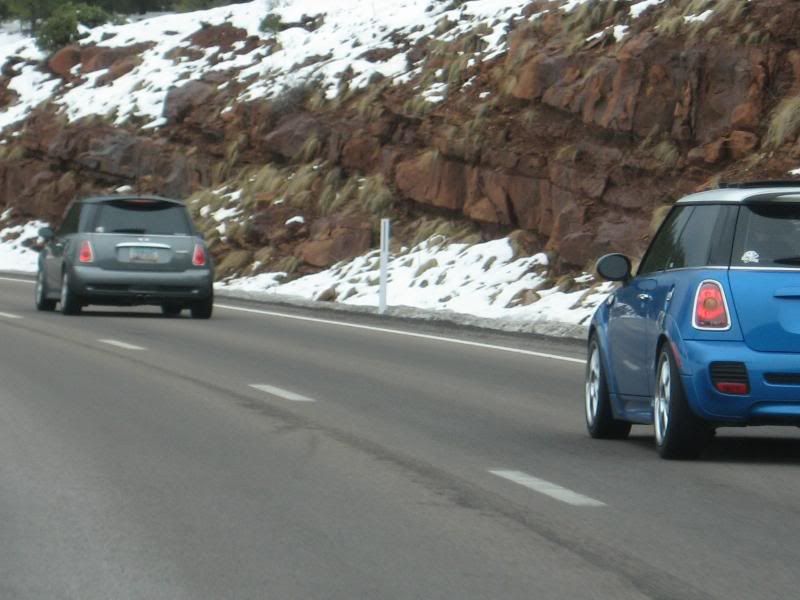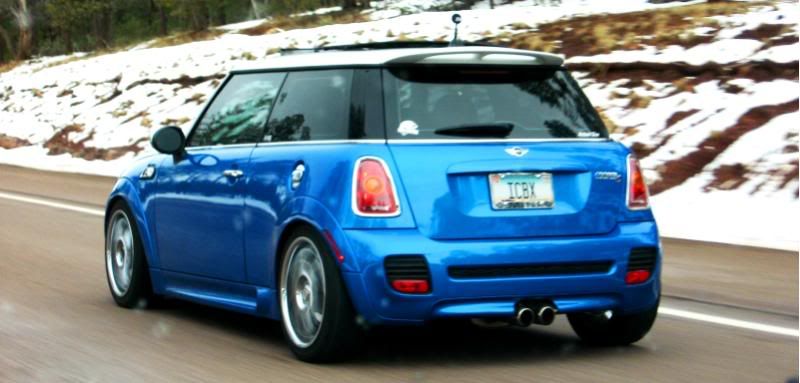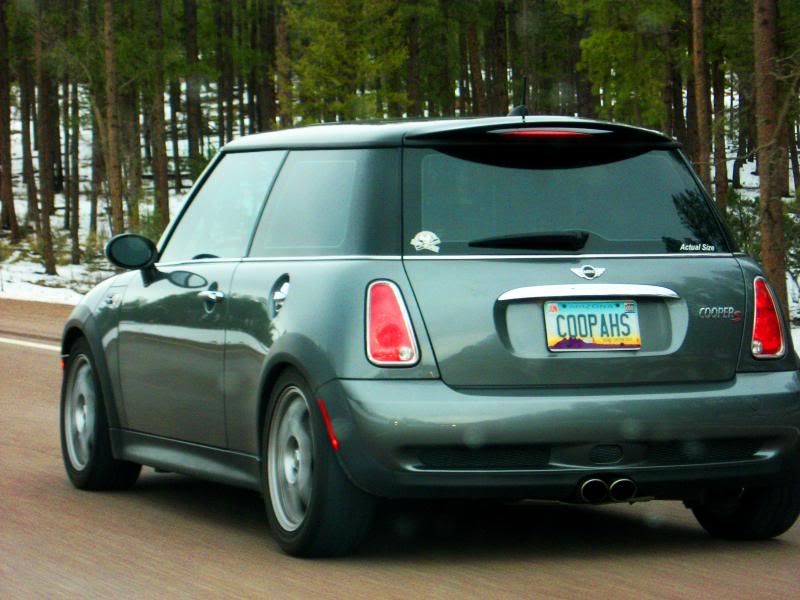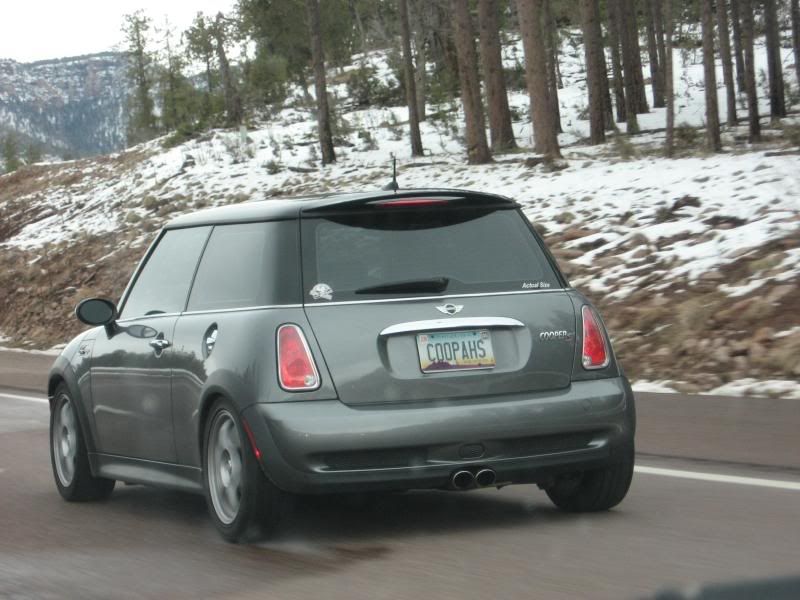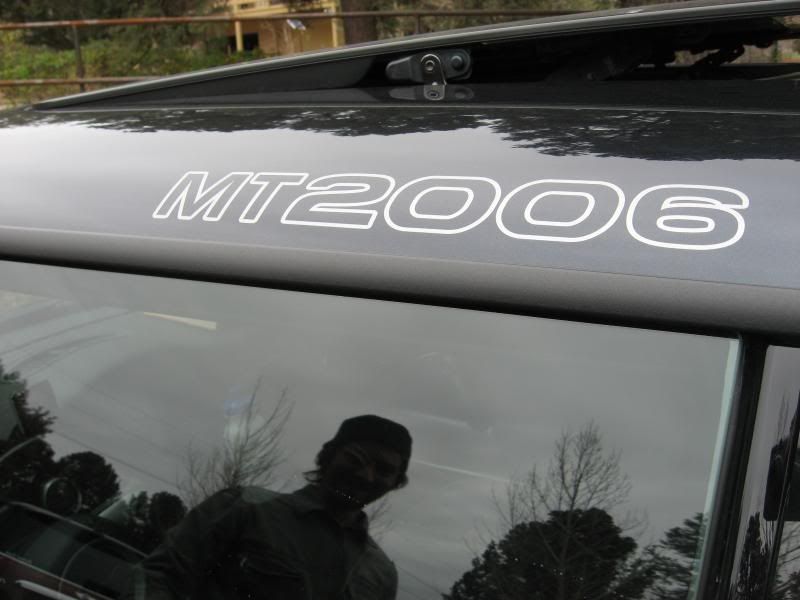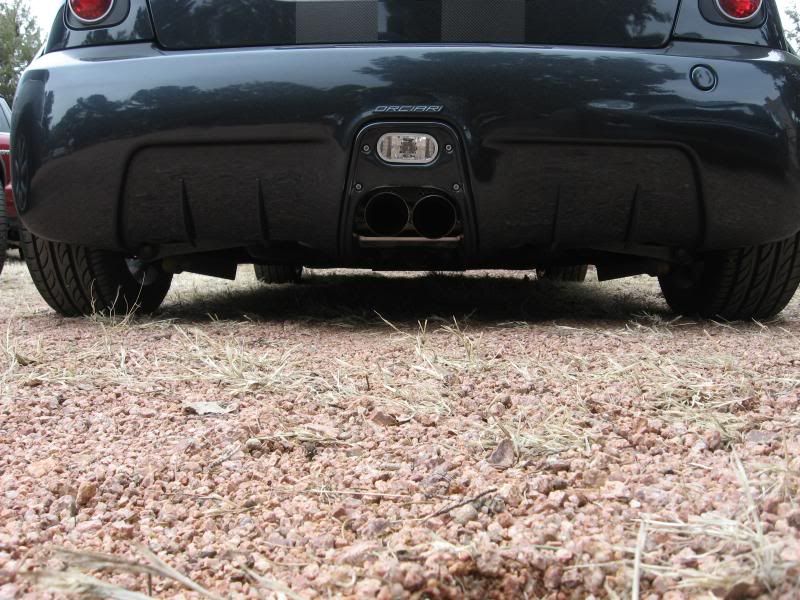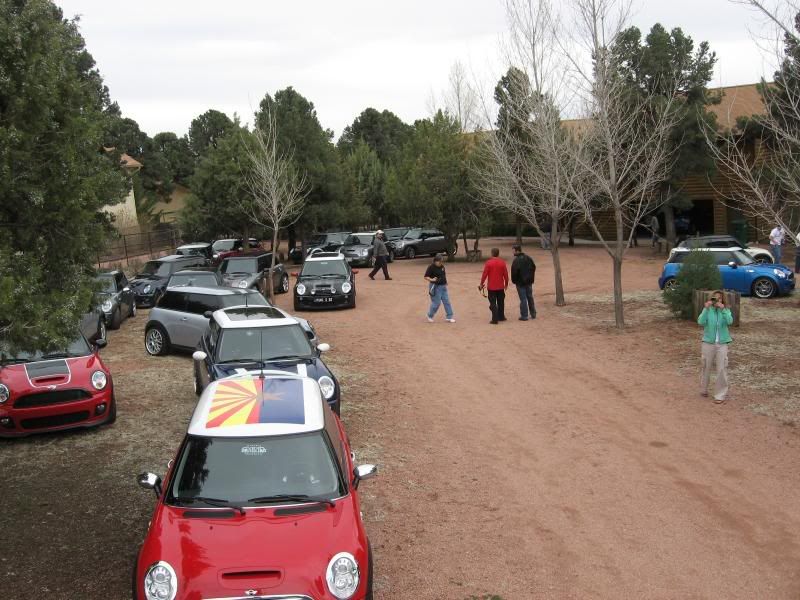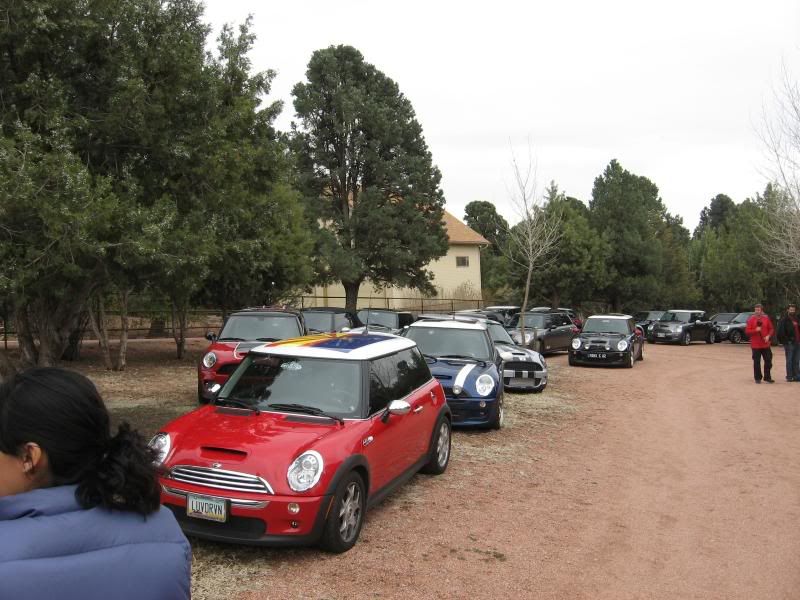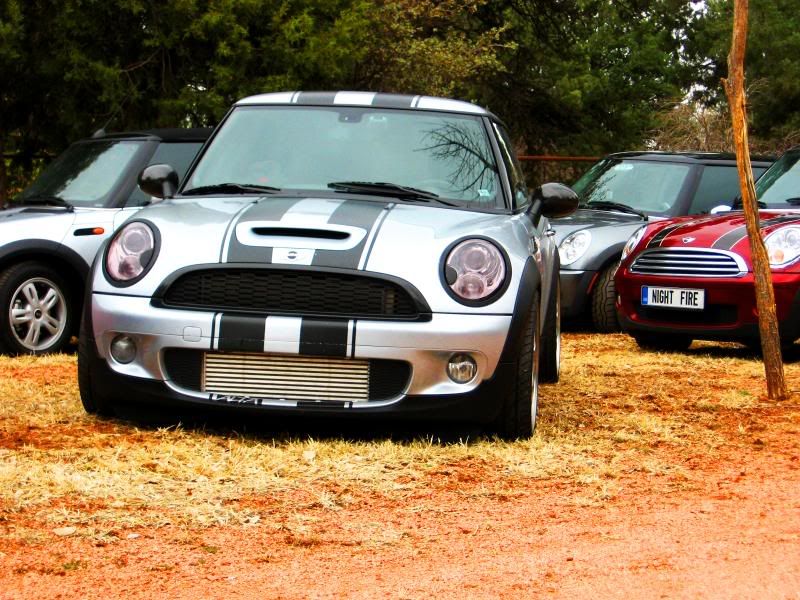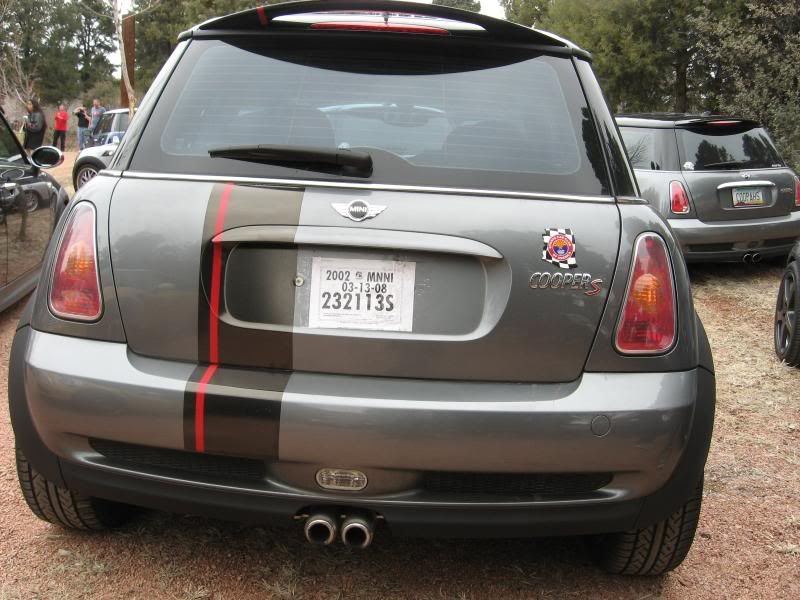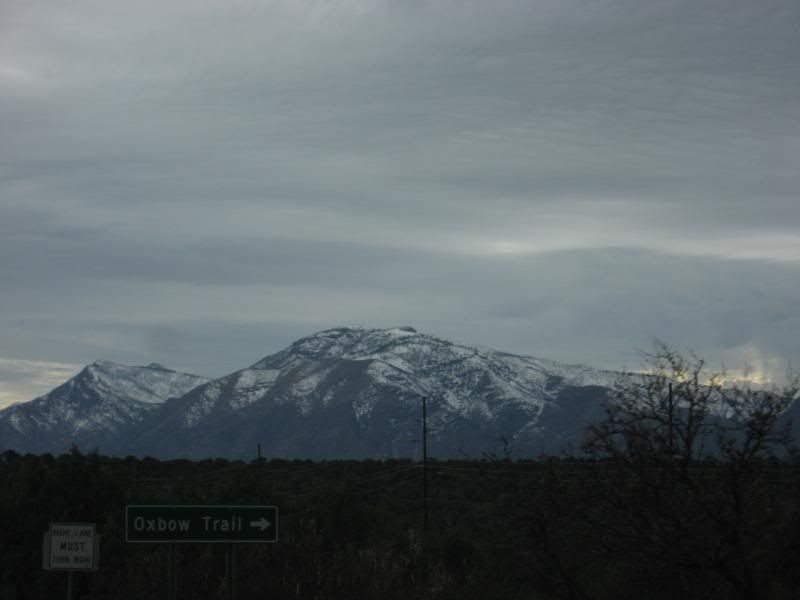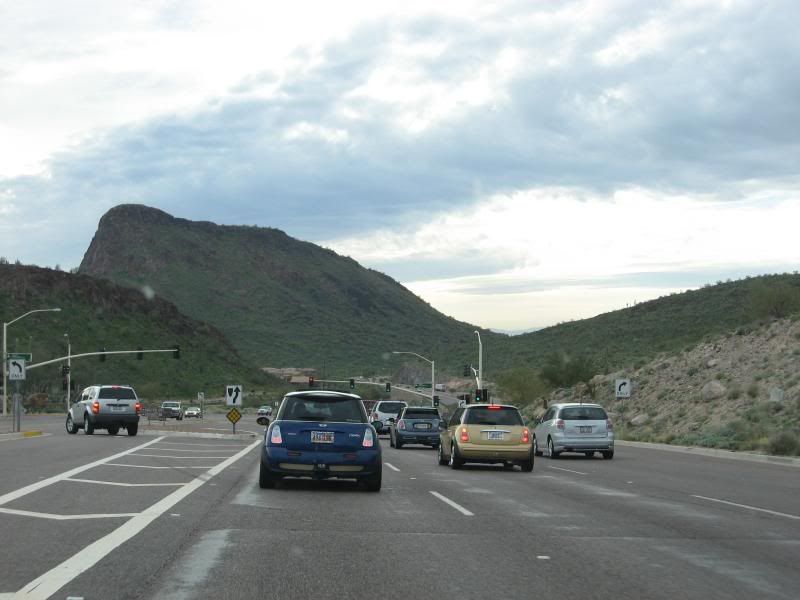 02-26-2008, 06:55 AM
Join Date: Oct 2007
Location: Phoenix, AZ
Posts: 27,997
Likes: 0
Received 0 Likes on 0 Posts
BTW, J, where the h3ll is CARJOY!!!! I took pictures of you (just haven't uploaded them yet
) !
Thread
Thread Starter
Forum
Replies
Last Post
R50/R53 :: Hatch Talk (2002-2006)
F55/F56 :: Hatch Talk (2014+)