ECS Exhaust Cutouts!
04-11-2018, 03:07 PM
Join Date: Jan 2013
Location: Wadsworth, Ohio
Posts: 28,130
ECS Exhaust Cutouts!
---
Power and noise when you want it, comfort and quiet when you need....
The ECS Vacuum Actuated Exhaust Cutout
The option between open and closed exhaust at the flip of a switch
Click HERE for your Exhaust Cutouts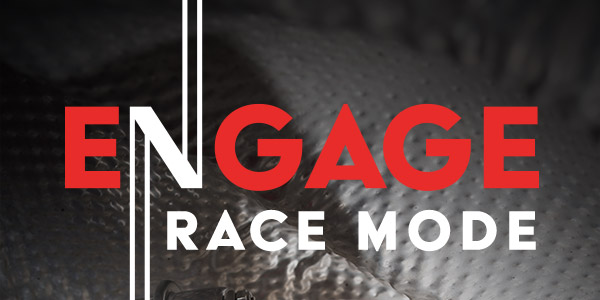 Free up horsepower easily without sacrificing comfort with the ECS Vacuum Actuated Exhaust Cutouts!
A simple modification that allows you to flip between the factory exhaust routing through the full system or dumped out the open valve when you need extra performance.
Since the vacuum-actuated valve is not electronic, it will not stick or burn out, meaning you will enjoy this effective modification for a long time without worry.
No welding required, instant power, and a fraction the cost of a full exhaust system makes this the perfect upgrade for your performance car.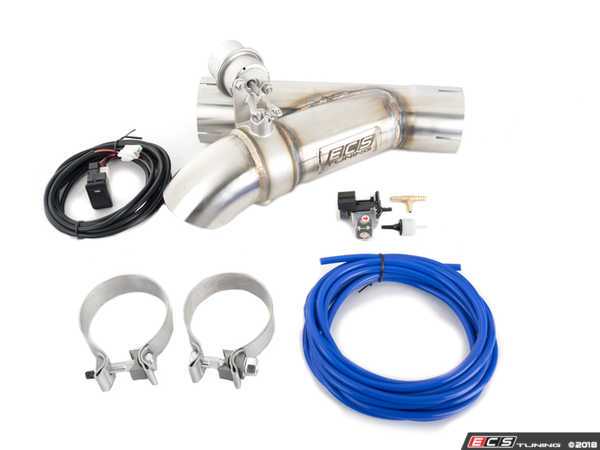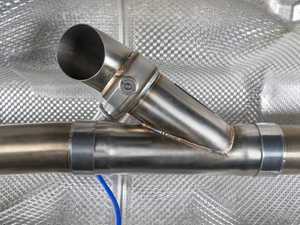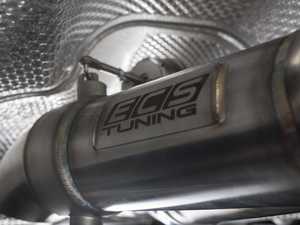 Click HERE for your super loud button

Click HERE to dump your exhaust

Click HERE for your ECS Remote Exhaust Cutouts

Click HERE for Vacuum Actuated Exhaust Cutouts

Click HERE to Click HERE
__________________
MINI Guru/ MINI Owner Since 2004
| Local Part Pickup Now Available
Milltek
|
Genuine MINI
|
Forge Motorsport
|
NM Engineering
|
ECS Performance
|
M7 Speed
Customer Service Hours: 8am-8pm EST|Sales Team Hours: 8am-11pm | SAT 10am-7pm
800.924.5172
Thread
Thread Starter
Forum
Replies
Last Post