Dsp?
05-10-2014, 08:56 AM
Join Date: Apr 2008
Location: Wauwatosa, WI
Posts: 157
Likes: 0
Received 0 Likes on 0 Posts
05-10-2014, 11:43 AM
05-14-2014, 08:15 PM
Don't think anyone is gonna care at the regional events if you have an aftermarket intercooler. Although it may be better to be in DSP since STX sucks for minis unless you know what you are doing. Have fun!
05-15-2014, 11:21 PM
my STX competitor called me on...
05-16-2014, 04:59 AM
I see. I am just too lazy to order new letters. But we should probably do the right thing and switch to the right class
What region are you in?
05-16-2014, 05:22 AM
05-22-2014, 10:07 PM
Big Island Of Hawaii Region
Just updated my vinyl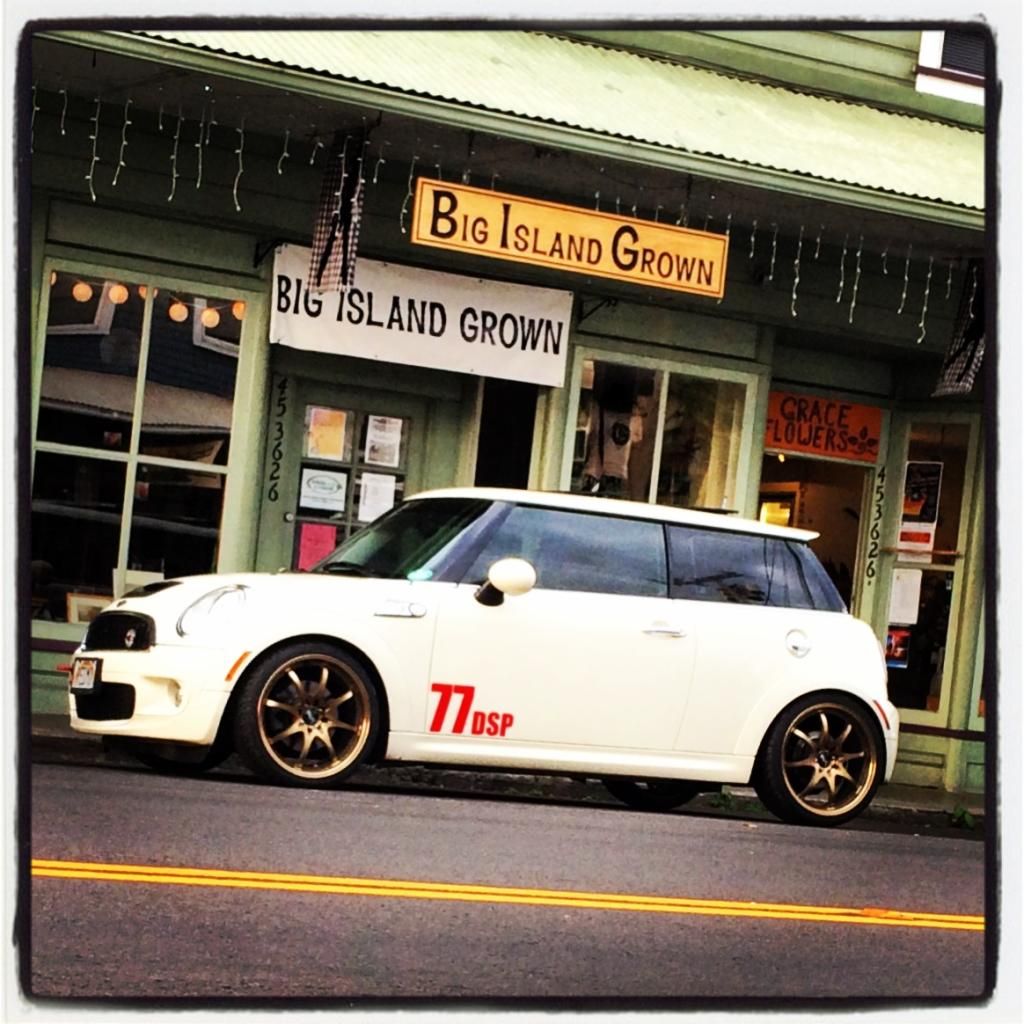 06-19-2014, 06:30 PM
Ordered my letters... Will be in DSP for the next event
Thread
Thread Starter
Forum
Replies
Last Post
FSP/DSP (Street Prepared)
FSP/DSP (Street Prepared)
FSP/DSP (Street Prepared)