Looking forward to 18" TurboFans for Summer
03-08-2019, 05:41 PM
Looking forward to 18" TurboFans for Summer
---
I bought a set of 18" R126 TurboFan wheels (from a fellow NAMer) for summer so I can ditch the run flats I currently have on 17" wheels. I love the look of the TurboFans. Driving on non-run flats for winter helped me realize how much I hate the run flats and that I had to make the change for summer. Have an appointment on the 19th to have Michelin Pilot Sport 4S tires mounted on the wheels. Unfortunately, here in Wisconsin, I won't be able to put them on the car until the second half of April. Gives me something to look forward to.

03-10-2019, 04:27 PM
Join Date: Sep 2008
Location: Columbus, Ohio
Posts: 3,152
Same. Picked up a set of pristine anthracite ones with 245s from a fellow NAMer for a hundred bucks. Was dreading having to find something once the temperature dictates the snow tires/rims need to come off. Now I can save those for next winter! Plus, I have yet to see these on a CMS with white/white top.
03-12-2019, 07:01 PM
You should be able to put them on soon. I lived in Dublin for 13 years and don't remember much snow after the middle of March. I hope you'll post a photo once you have them on.
The Following User Says Thank You to dmath For This Useful Post:
03-15-2019, 05:36 AM
The silver turbo fans that came with my new-to-me will be going on in the next couple of weeks, replacing my steel wheels and snow tires. What is it about the spring tire changeover that makes me feel like a kid that can't wait to wear shorts with the warming weather?? :-)
03-15-2019, 03:28 PM
I love both seasonal tire changes. In the spring, I look forward to the better handling with summer tires. In fall, I'm ready for the fun of driving on snow (though maybe not as much snow as we had this year). Plus any excuse to spend a little time in the garage with a torque wrench in my hand.

Yesterday, 08:28 PM
Had the Michelin Pilot Sport 4S tires (225/45R18) mounted on the new-to-me wheels today. Will be 3 or 4 weeks before they go on the car, just in case there is April snow.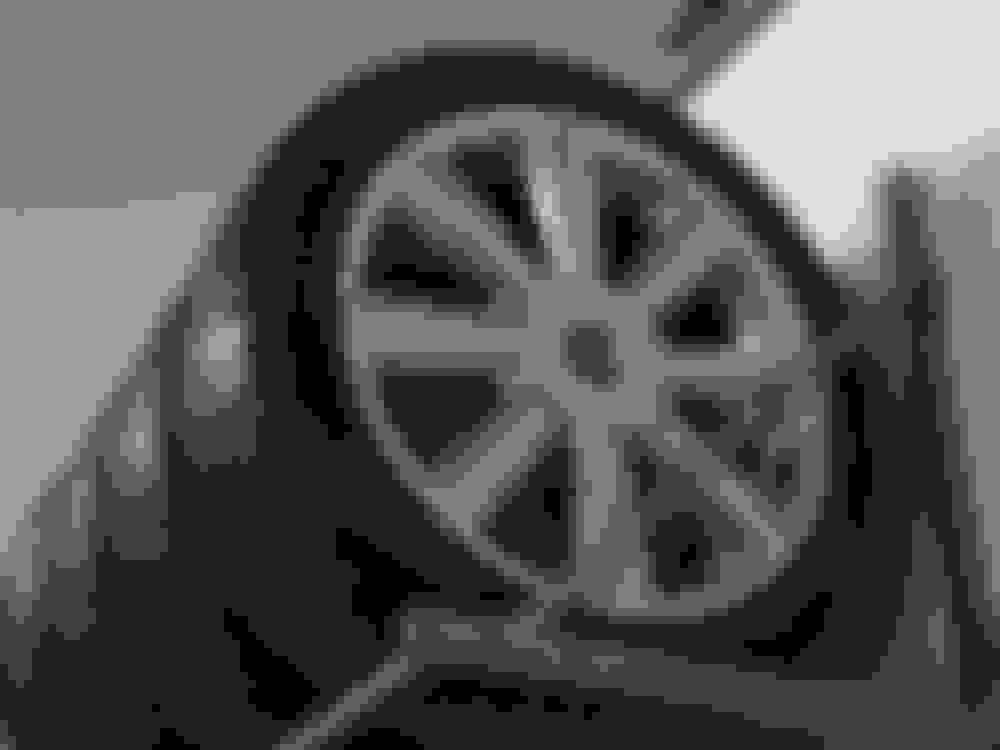 Today, 03:25 AM
I took a different route. Since this car is not going to be doing any cone bashing or track time I bought Pirelli P7 Cinturato All Season Plus 225/45/VR18 non run flat tires for the MINI. I have had the Michelin Pilot Super Sports (tire replaced by the Sport 4S) and they were superb on the TT!

I figure I will be able to go further into the shoulder seasons with the AS tires.

Your tires look awesome!
Thread
Thread Starter
Forum
Replies
Last Post
Countryman Wheels, Tires and Brakes
Countryman Wheels, Tires and Brakes
MINI Motoring Club of the Carolinas (M2C2)