ERA mini Turbo restoration
10-02-2017, 01:12 PM
ERA mini Turbo restoration
---
Hi..I have just purchased this ERA mini Turbo R1036 its ben sat in a garage for 13 years.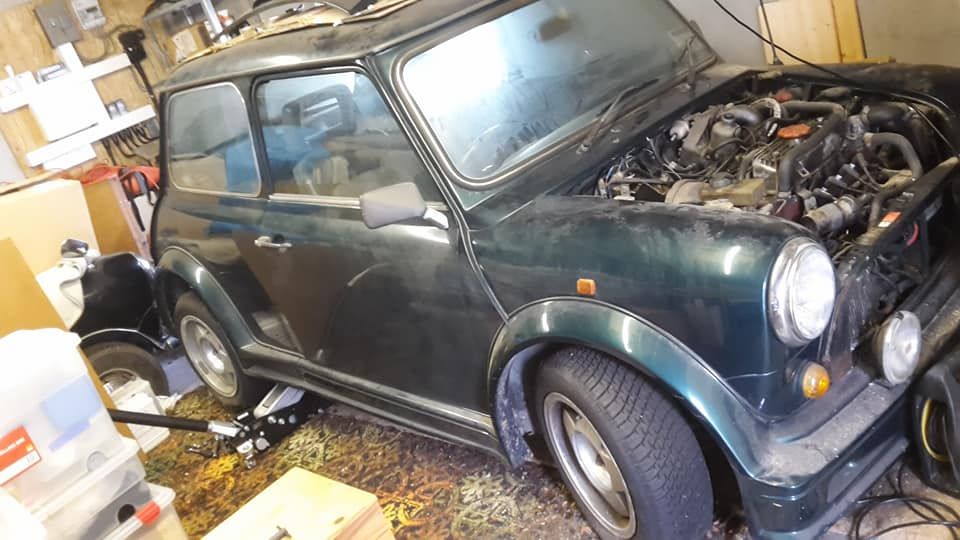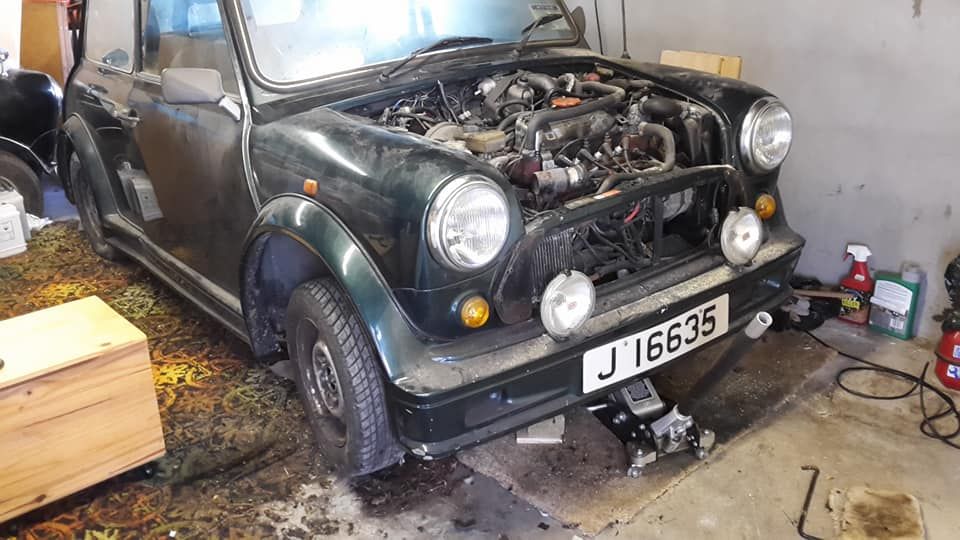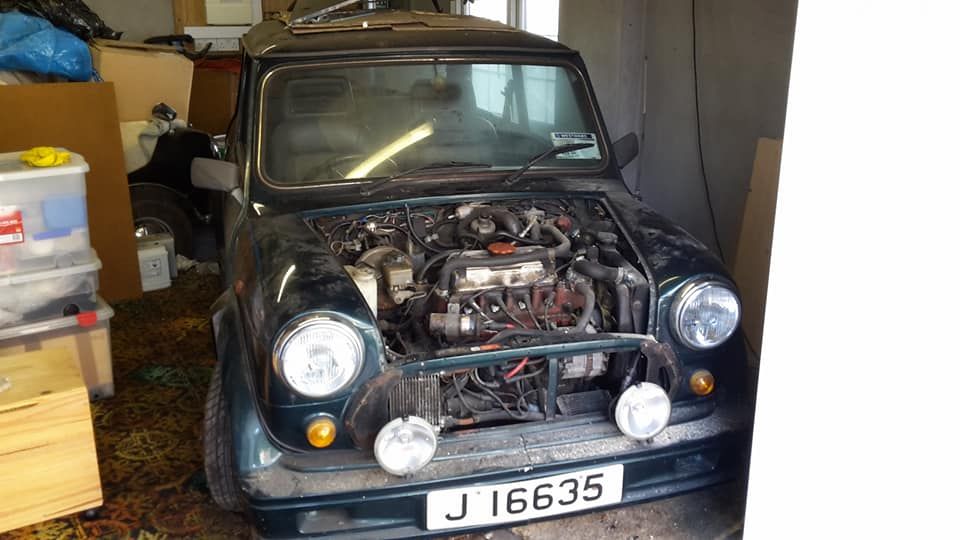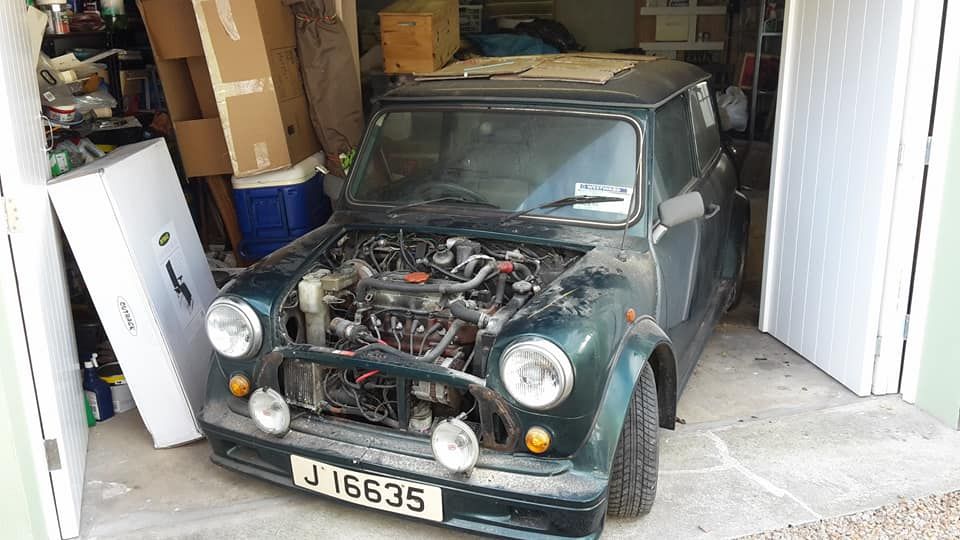 First time out of the garage since 2004
a quick dusting
and a rinse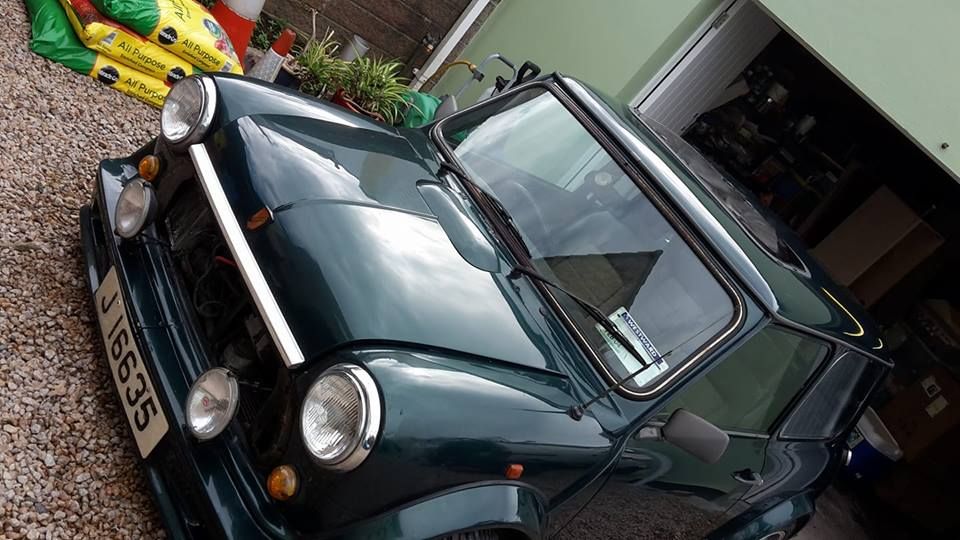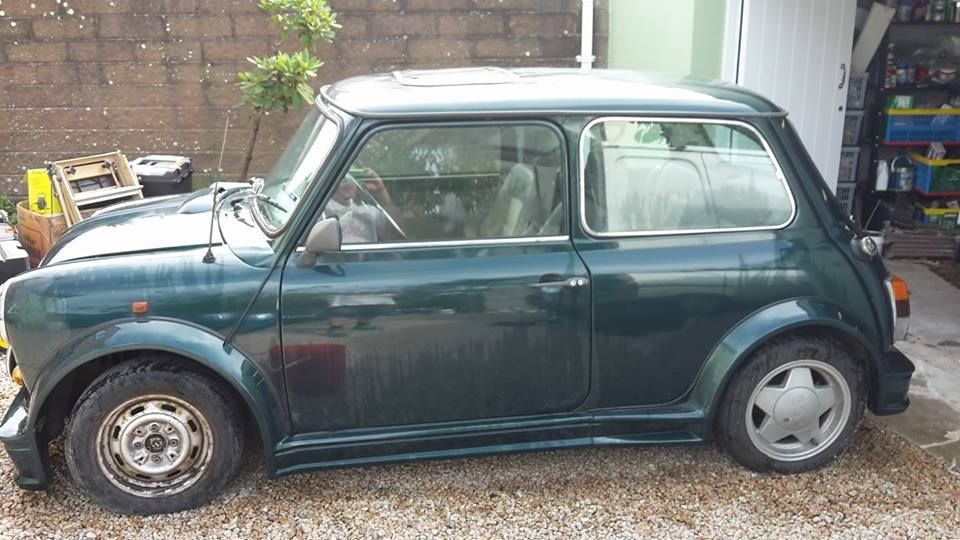 the only interior problem is the drivers seat
but I managed to source these from the UK from a chap that did the leather conversion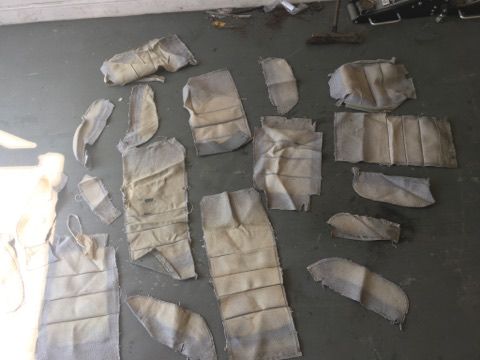 the original mileage
the plan is is to get it home from the previous owner and remove the engine and sent it to the UK for a full rebuild and strip the shell back to bare and a full repair and respray
11-17-2017, 01:57 PM
I have finally paid for the ERA and collected it from the Previous owners home
had to use a Hiab as conventional ways were no good as spoiler was too low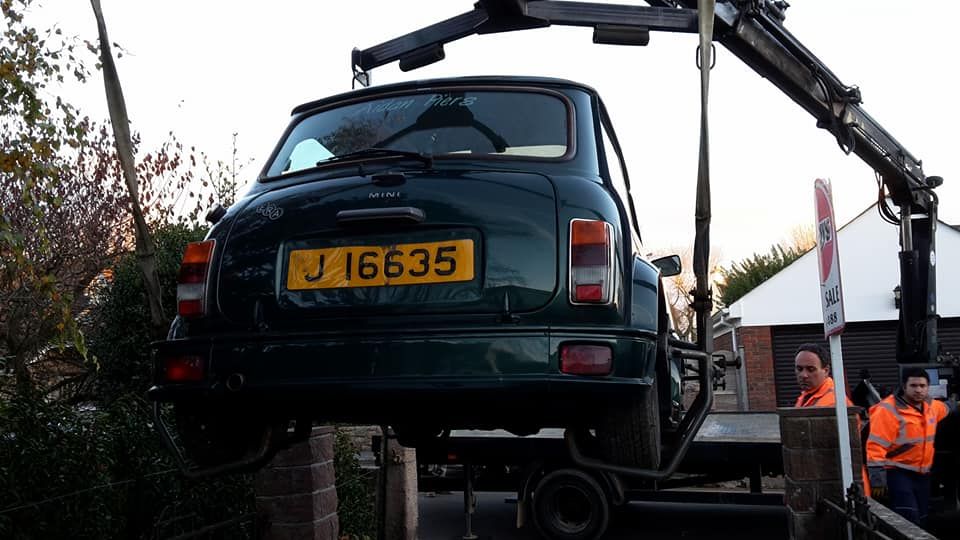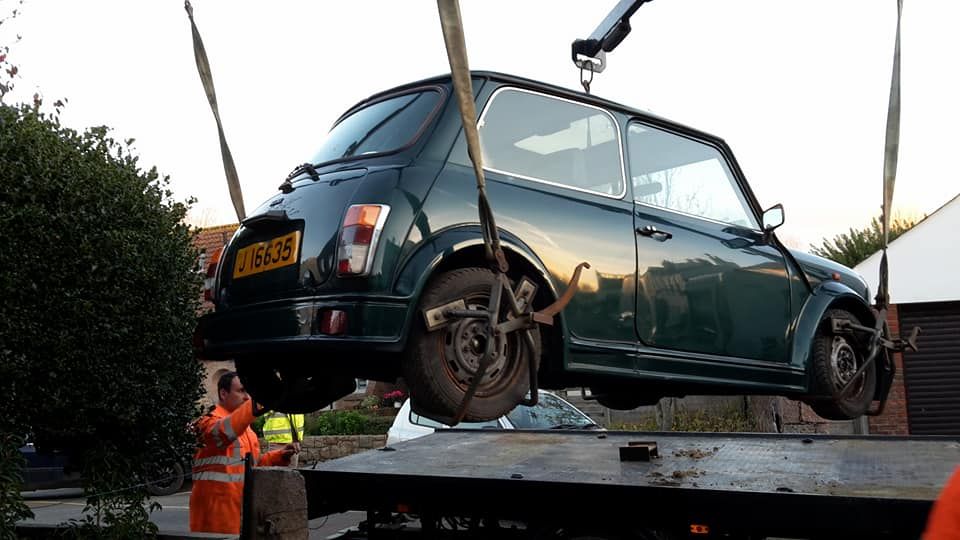 20 minute trip to new home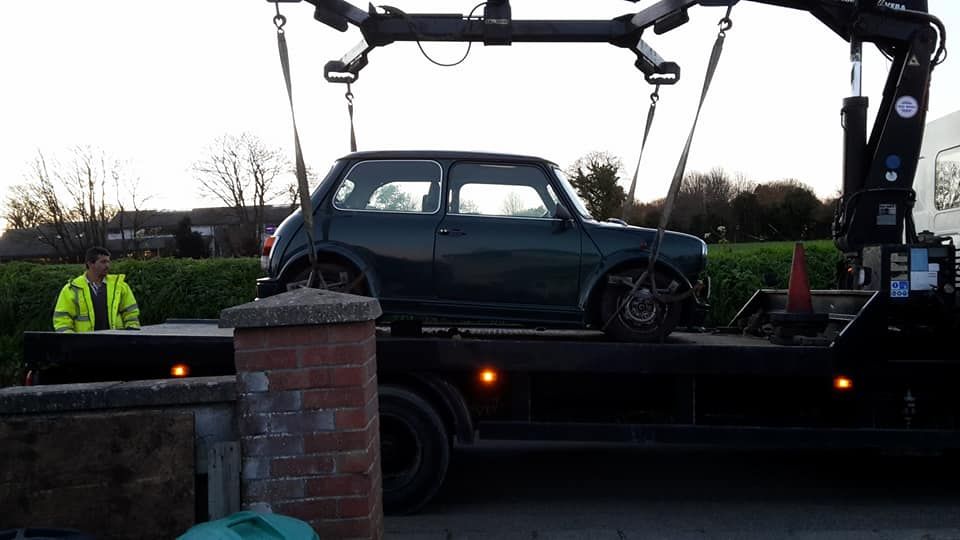 landed safe
park up till I dump estate to make space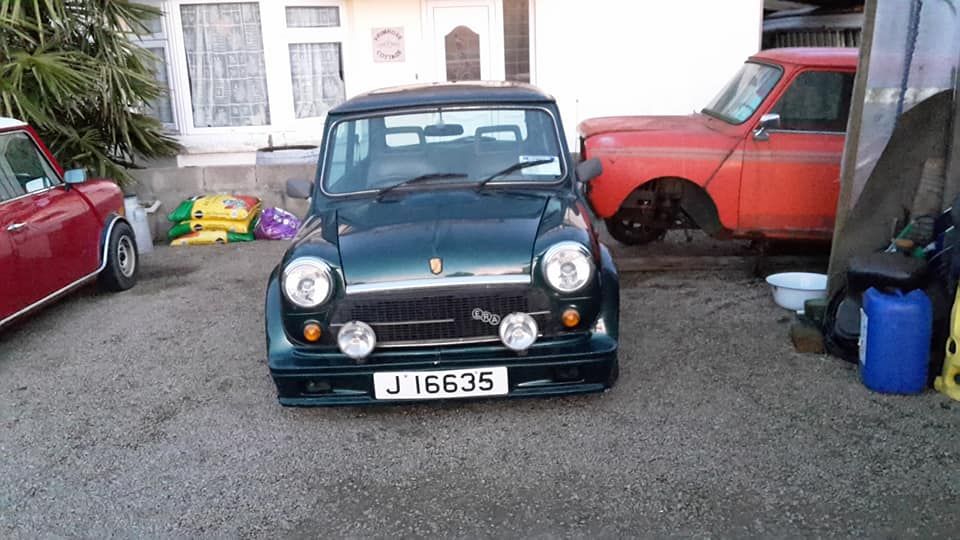 then the full stripdown and rest will begine including engine and turbo
04-01-2018, 04:55 PM
Hi..Peeps I have finally managed to find some time to make a start on the strip down of my ERA and what a pig getting the two front wheel arch and spoiler combo and its not great work by the people that made it looks like 2 different workers on the production line the front panel wheel arches are cut different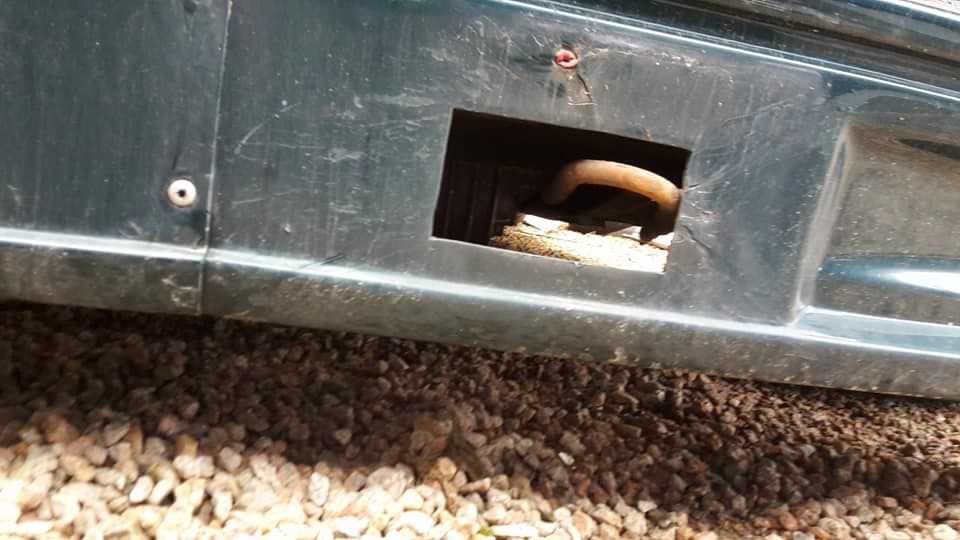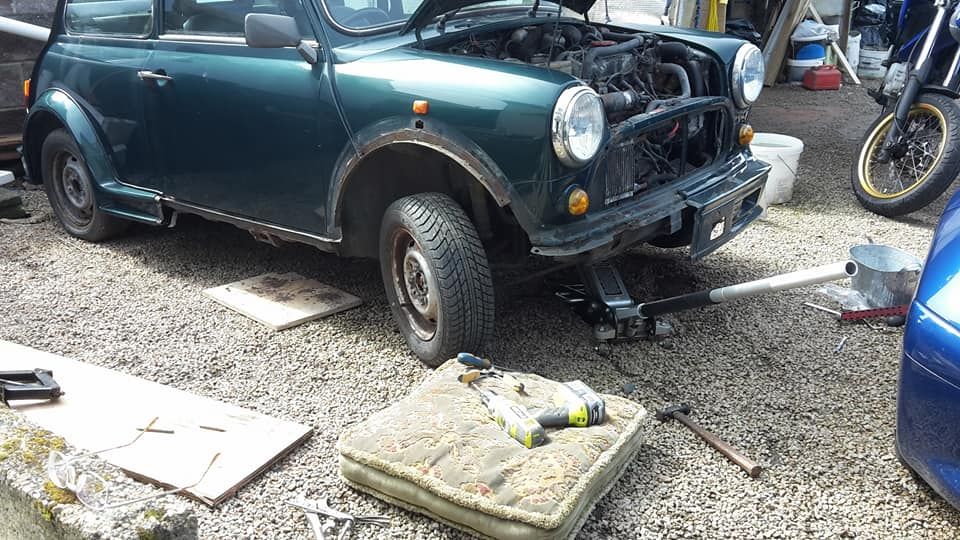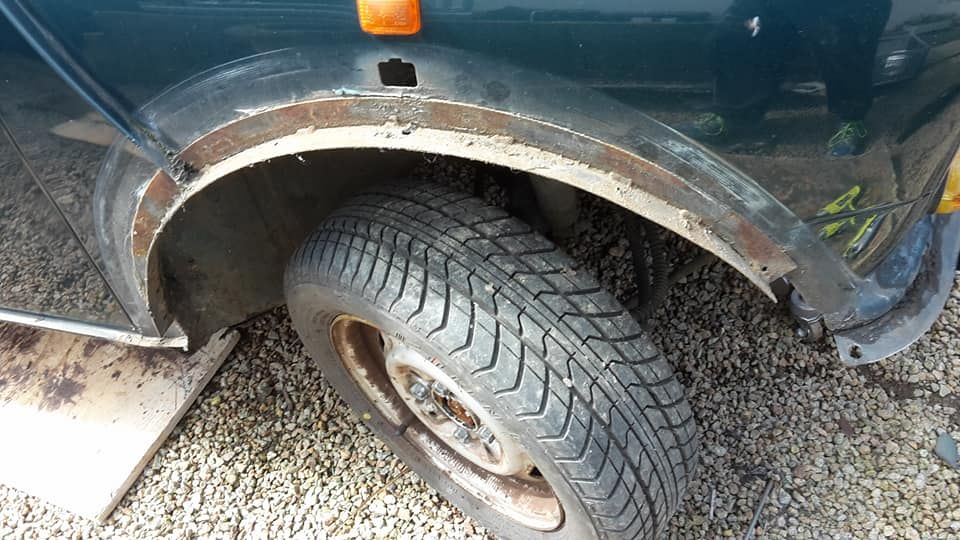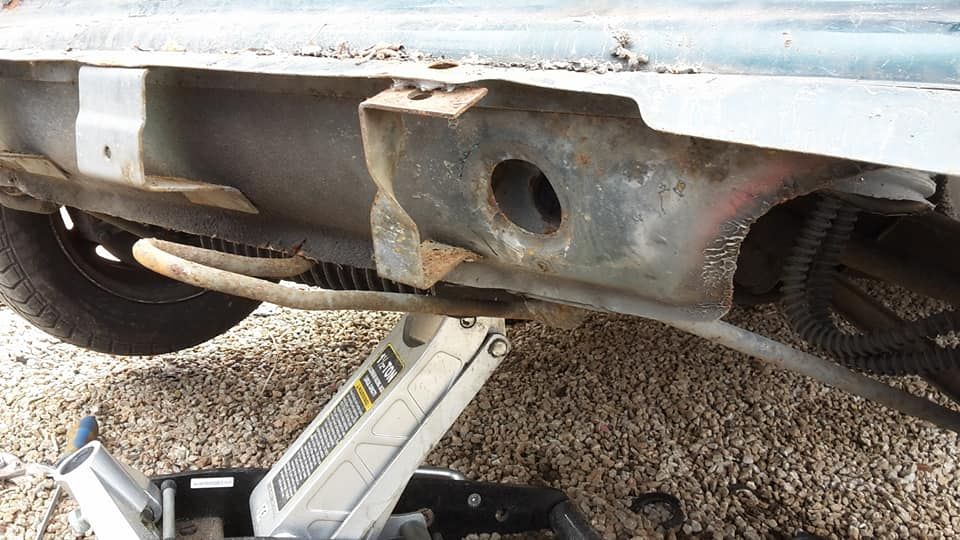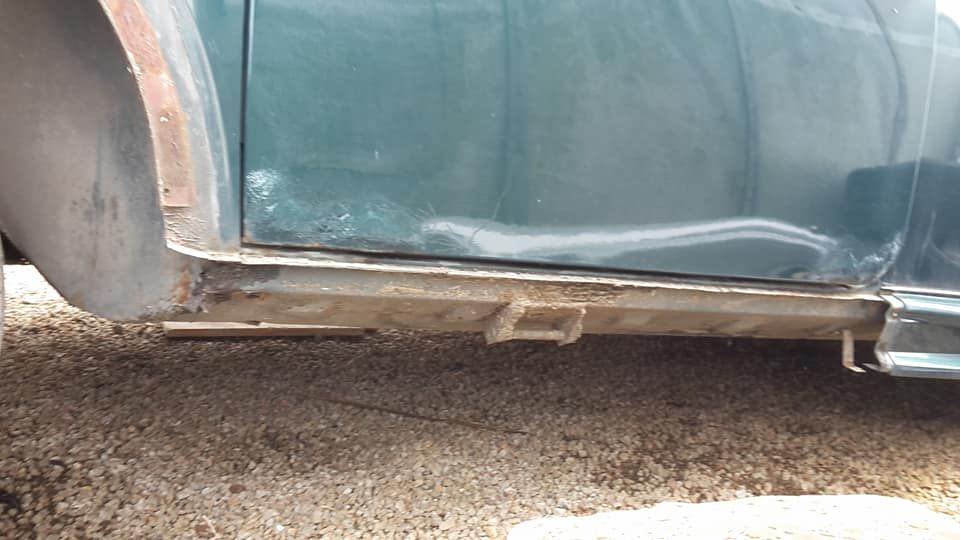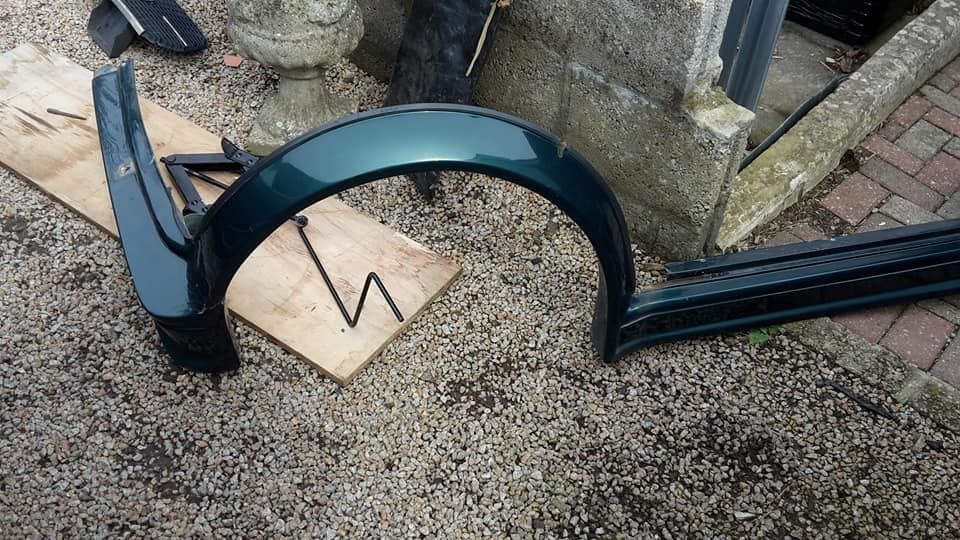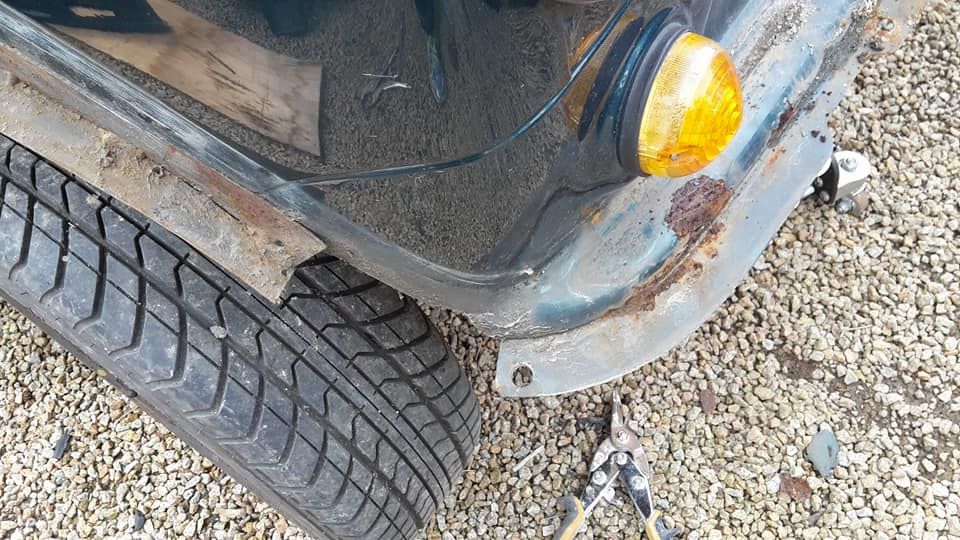 04-01-2018, 04:59 PM
Join Date: May 2010
Location: Pacific NW
Posts: 3,189
You should do the engine yourself, they are a perfect beginner's motor to rebuild.
04-02-2018, 11:11 AM
04-02-2018, 11:15 AM
Managed to get the rear spoiler and arches off whilst dodging the rain drops I would say that these ERAs were hasterly put together they must of used a BRG mini with std arches as they have left the old rivets in over the rear arches and as for soposed 8 body kit support brackets mine only has 4 and very rusty rear valance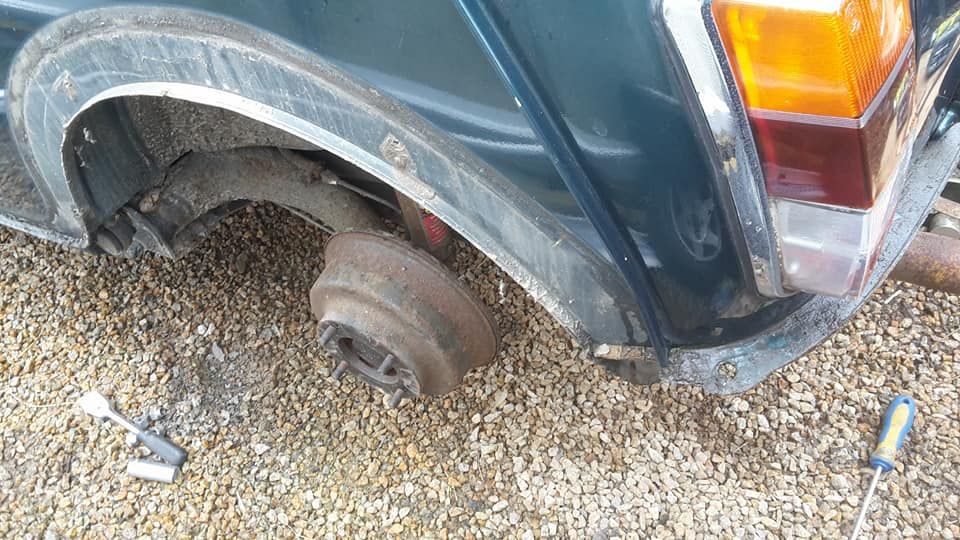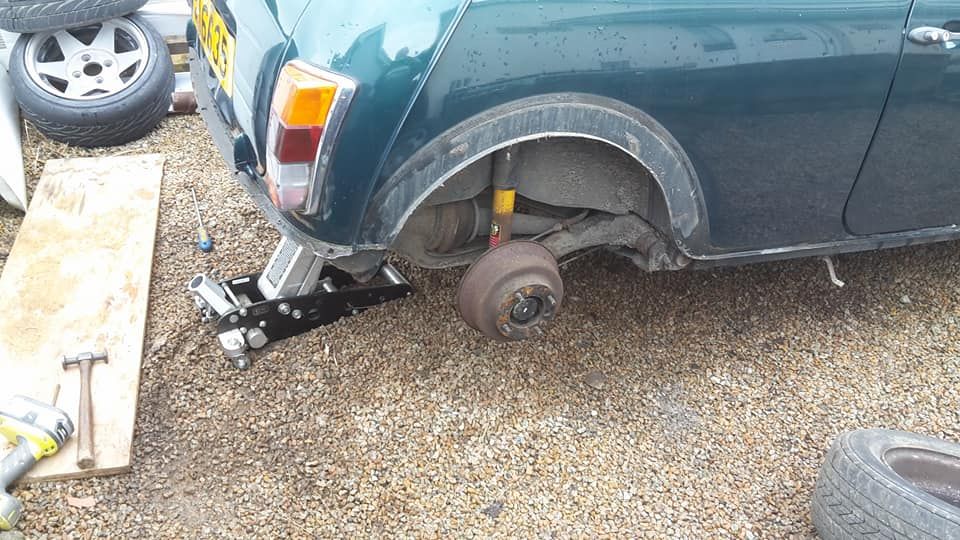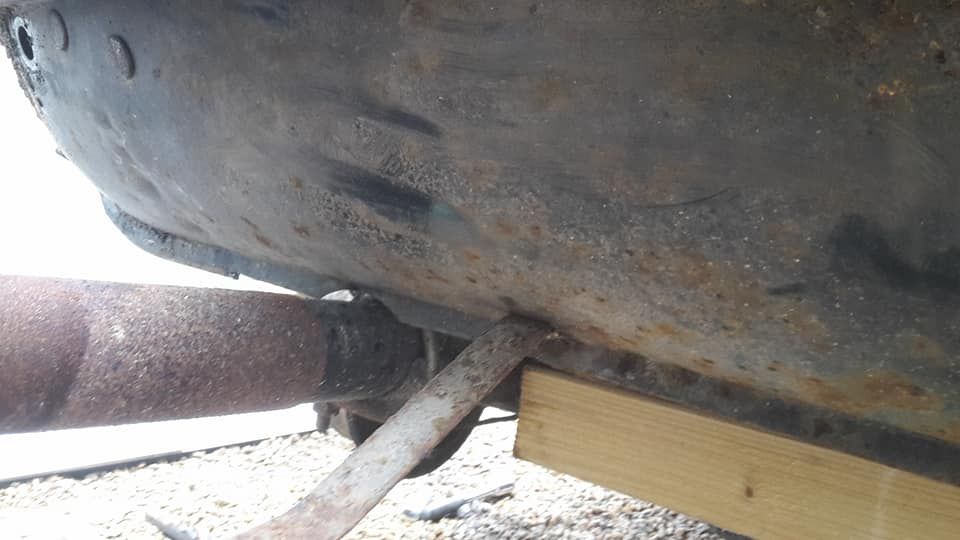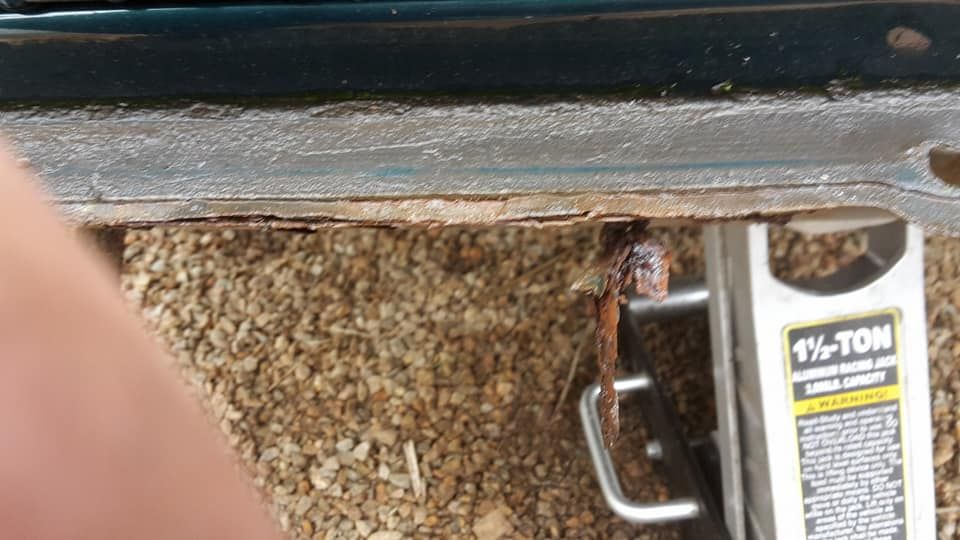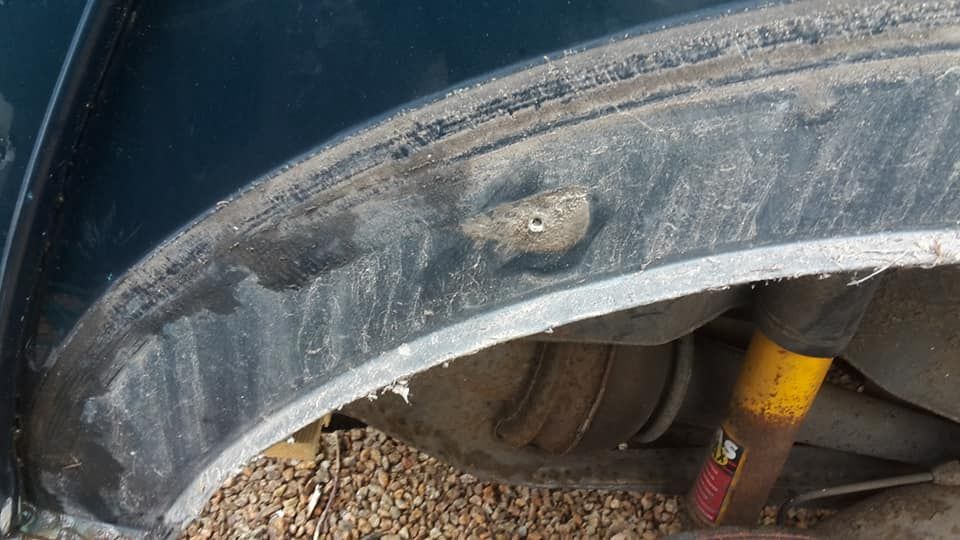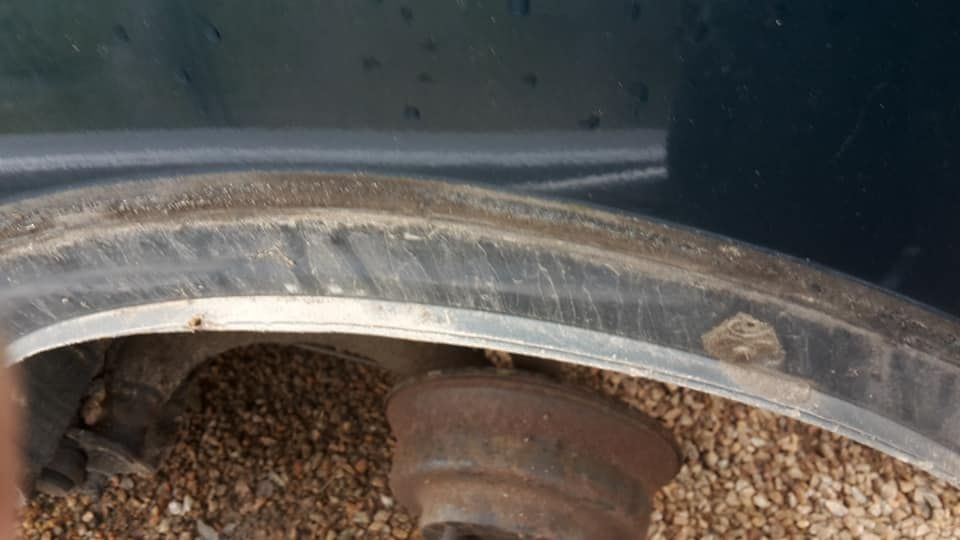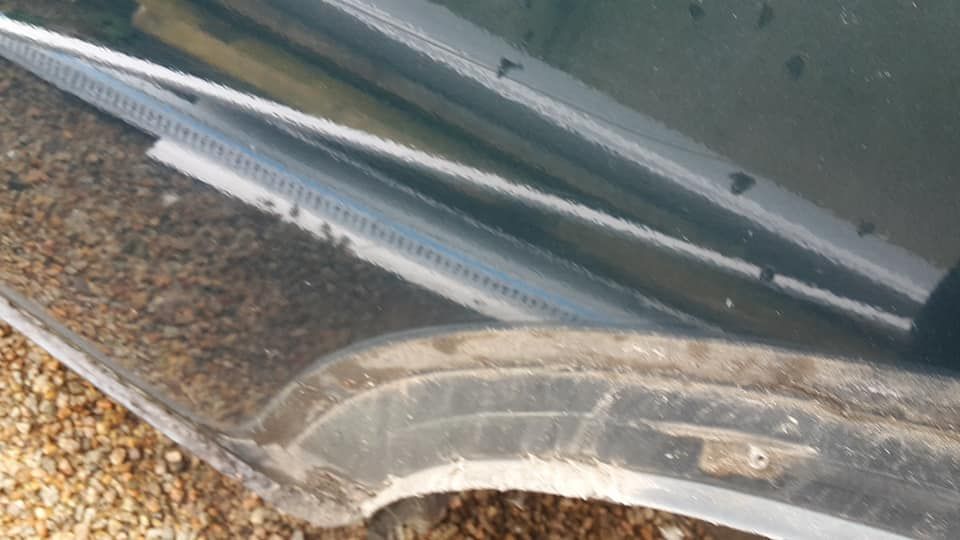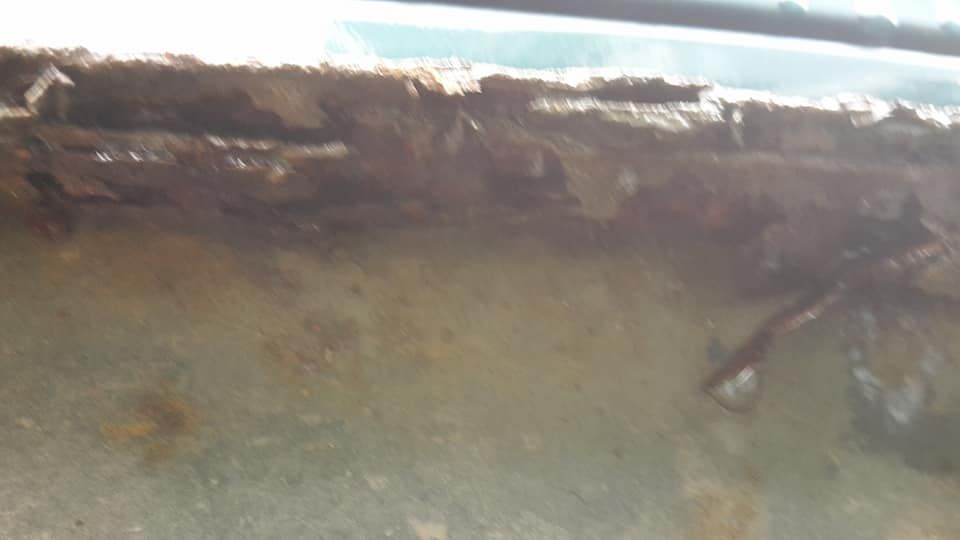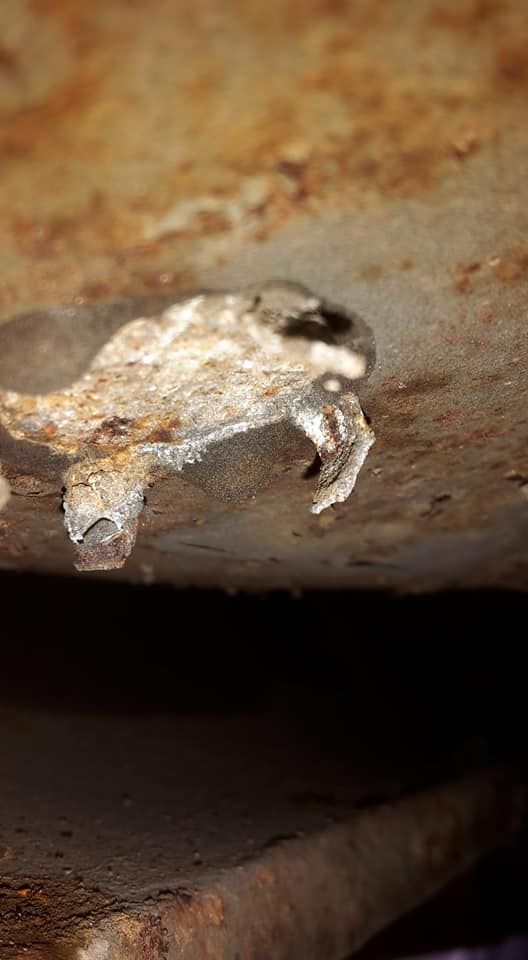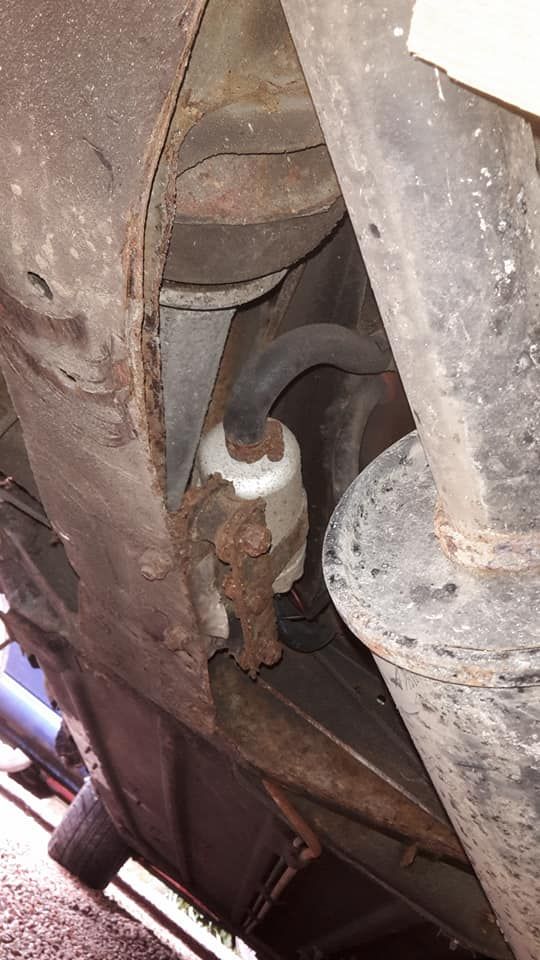 04-13-2018, 12:09 PM
Whilst the sun was out late afternoon I managed to get the ERA interior out and bagged to stop it getting damp or dirty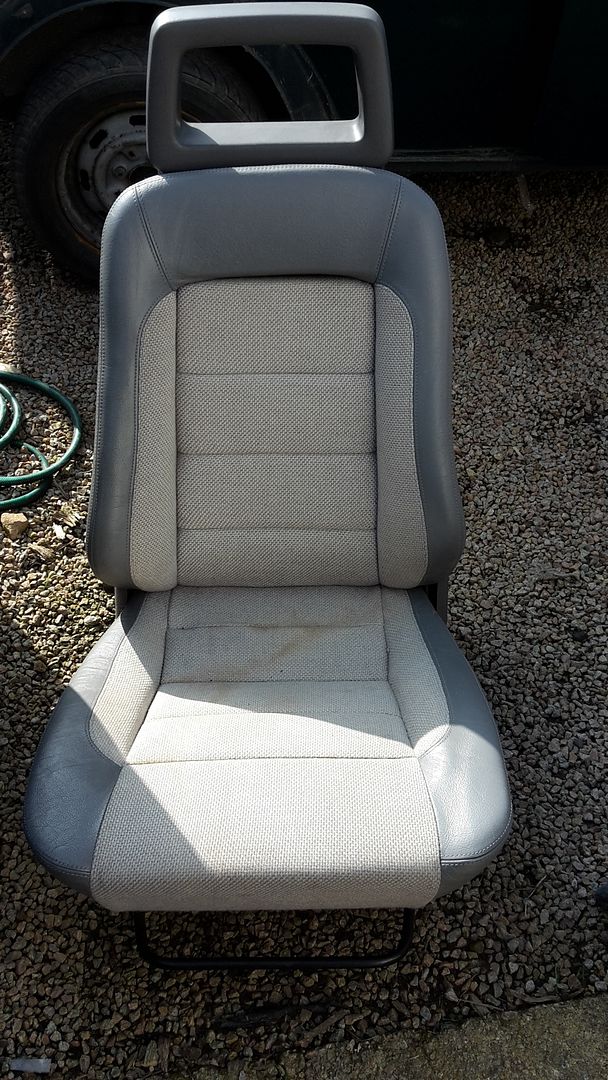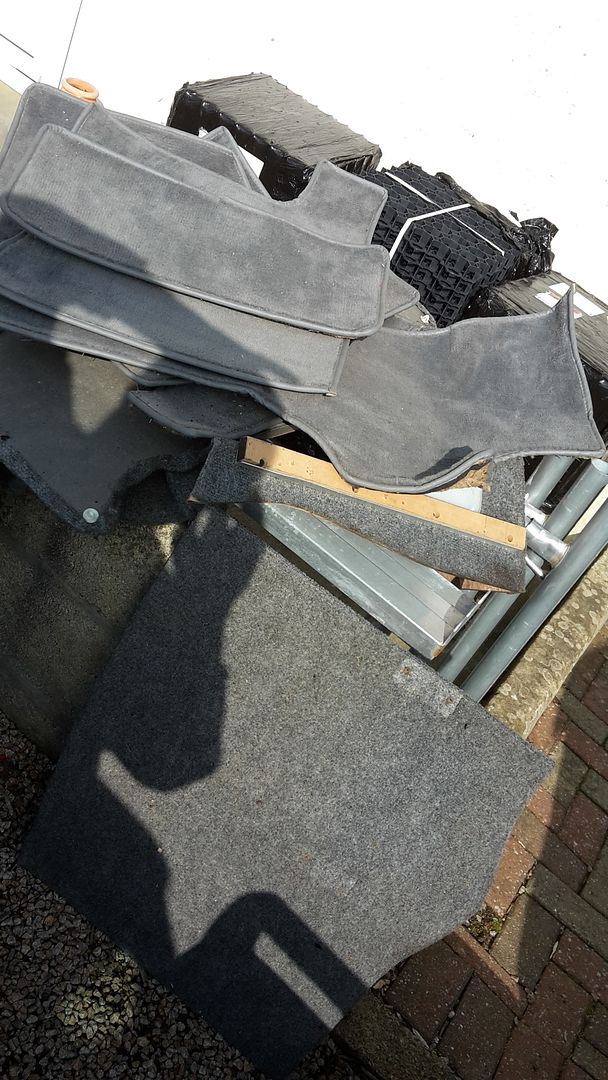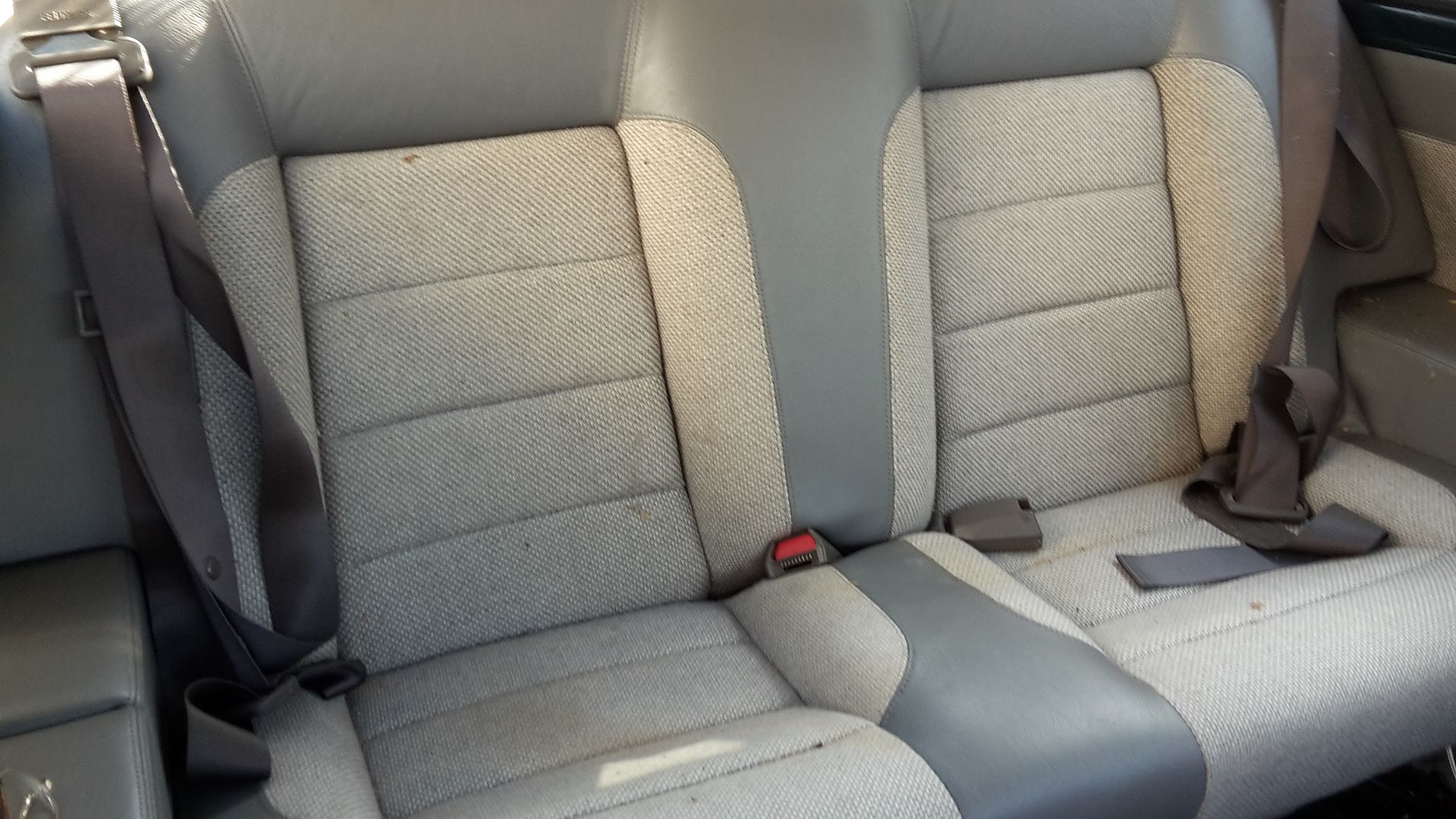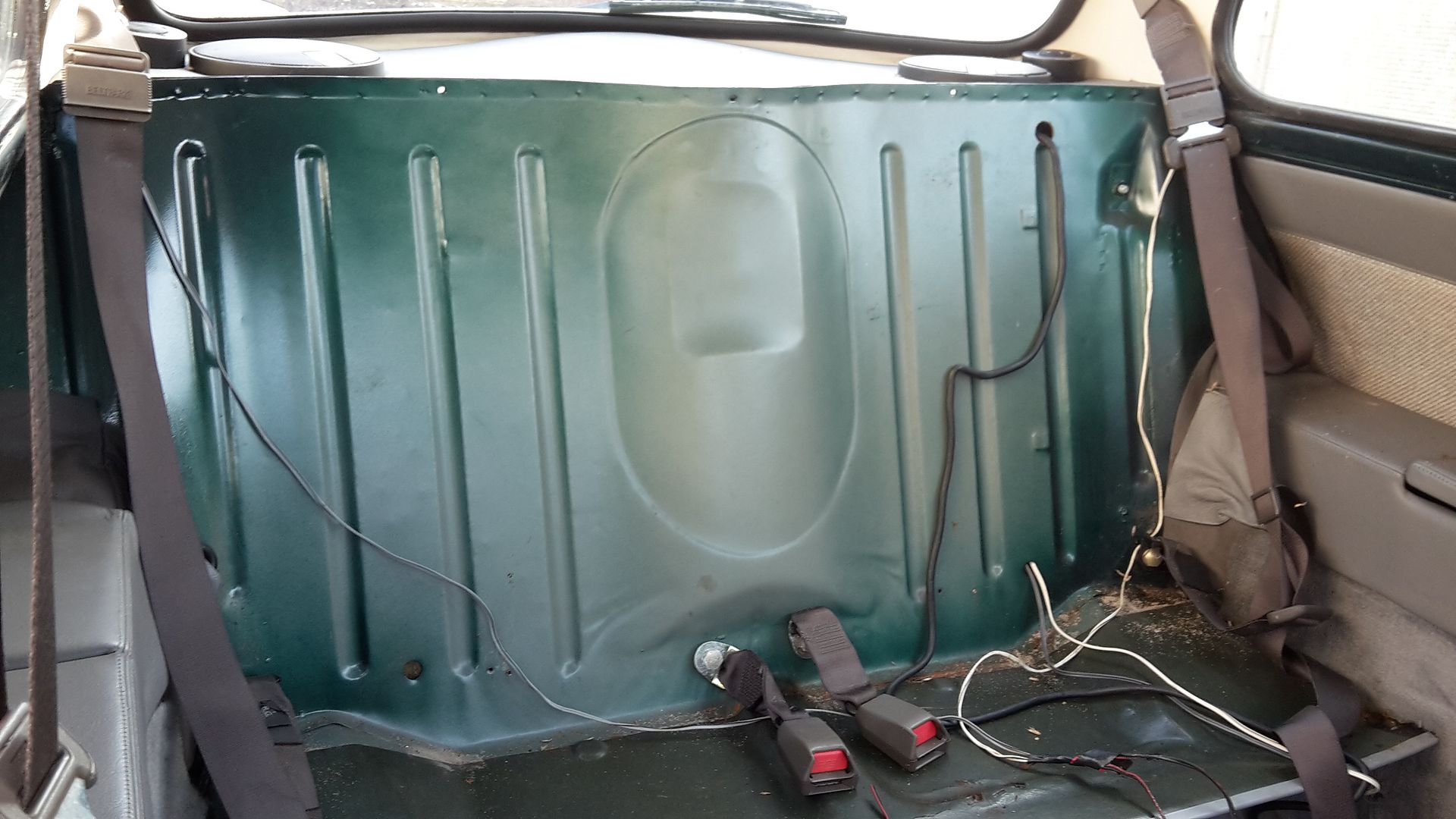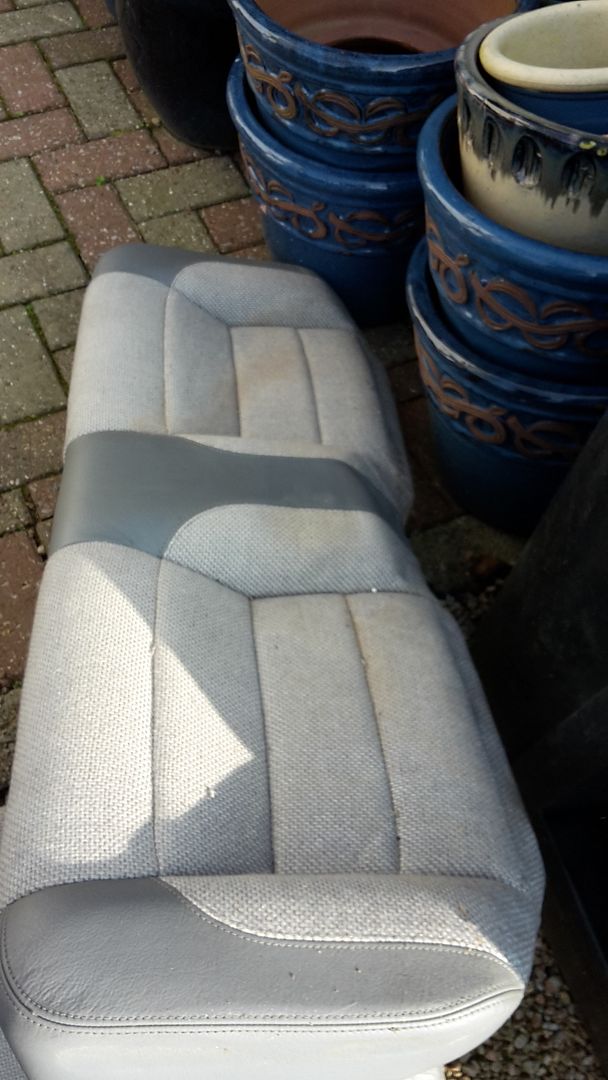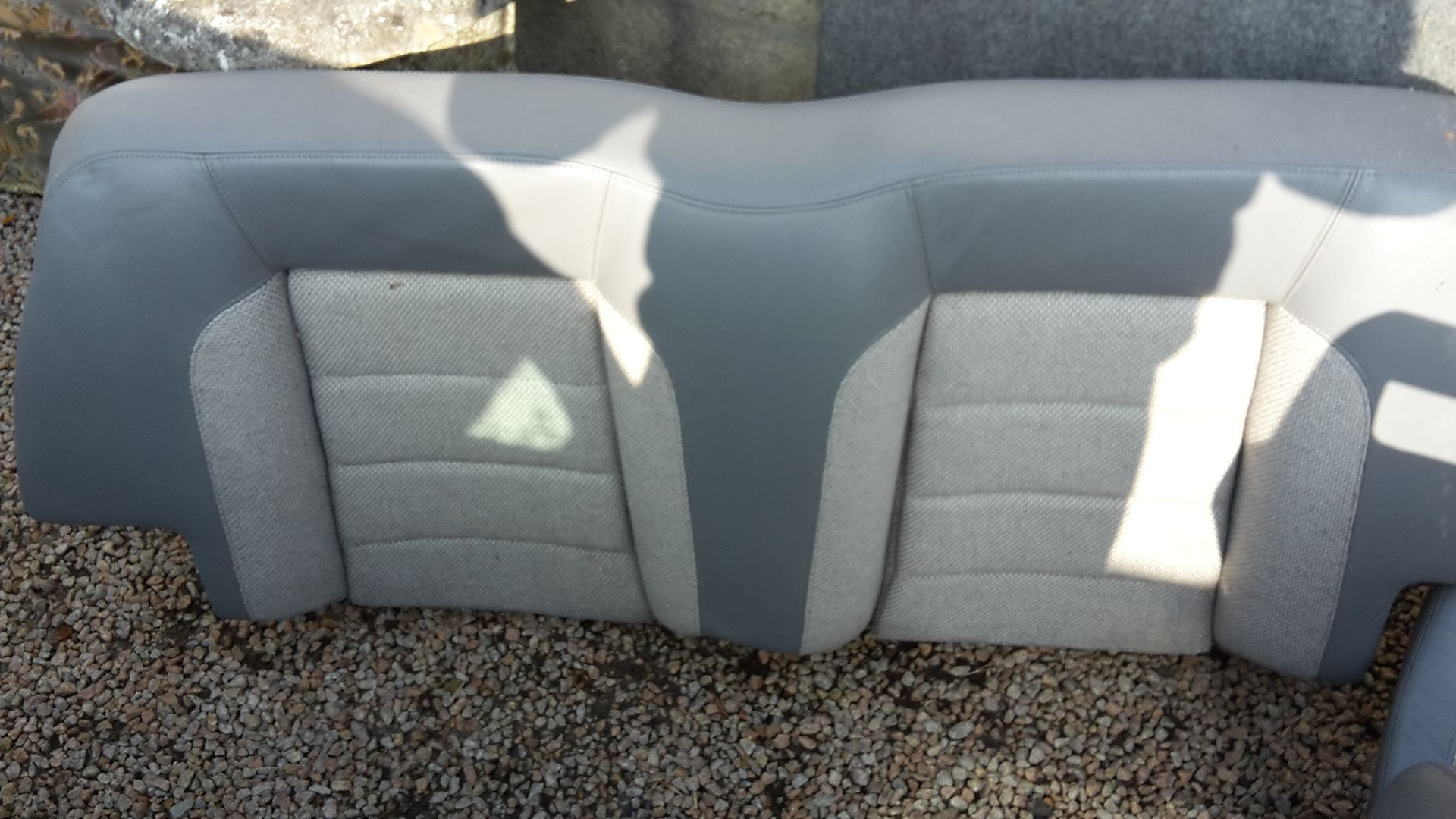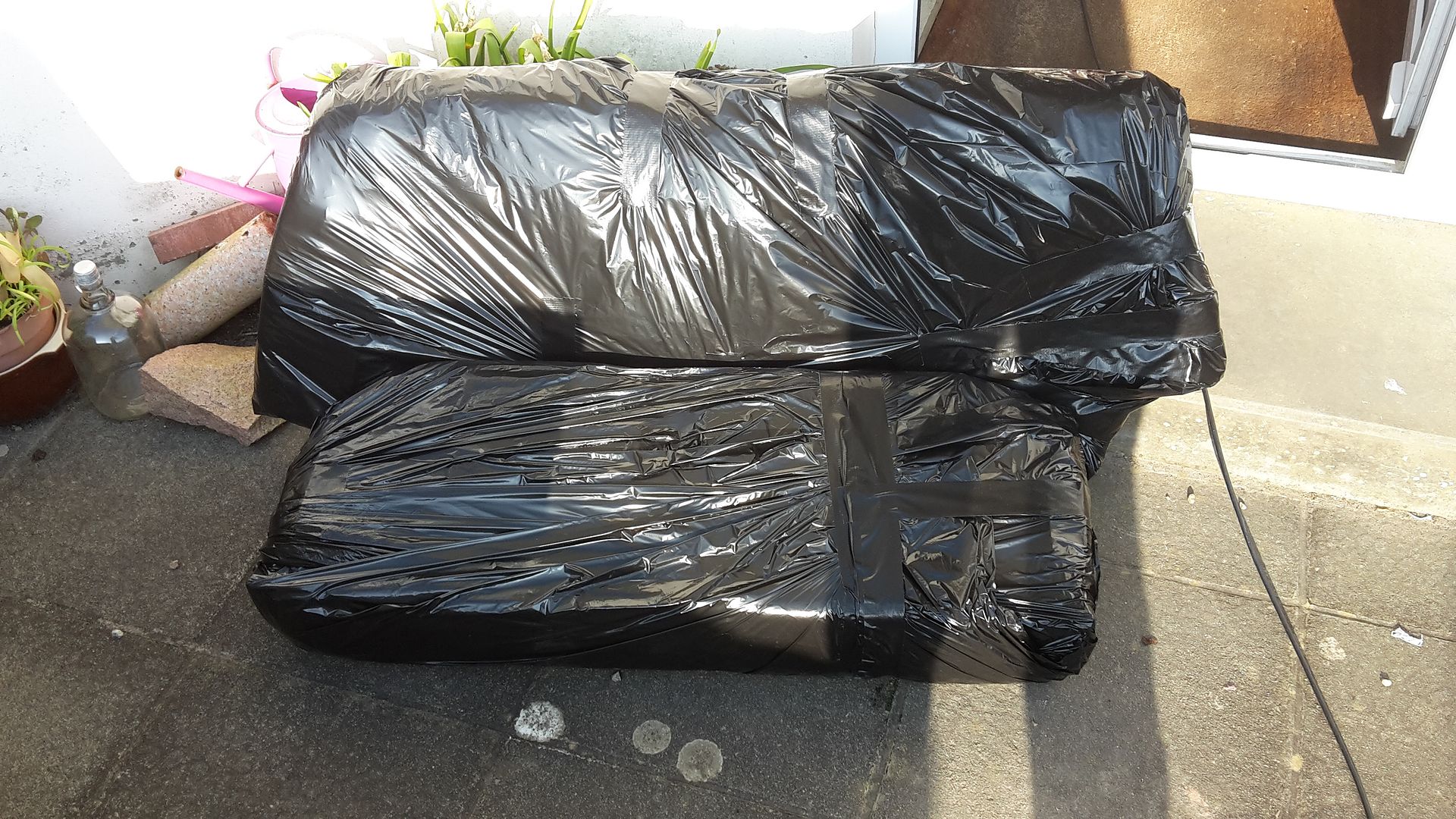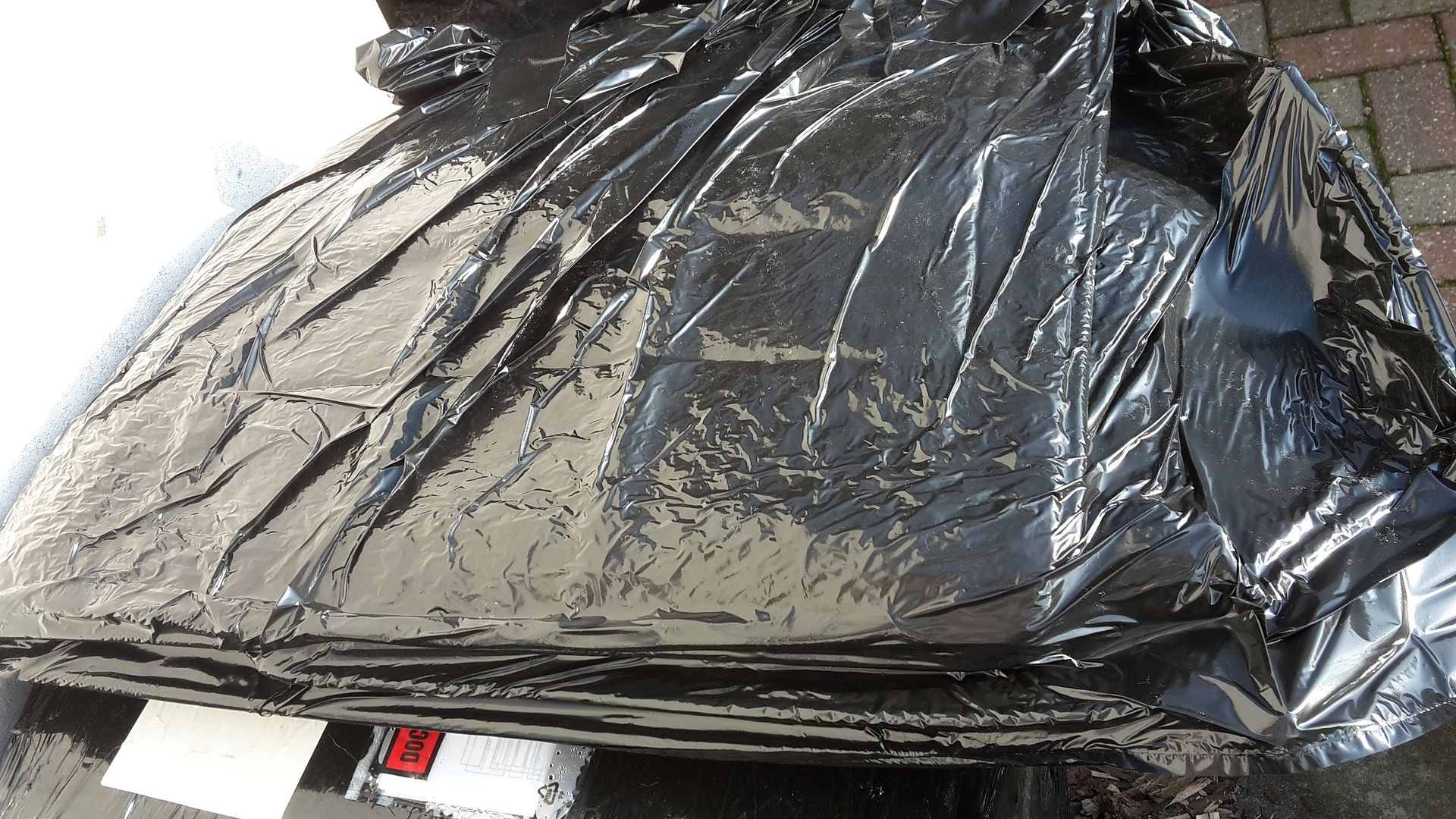 and as for garages with post lifts the damage they cause....need tosort this before its painted....lol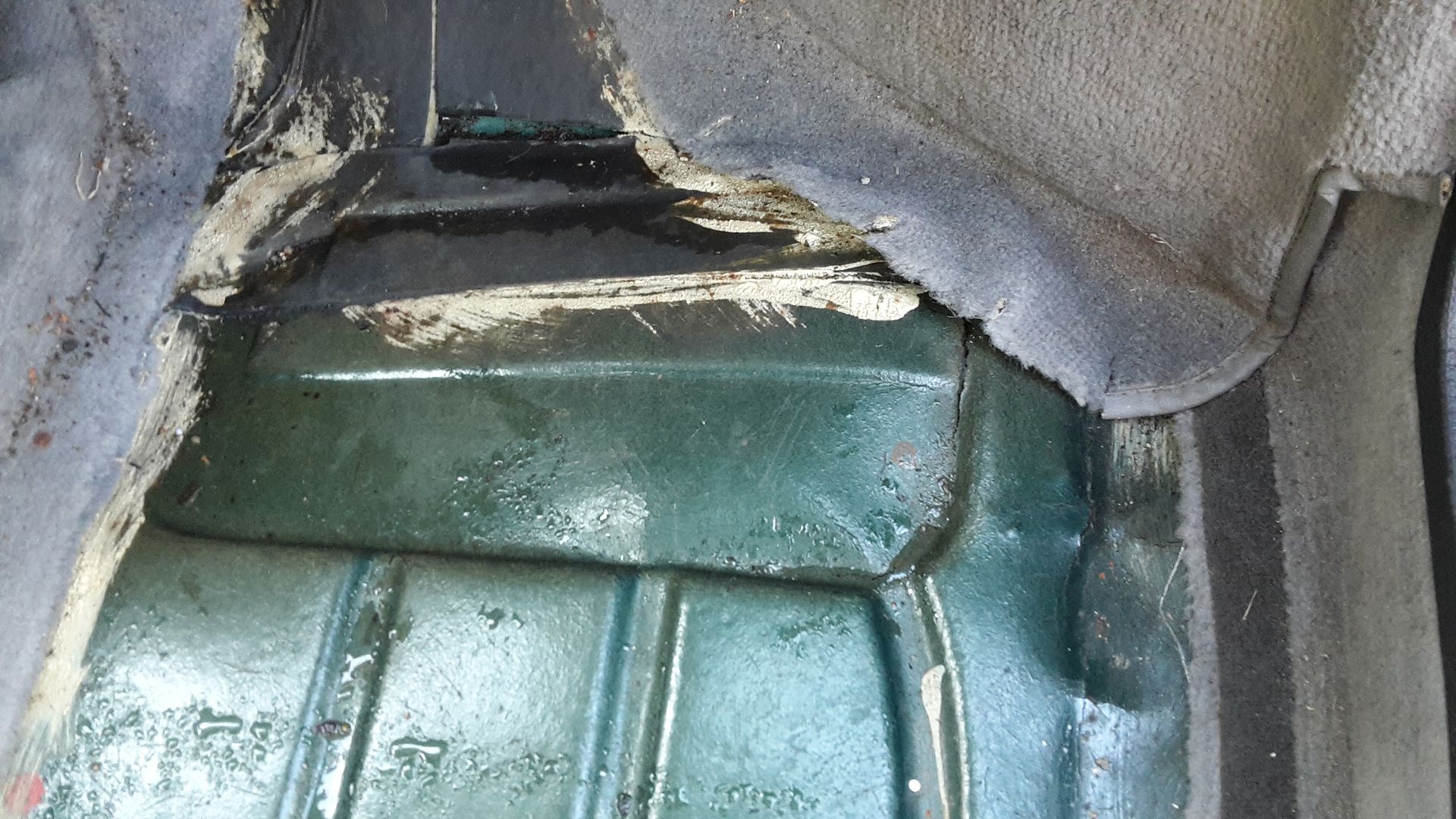 04-16-2018, 08:39 AM
Join Date: May 2007
Location: Kansas City
Posts: 3,766
Thanks: 0
Wow, this is a Project with a capital P. Still, I'm glad to see you restoring such a rare car, and it will go like the clappers once you're done with it. Please keep documenting your progress here......do you plan to take it down to bare metal or just patch the holes and give it a respray?
04-16-2018, 02:26 PM
I removed the dashboard and console the dash is held with 3 screws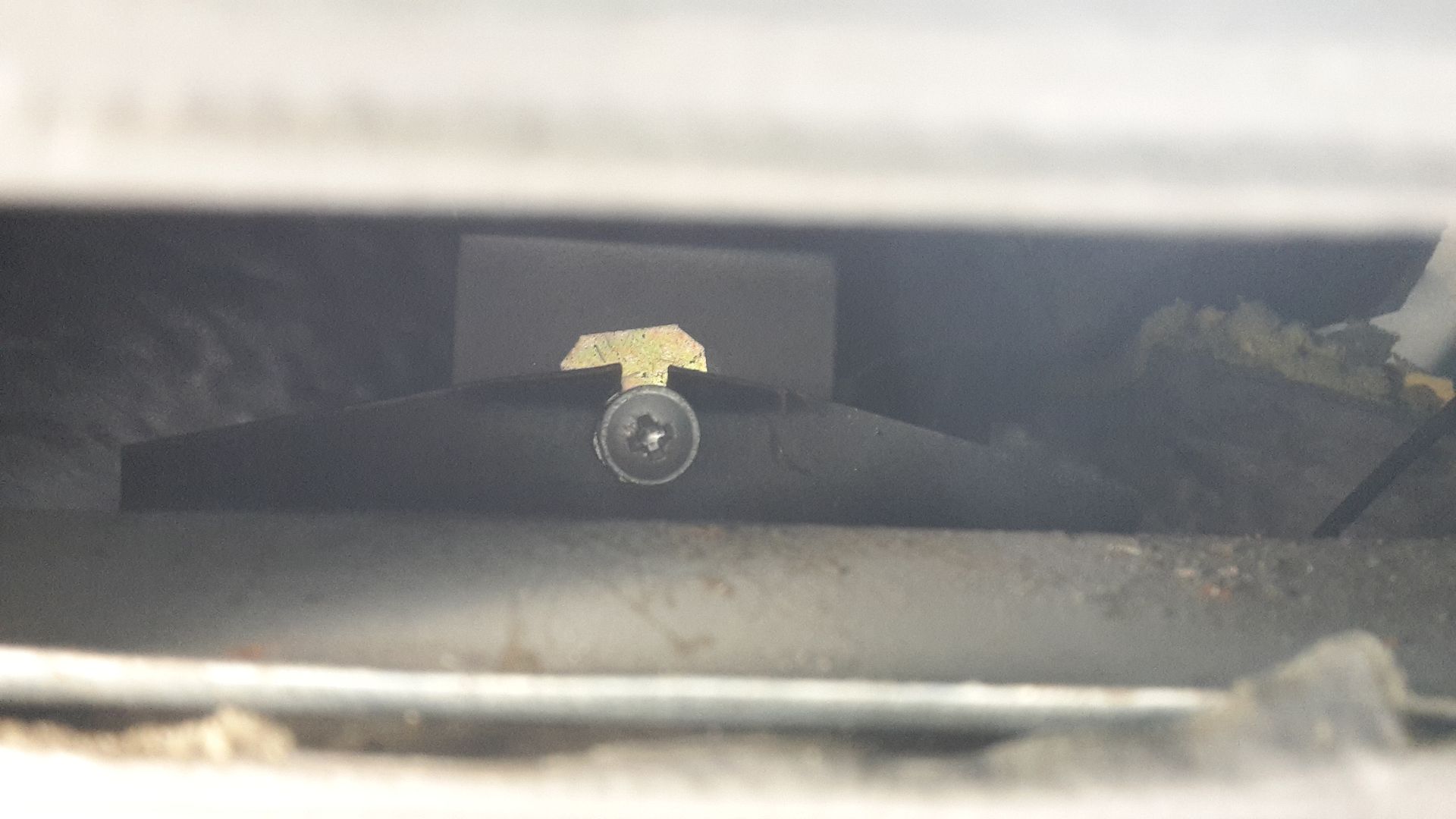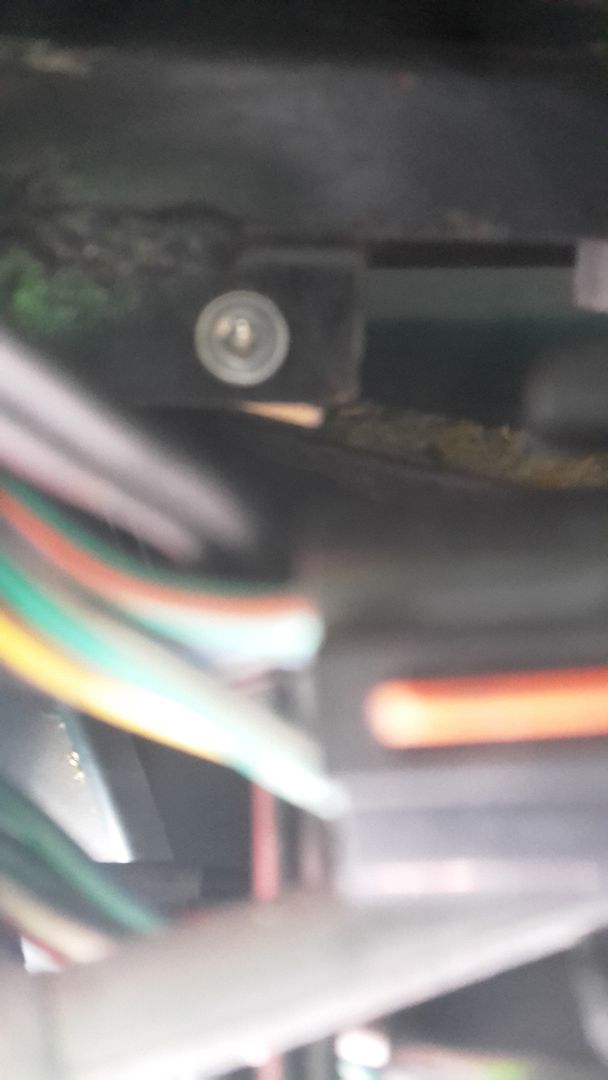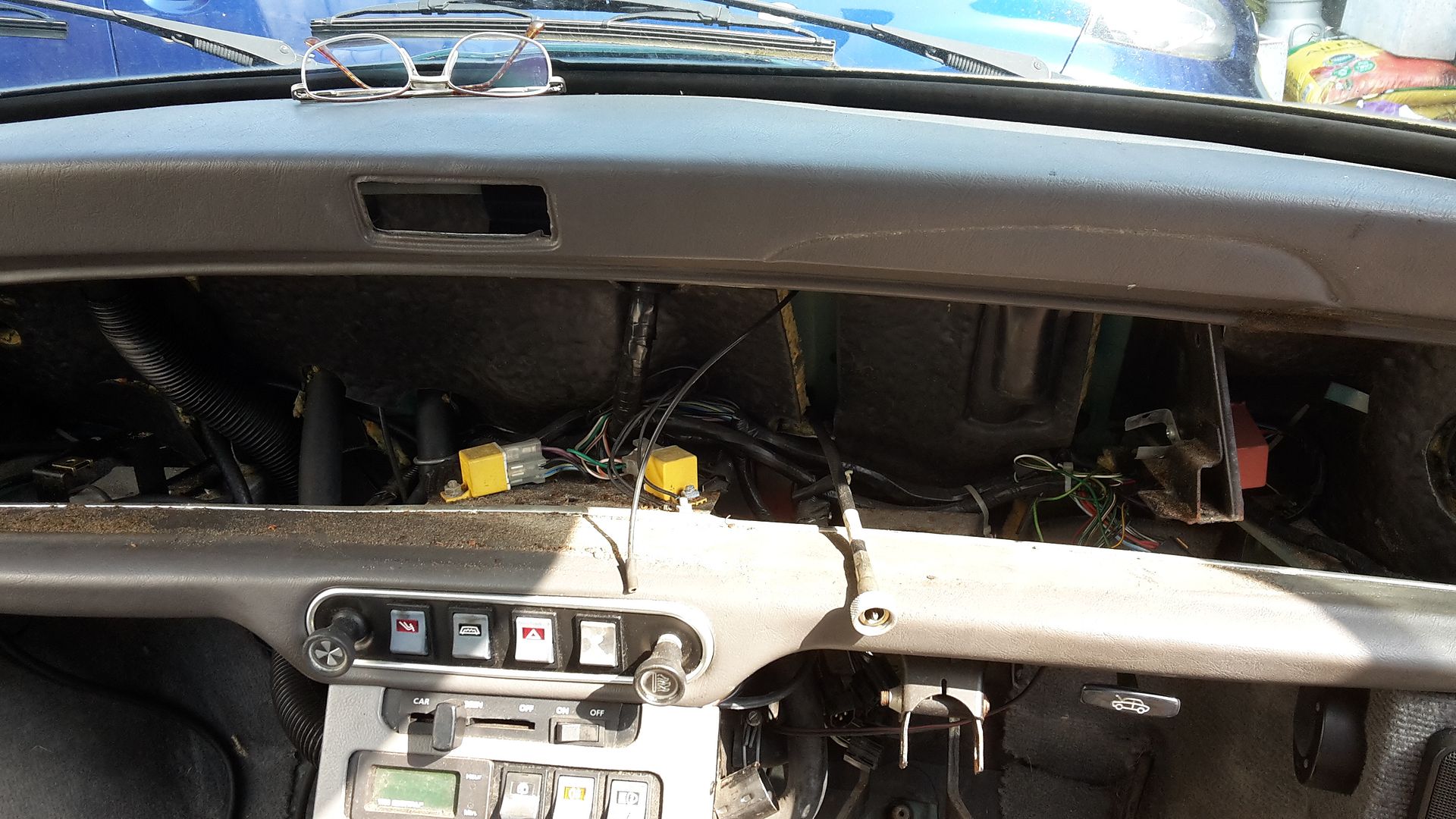 the console has 4 self tappers hitten under the tunnel carpet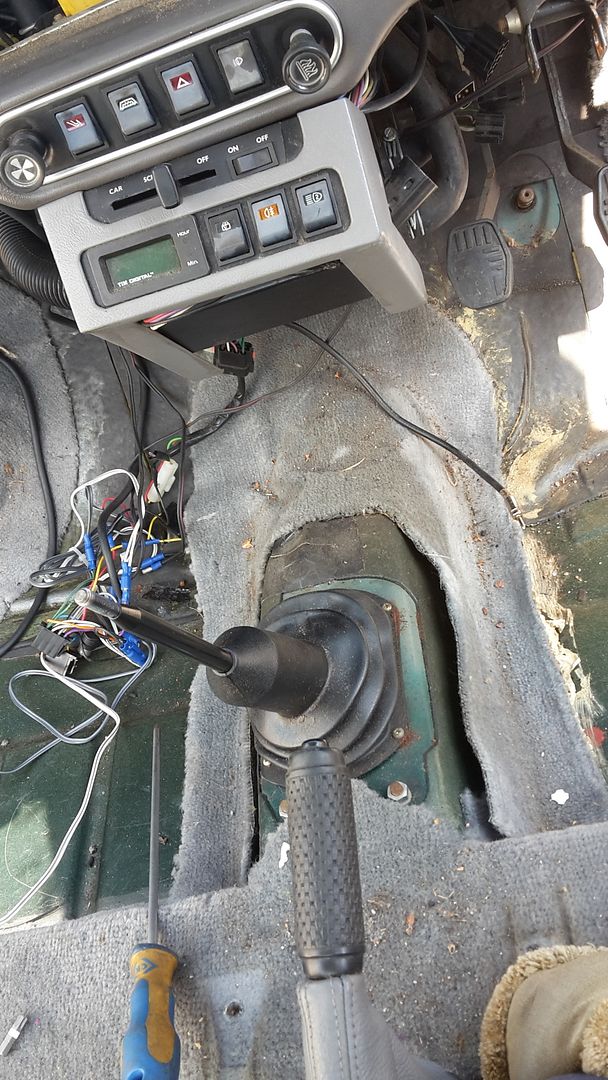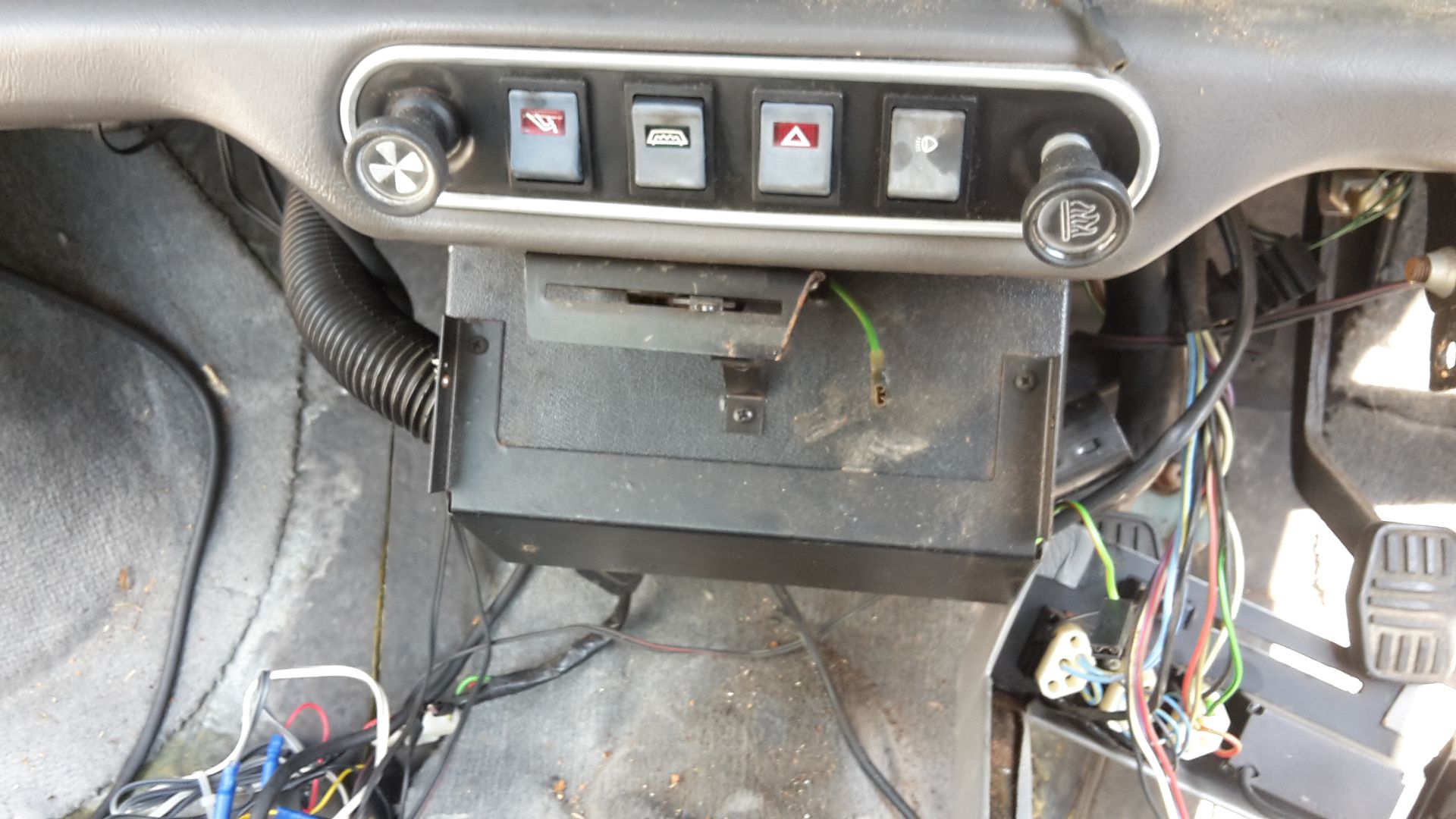 removed door cards and rear bins and cards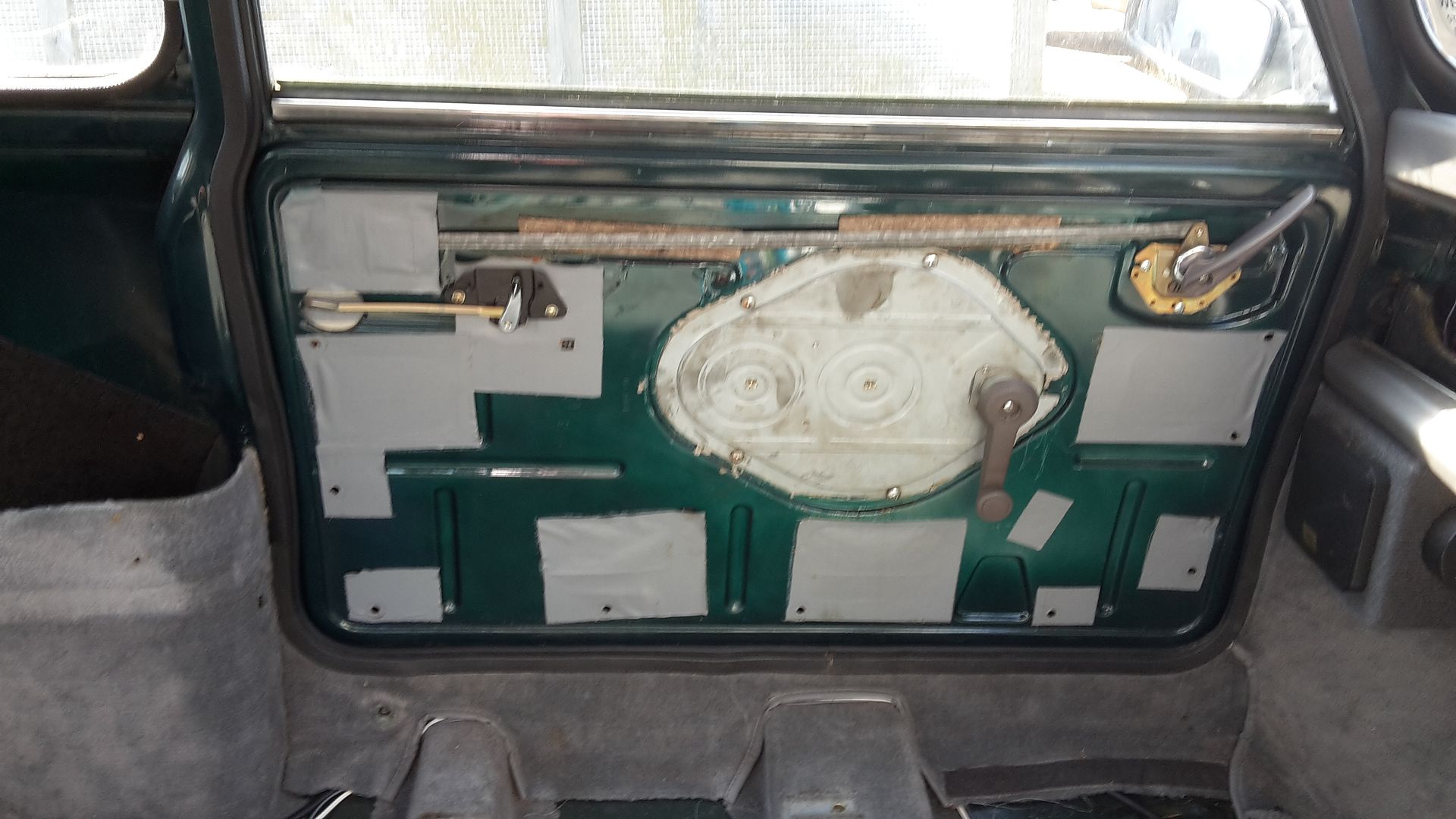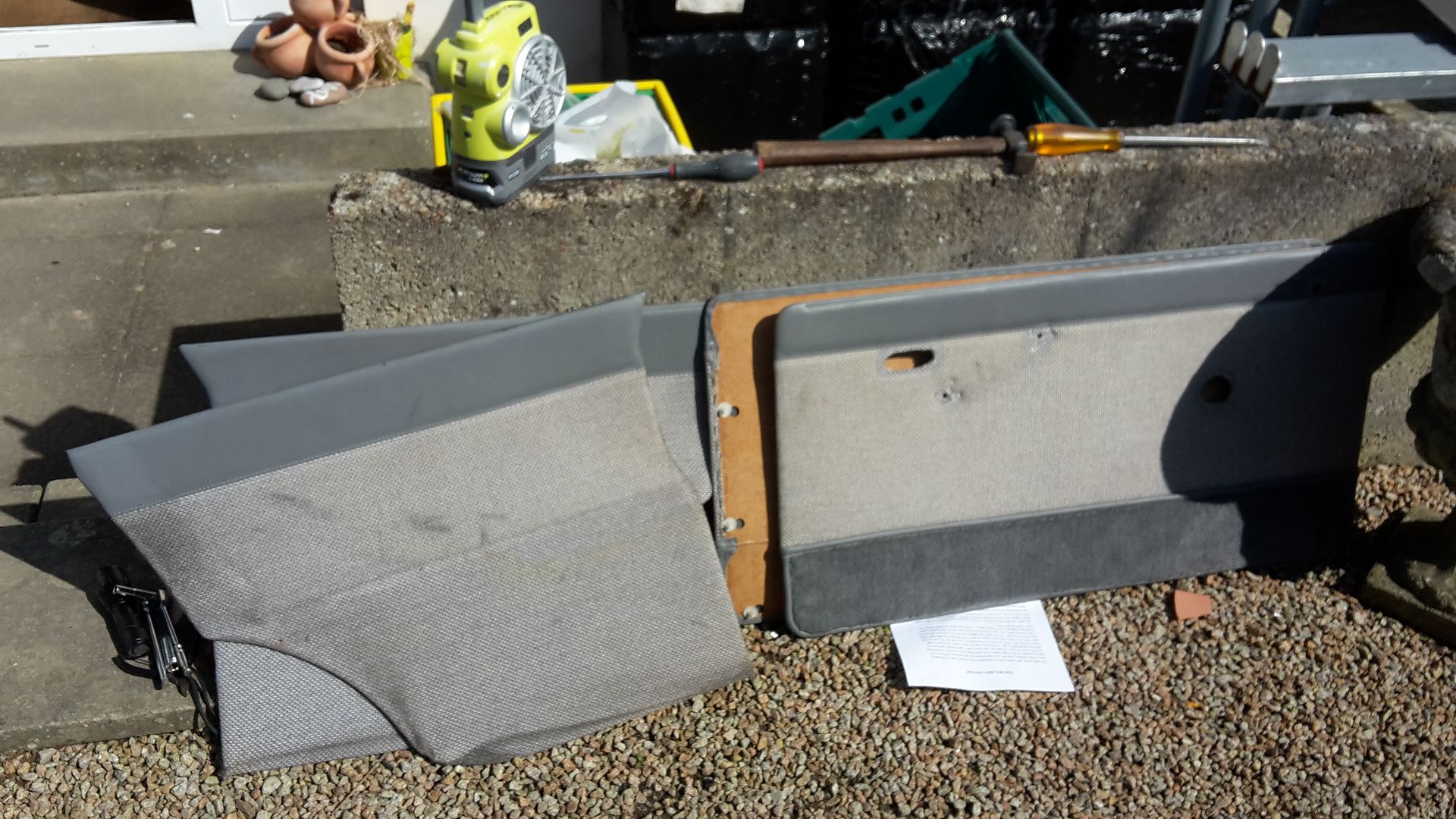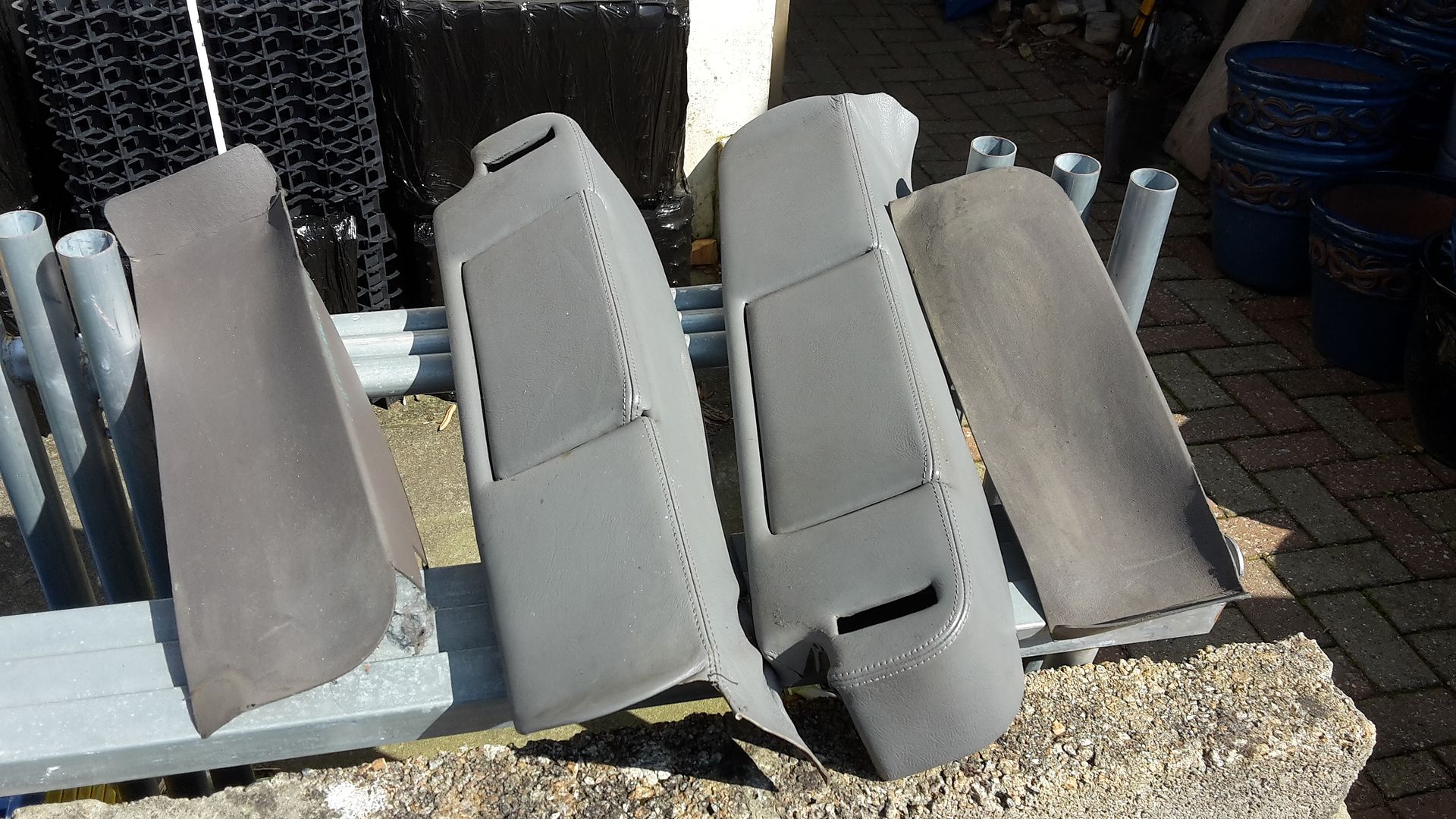 then I gave these parts a good scrub clean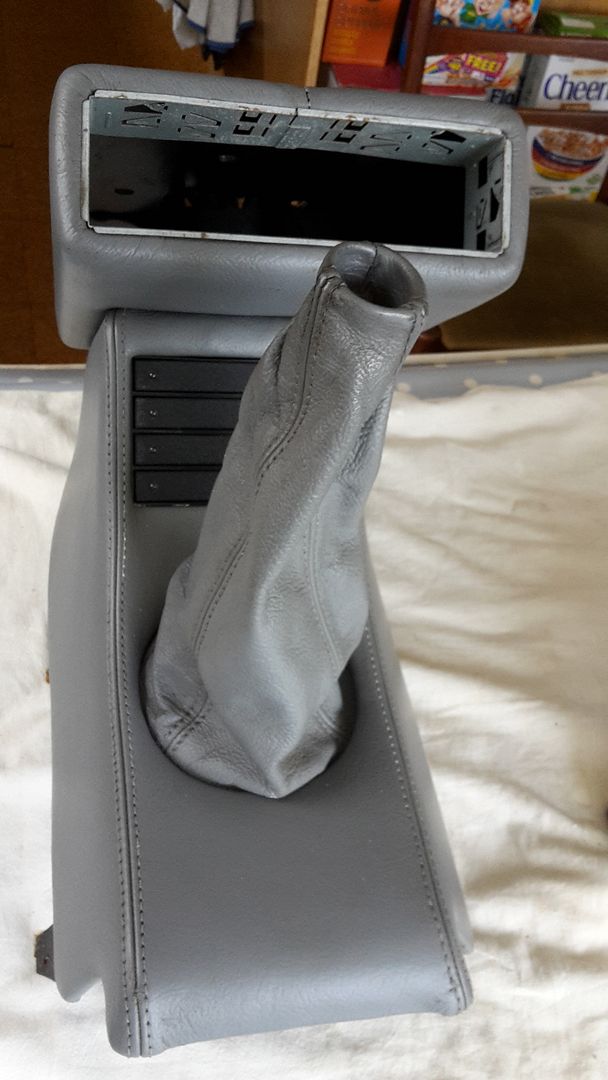 I removed the speedo and thaco and backplate as there has surface rust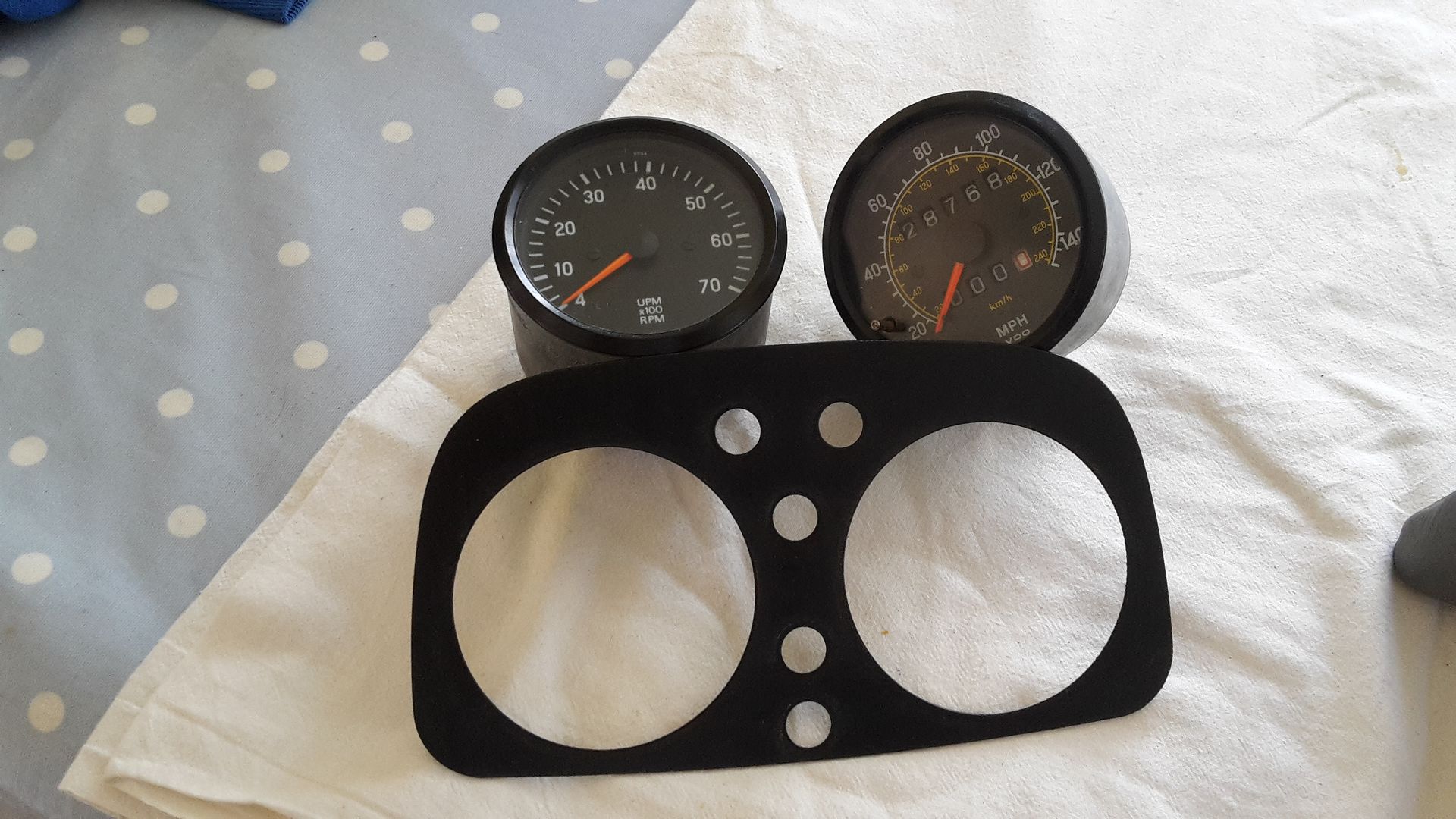 sanded then and primed and apply a satin black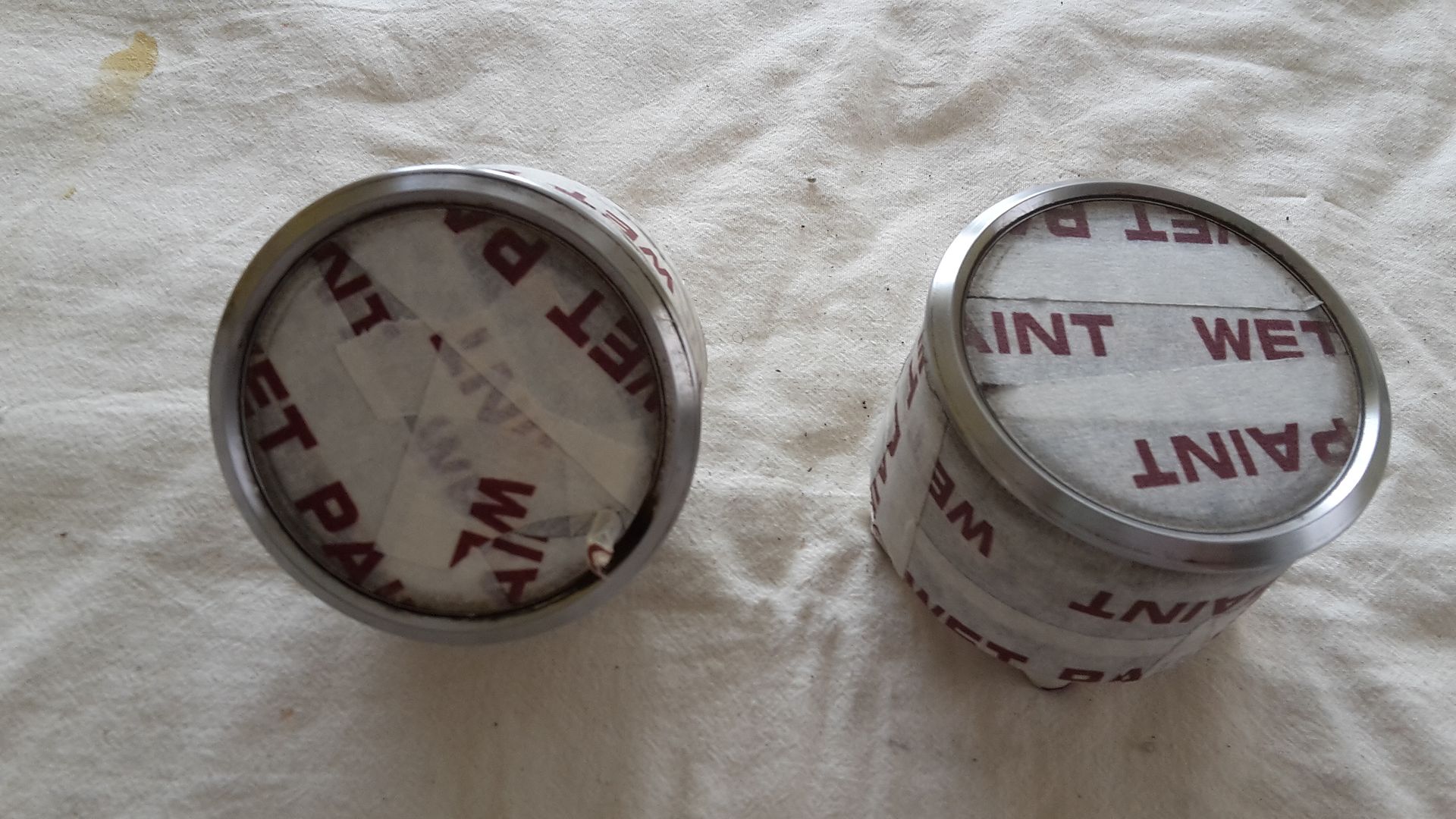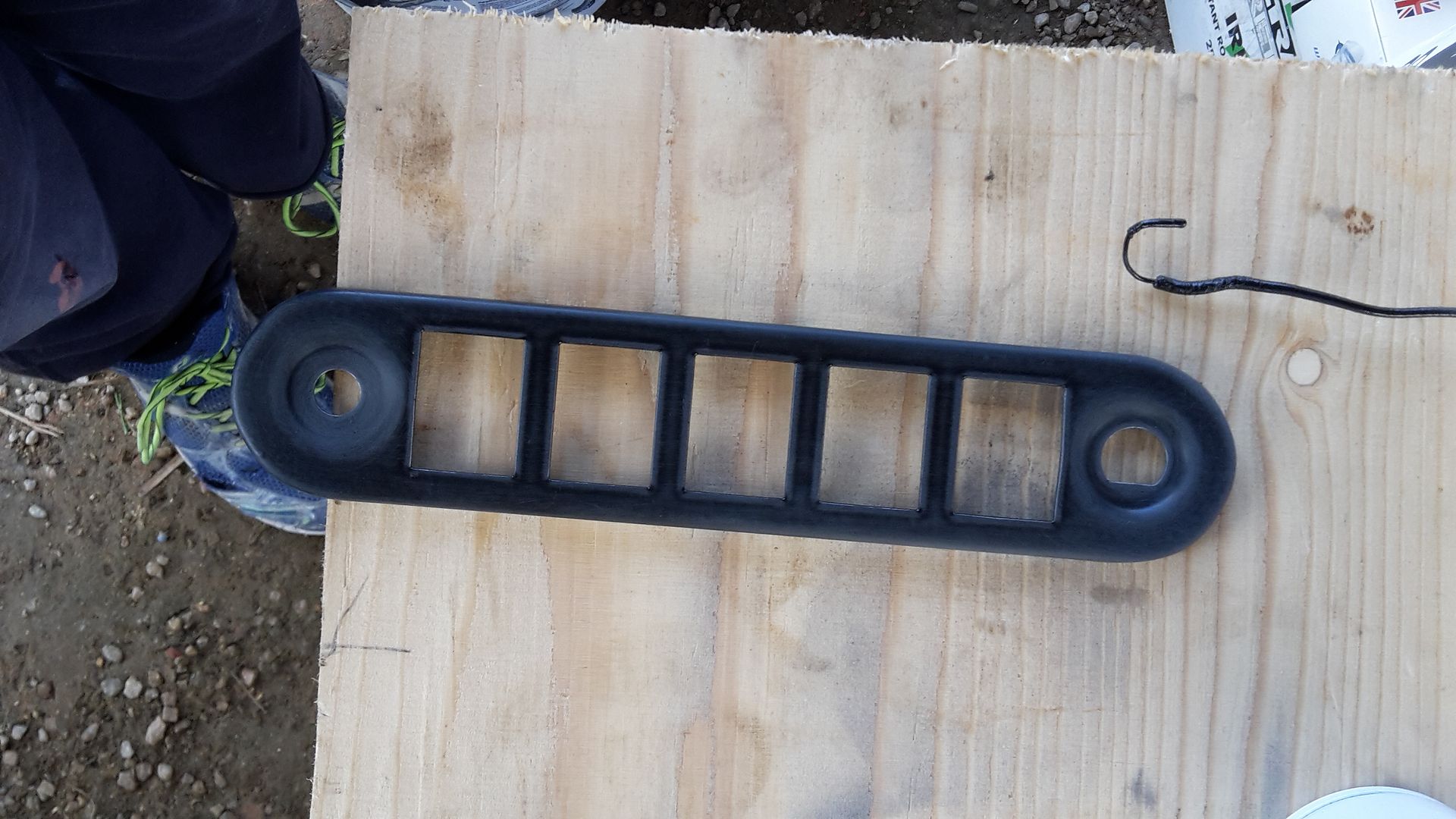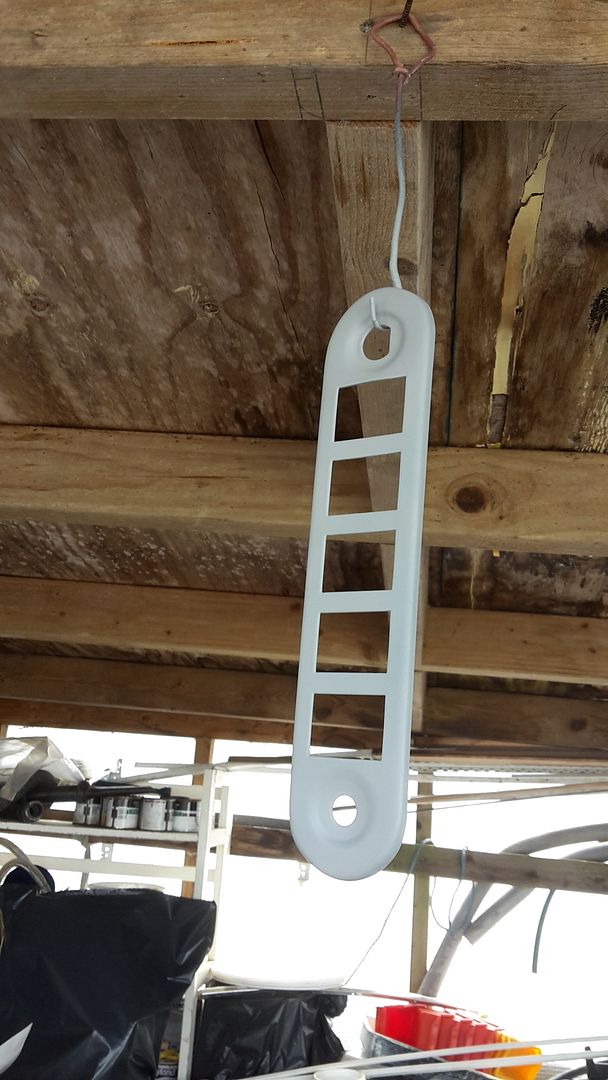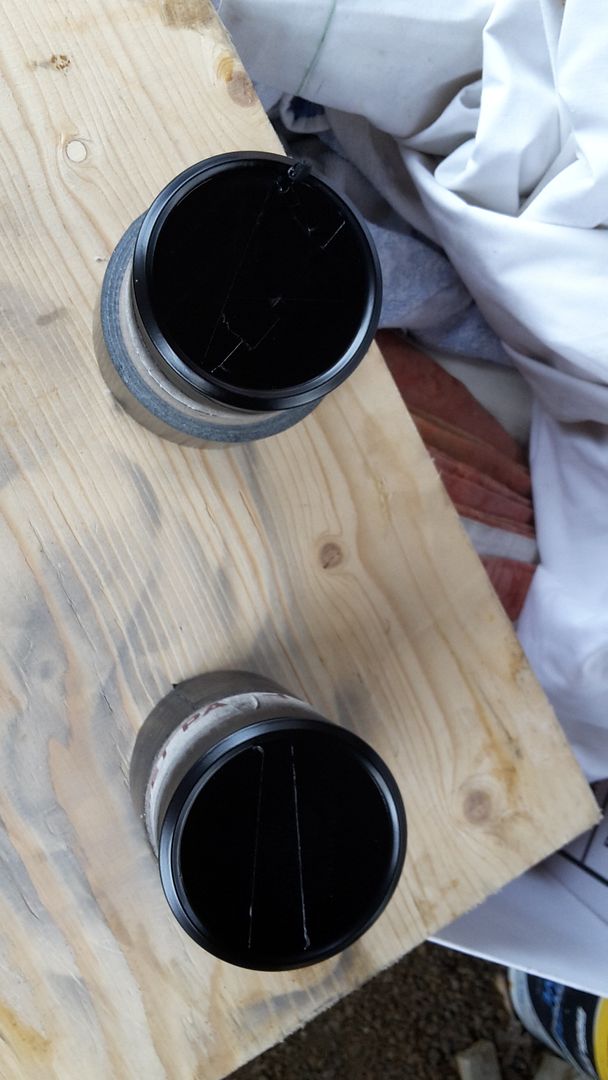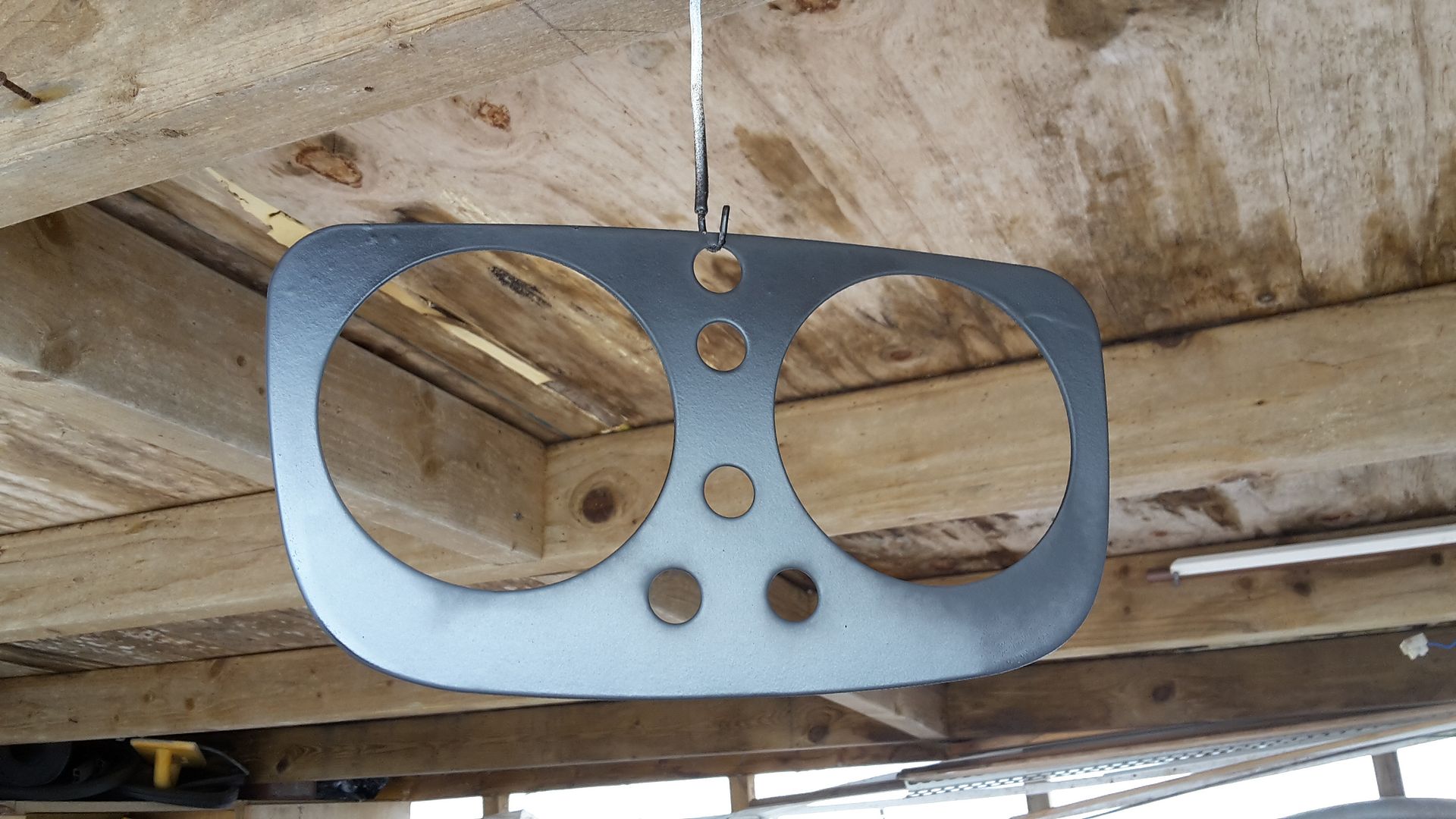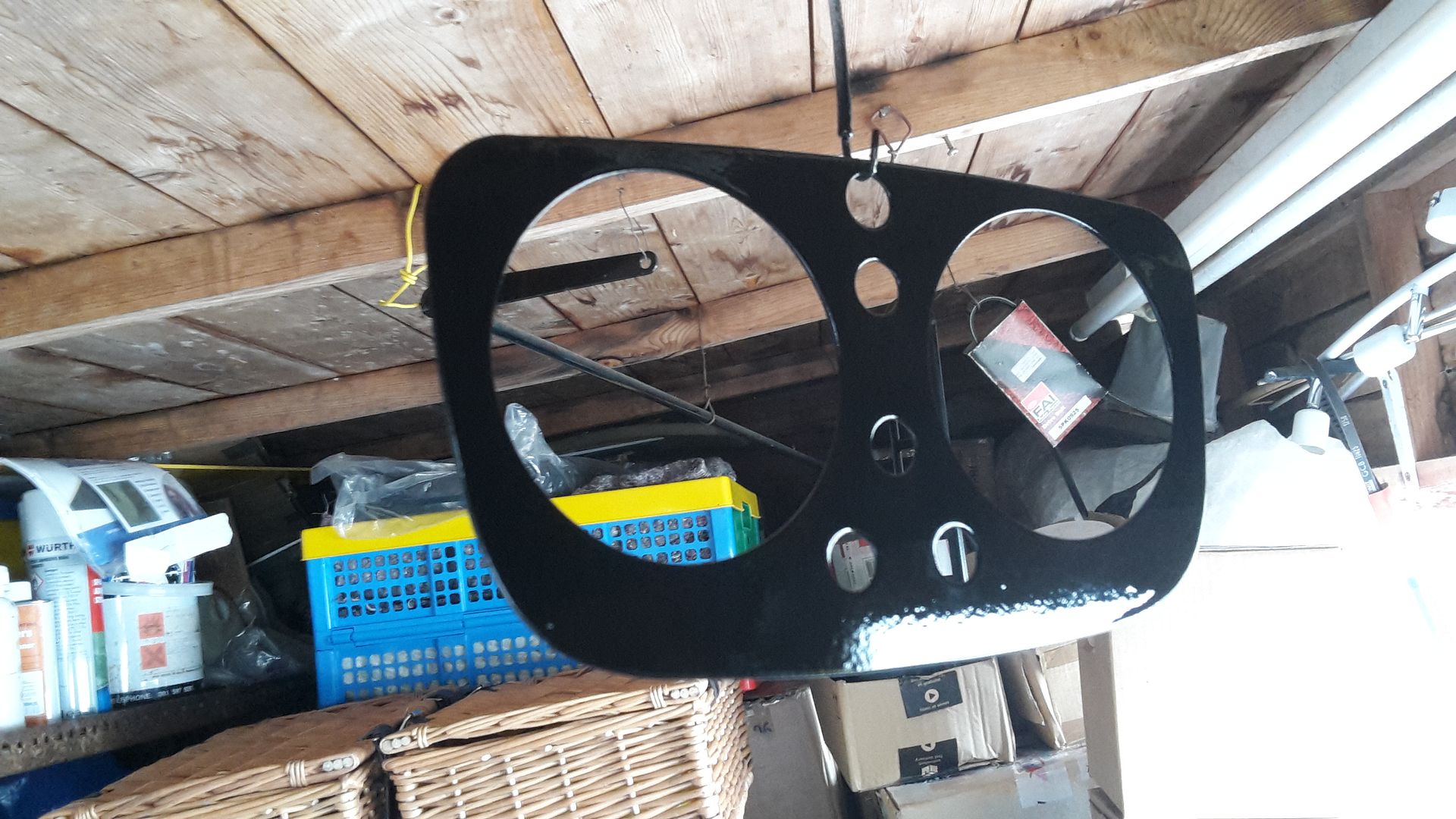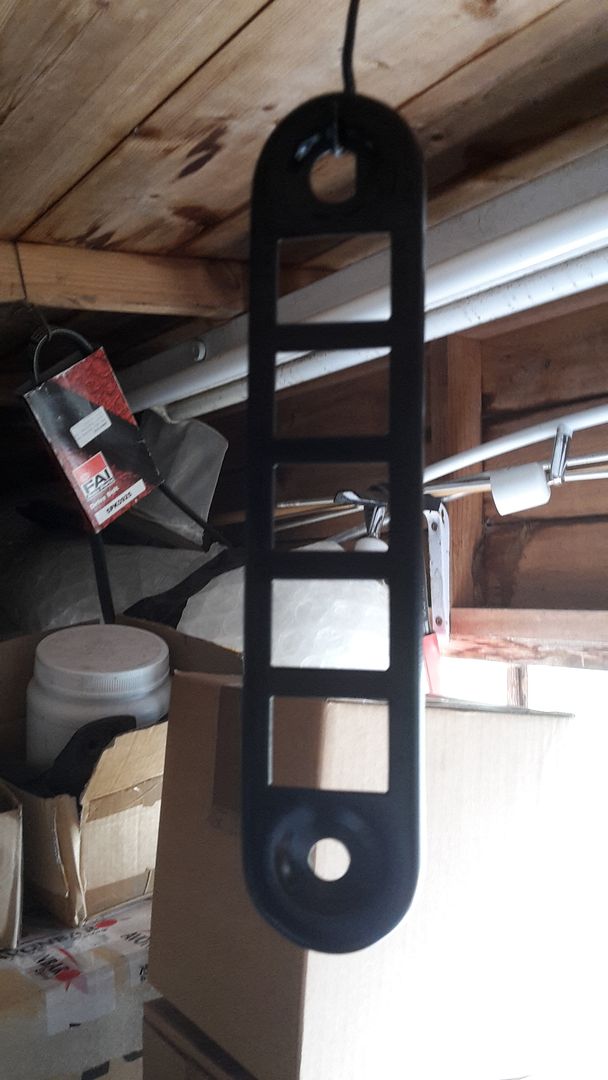 04-29-2018, 12:59 PM
I managed to remove the engine and remove all the parts in the engine bay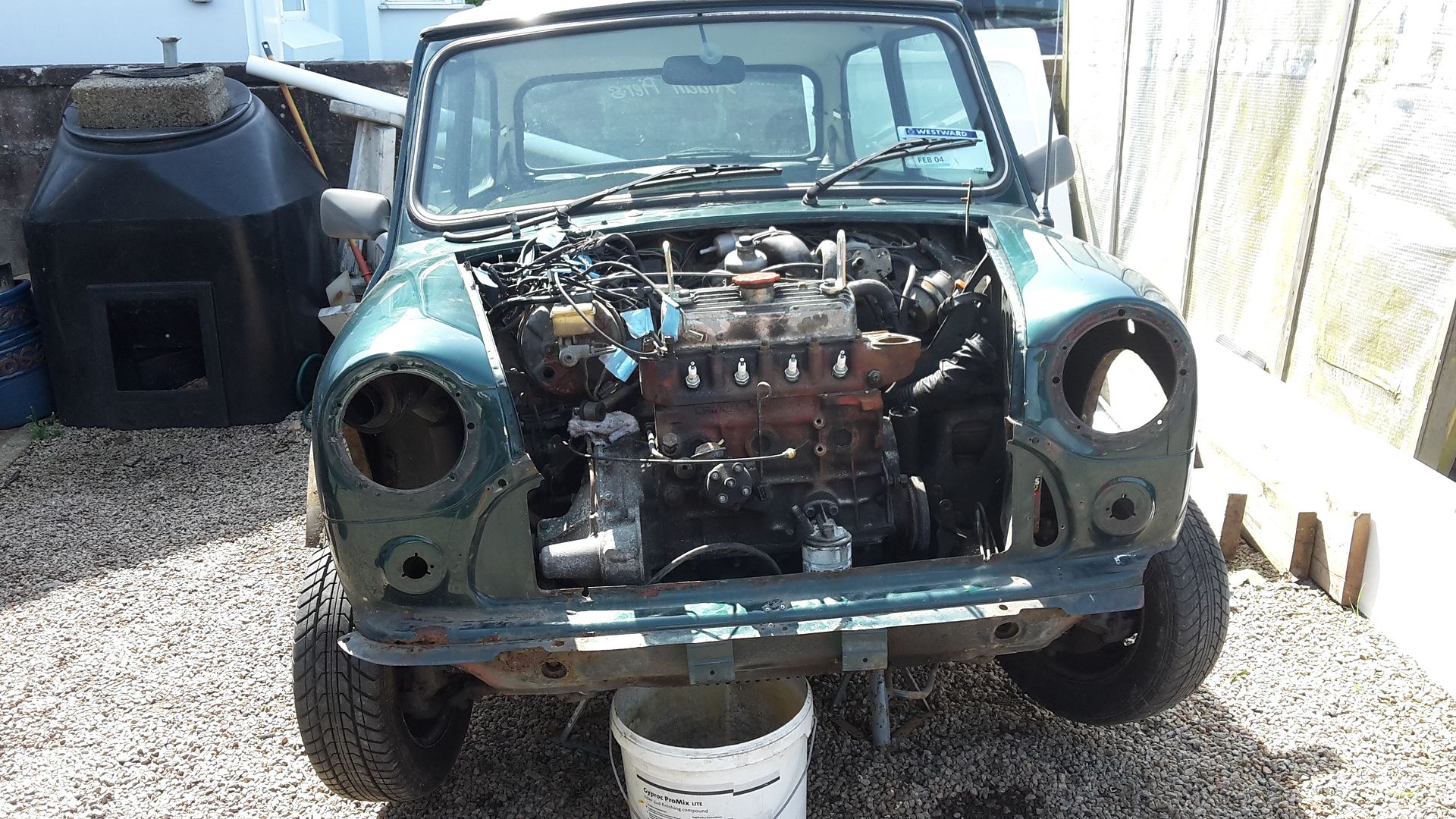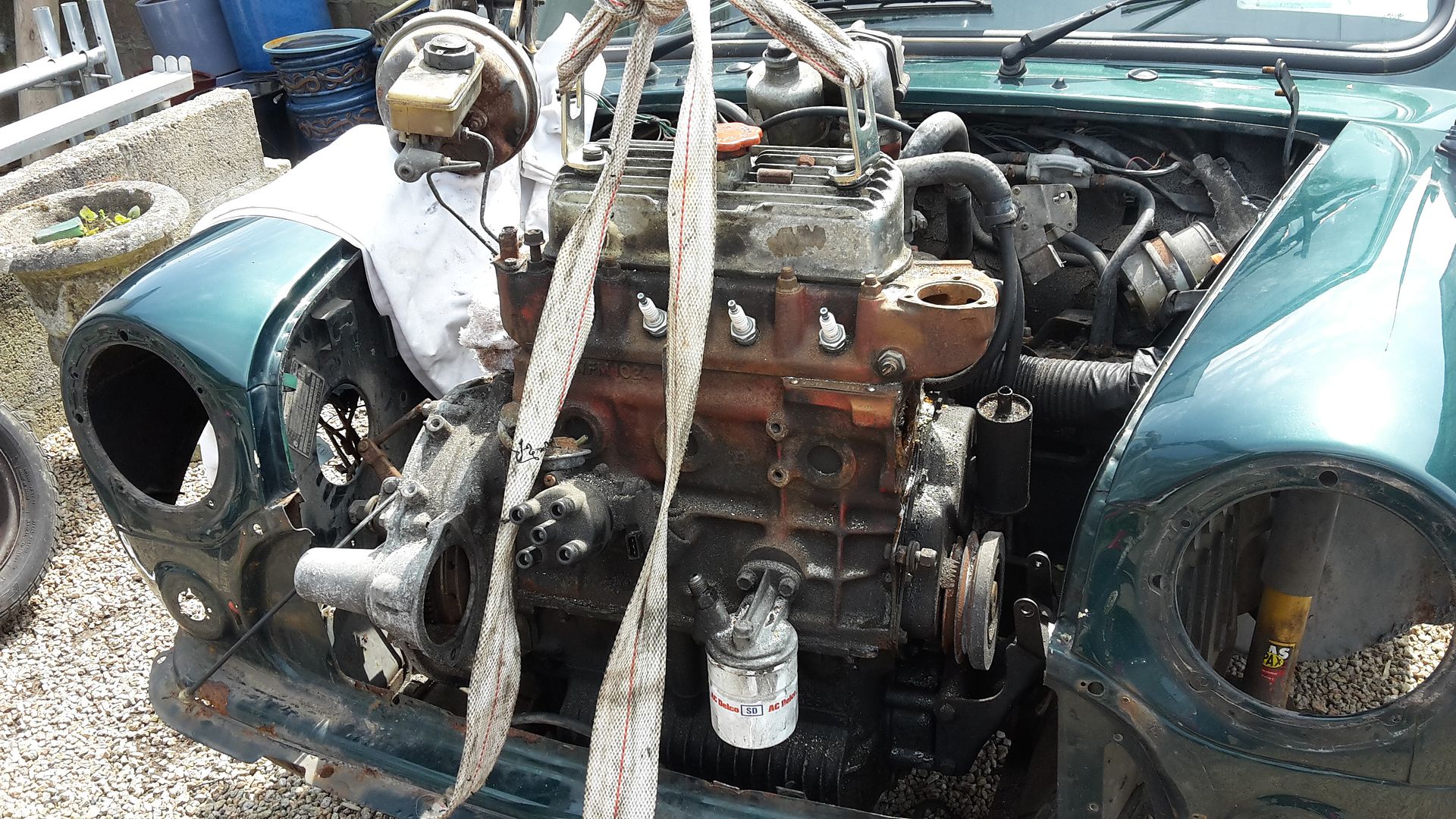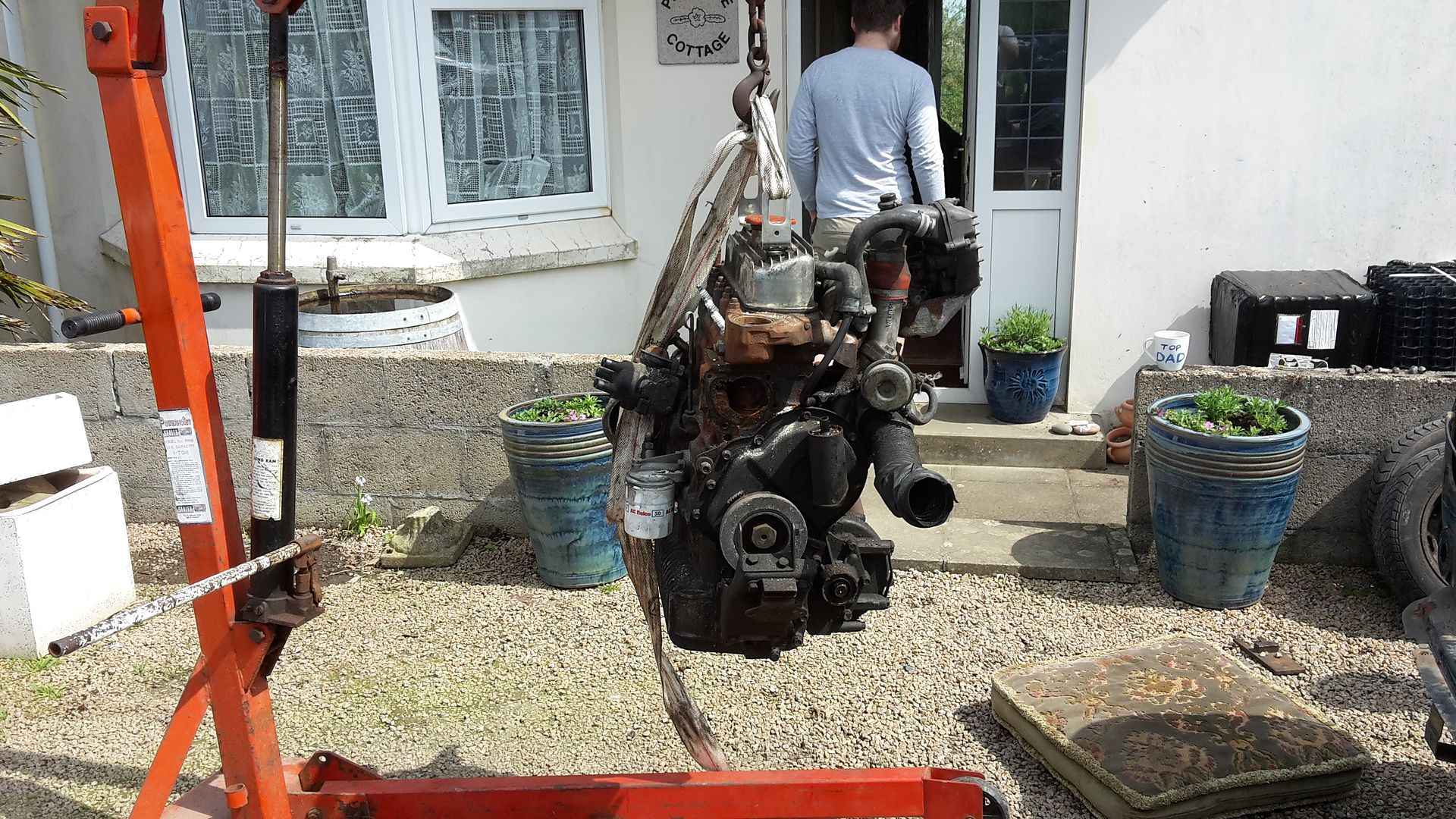 gave it a quick power wash before I send it to the UK for a full rebuild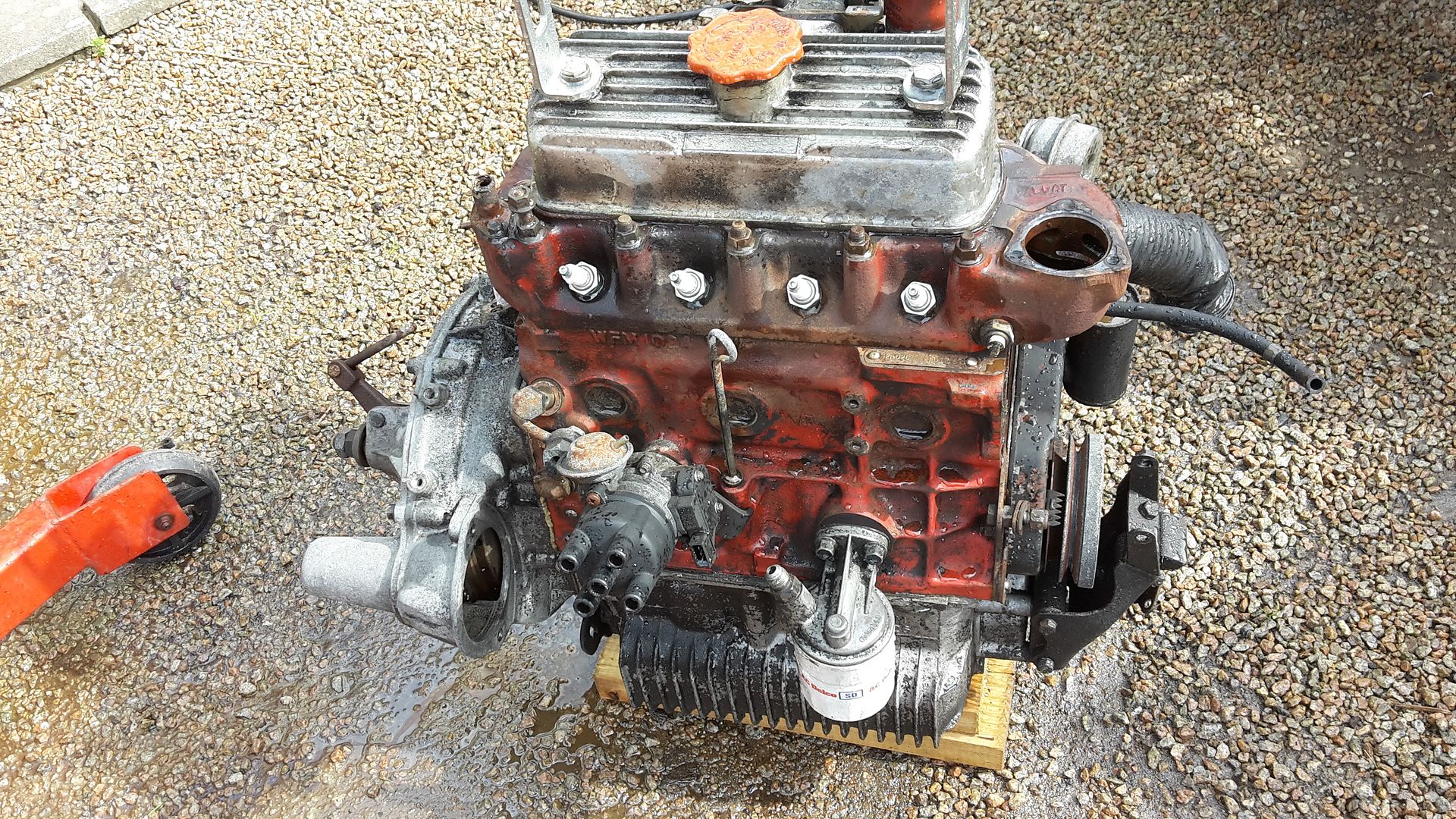 removed heat shield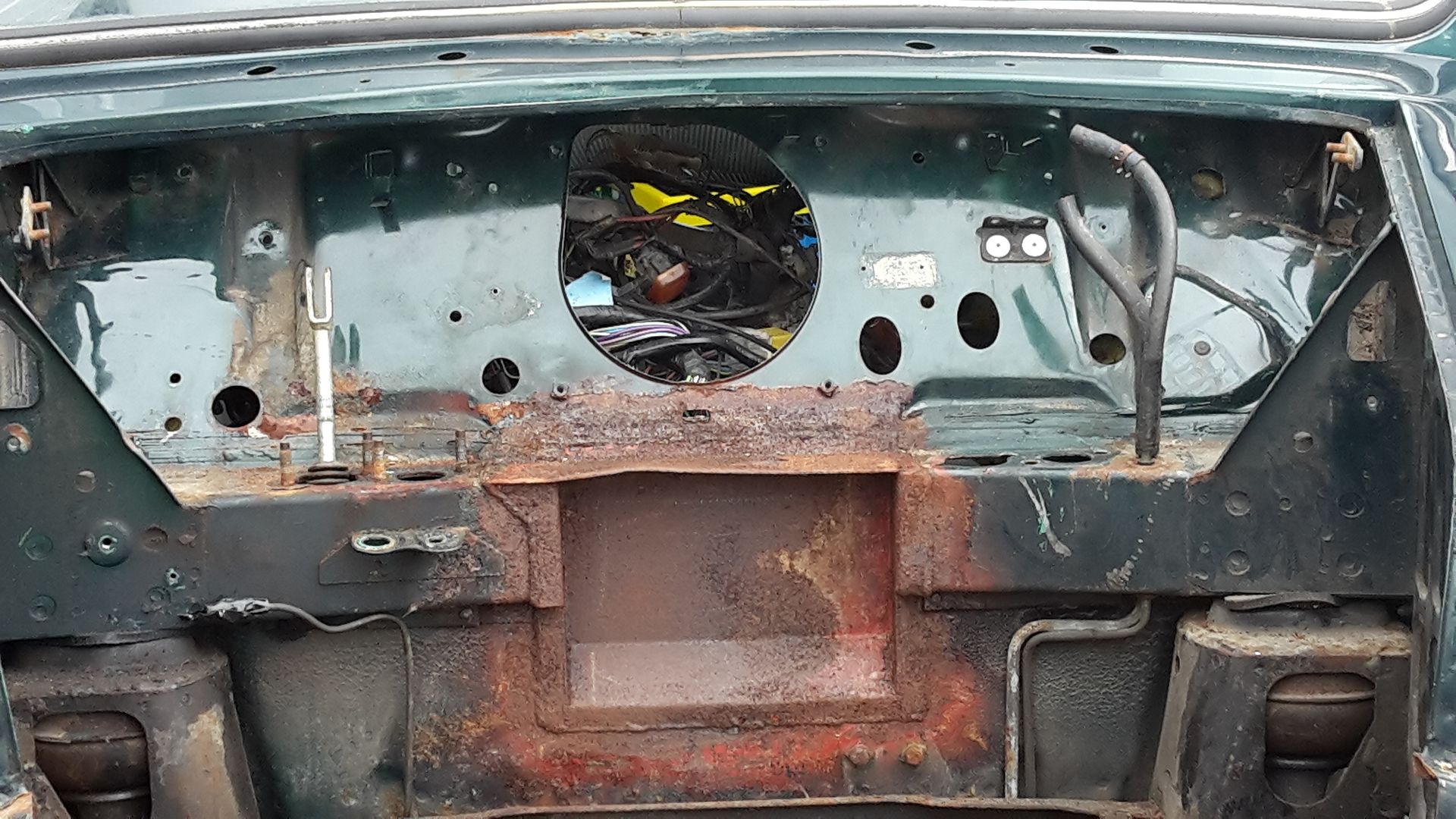 09-06-2018, 01:04 PM
a bit more done to the ERA rear valance removed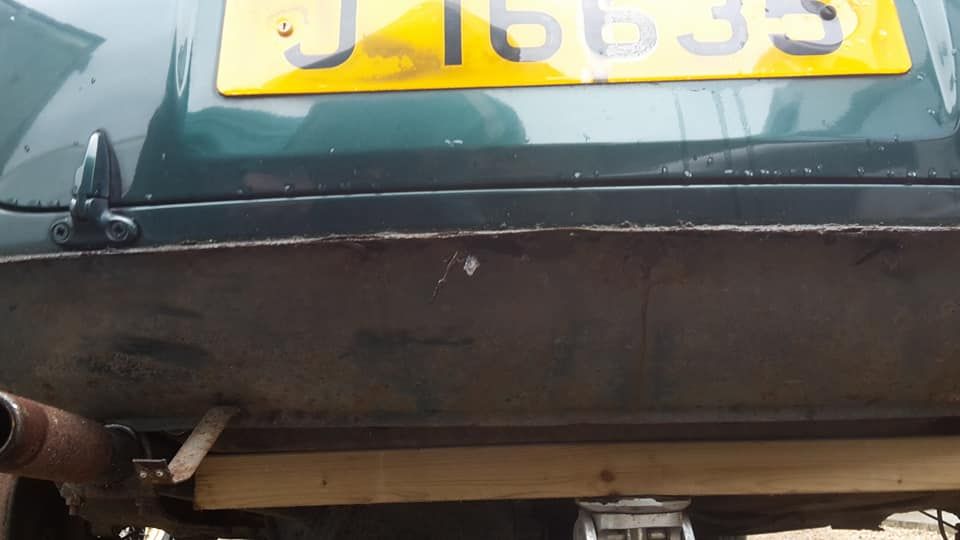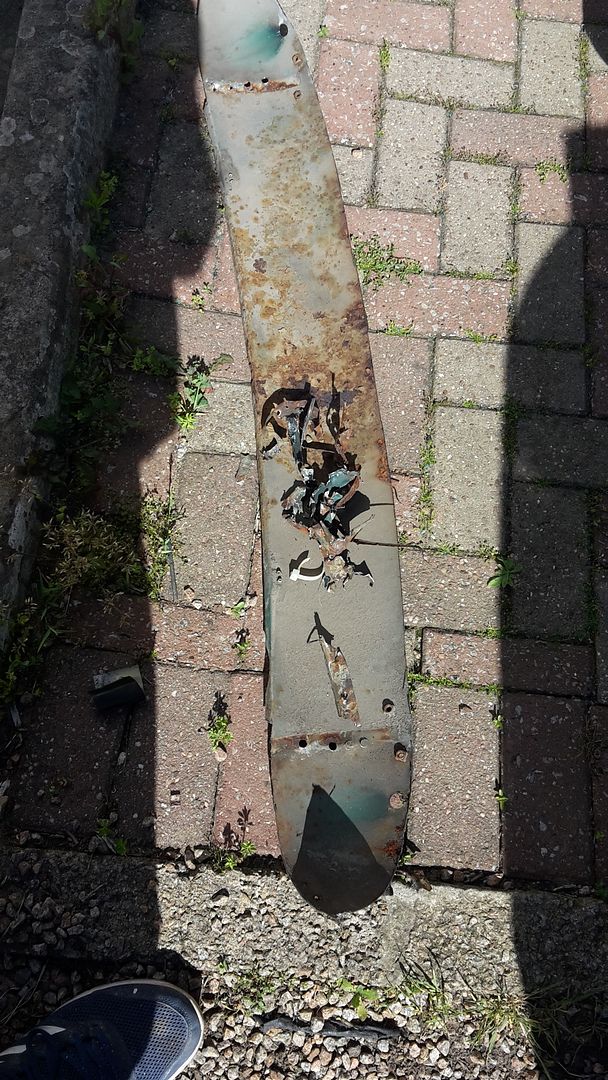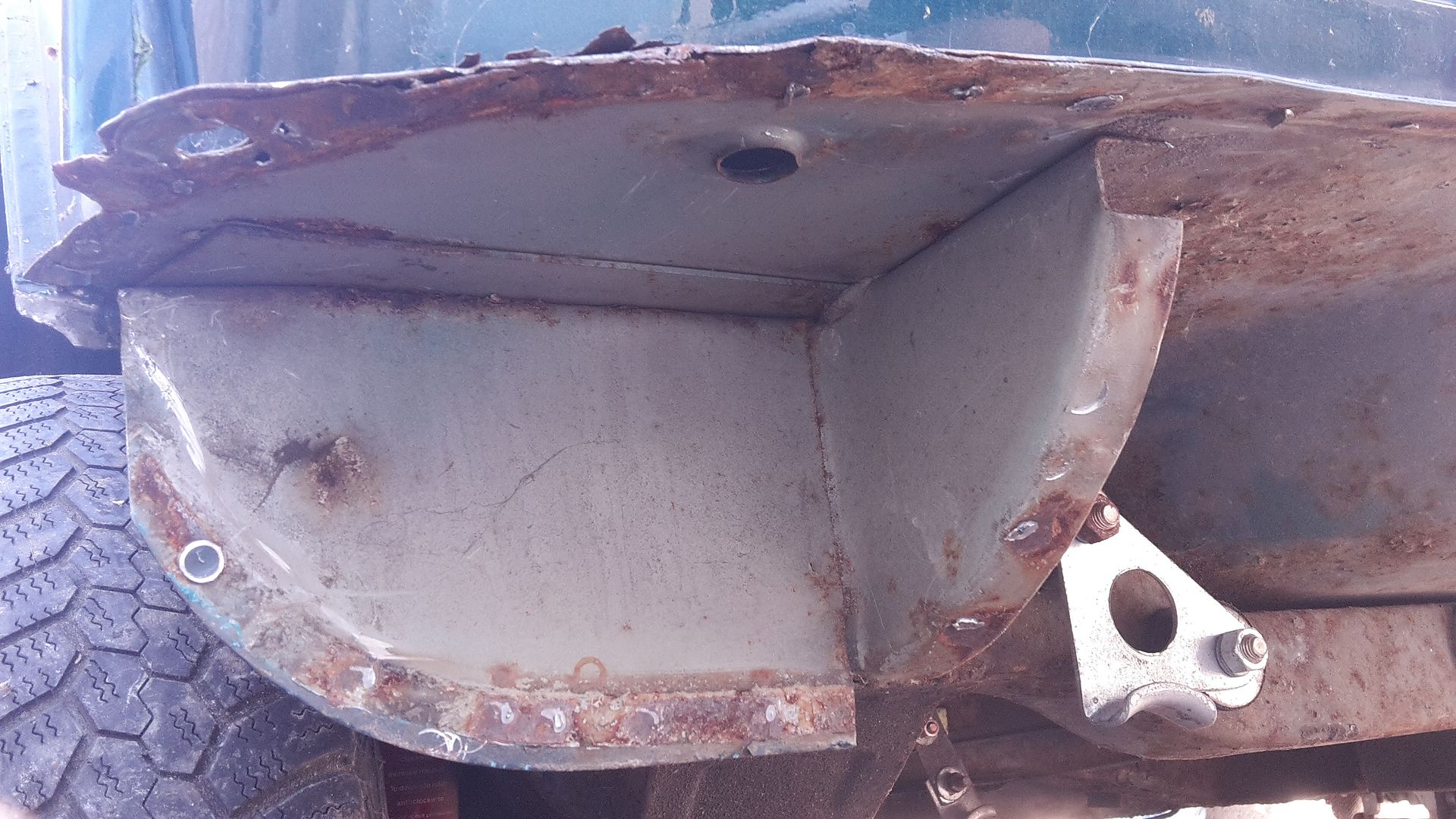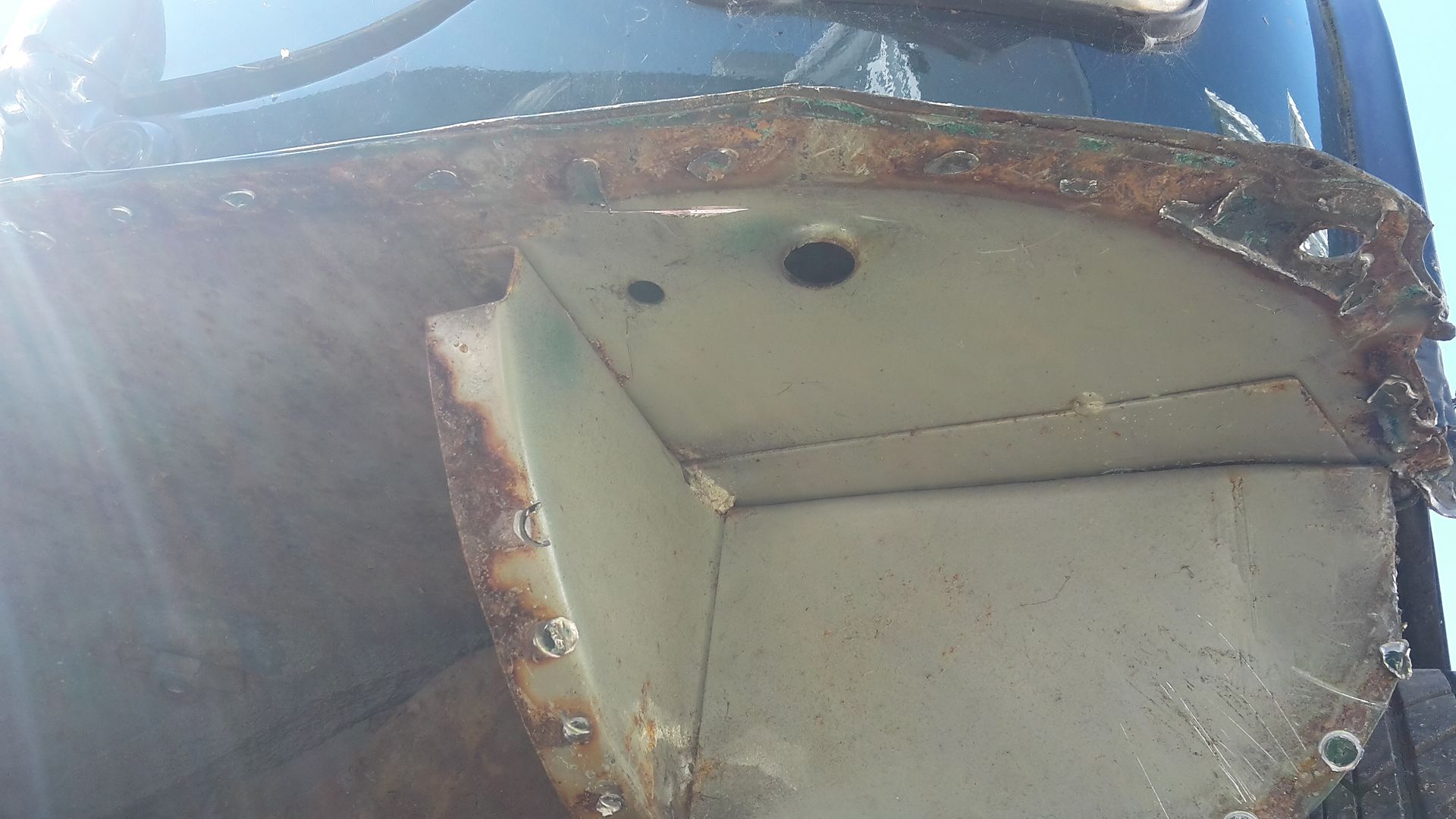 also removed the front panel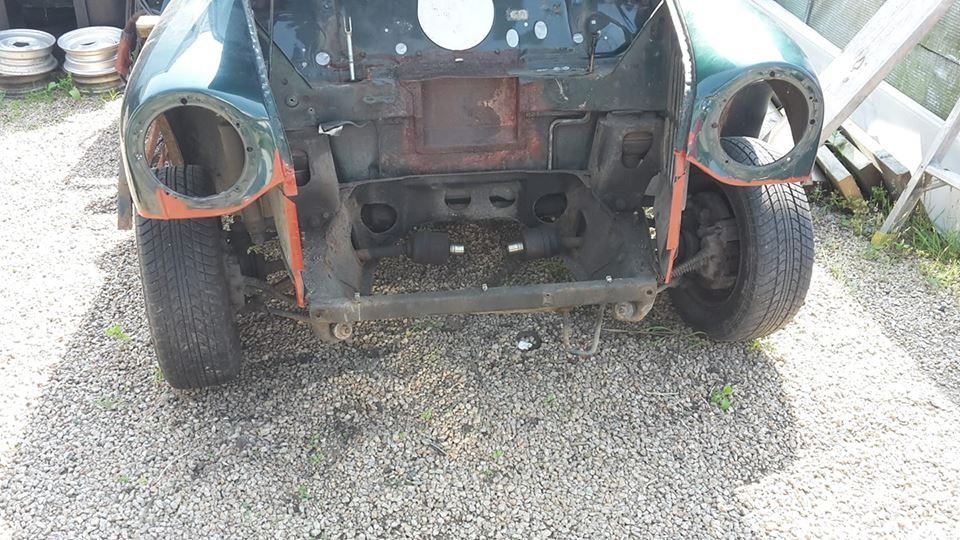 just the front scuttle to remove its the worst rust affected panel also the trickiest to do without removing the wings (fenders)
10-11-2018, 12:28 PM
more done on the resto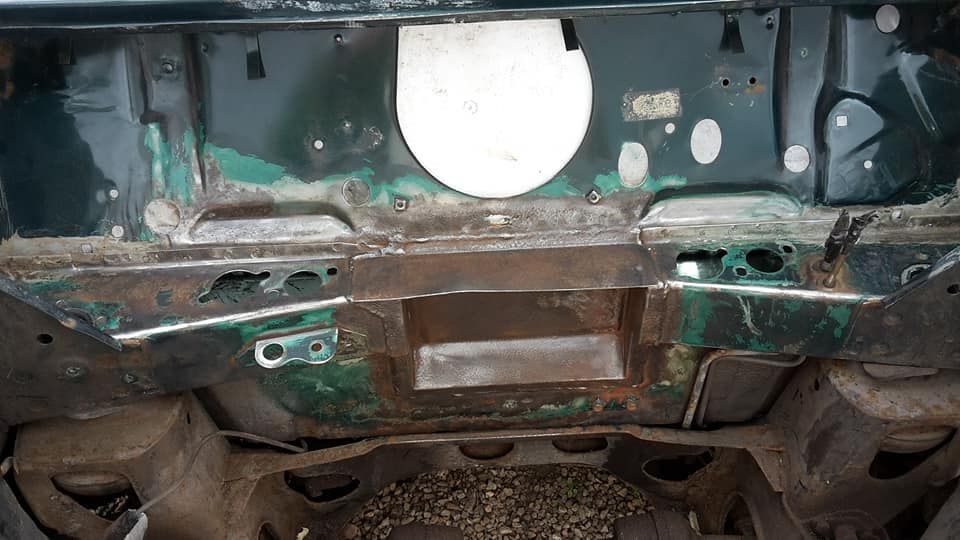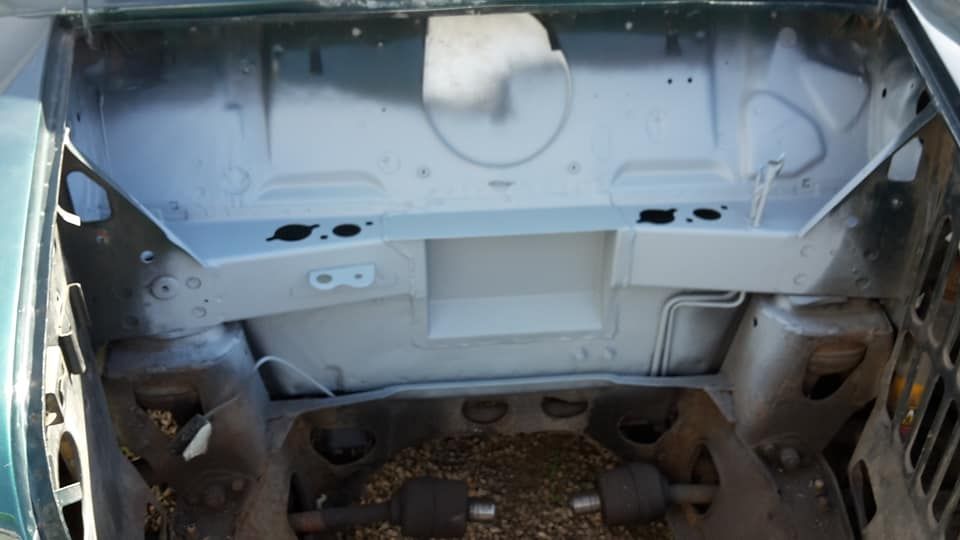 the worst job so far removing the glue fron sound deadening
front scuttle removed the glass to assess the damage